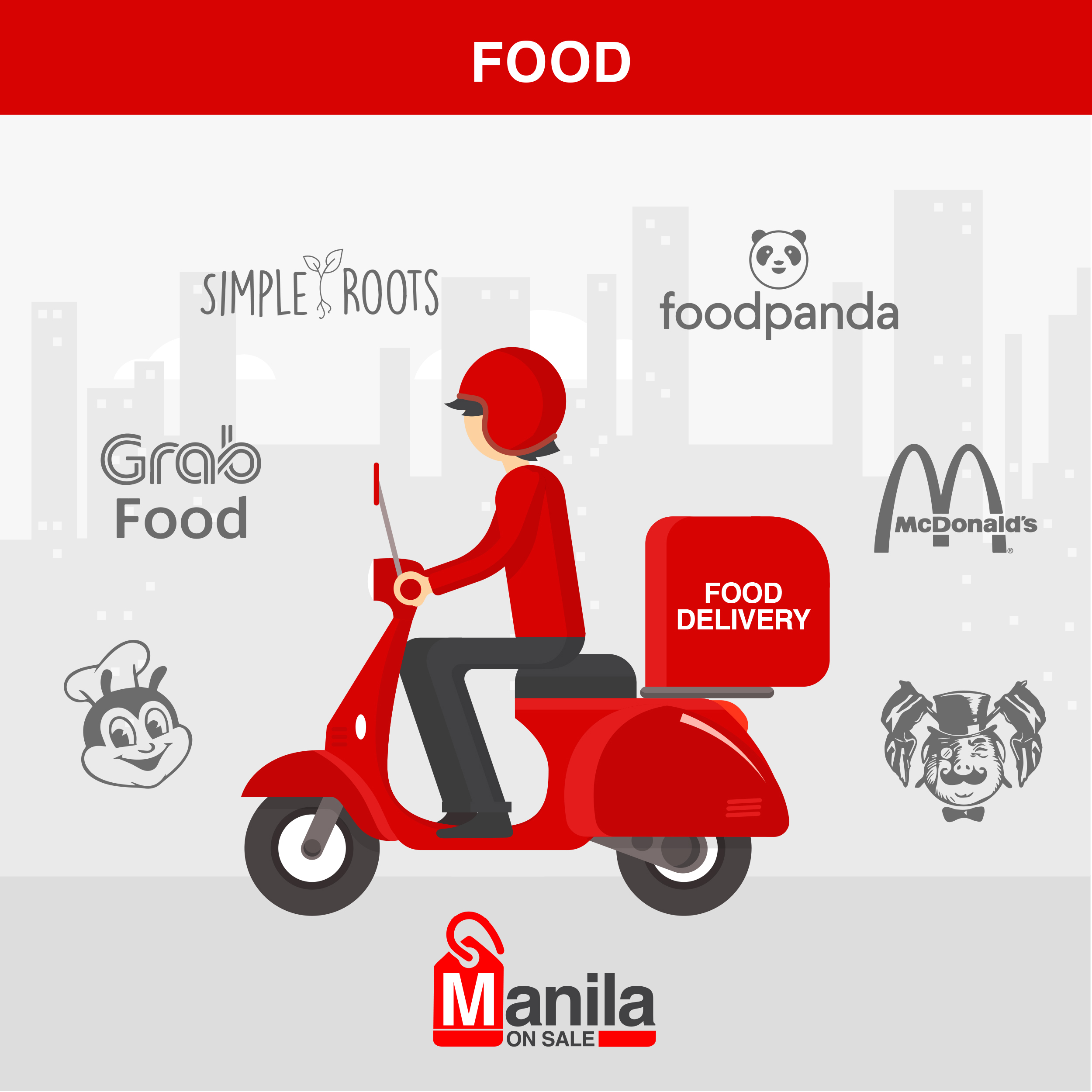 Enhanced Quarantine: Phone Numbers to Call When You're Hungry
As of this writing, this summarizes Enhanced Community Quarantine for entire Luzon:
1. By virtue of an Executive Order of the Office of the President we will have a Luzon-wide community quarantine.
2. We will have a curfew of 8pm to 5am for non-essential personnel on the streets. Exempted are health care workers, peace and order officers, workers from the night shift of the Processing zones with valid ID's, and LGU officers.
3. Malls are ordered closed for the duration of the executive order.
4. Restaurants can only accept take-home and delivery services. Dine in is strictly prohibited.
5. Banks, groceries, supermarkets, pharmacies, pawn shops, hardwares, and wet markets will remain open.
6. Fiestas, karakols, parades, and other related public assemblies are cancelled.
7. Common religious congregations are strongly discouraged.
8. Gaming parlours, computer gaming shops, wellness Centers, cockpits arenas, will be closed.
9. Students on OJT are no longer required to report.
10. Needless loitering in the streets at any time of the day will be denied.
11. Public playgrounds, basketball courts, beaches, and public parks will be closed.
12. Public utility offices, Bayad centers, and related financial services will remain open.
13. 'Tianges', open dry good markets, side walk vending, will be closed.
14. This will become effective March 17, at 12:01 am.
With food being the most important aspect to have by every one, here's a list of Metro Manila phone numbers of food establishments you can call when you're HANGRY:
Jollibee: #8-7000
McDonald's: 8-6236
Burger King: #2-22-22
KFC: 8-887-8888
Chowking: #9-8888
Army Navy: 8-333-3131
Wendy's: 8-533-3333
Pizza Hut: 8-911-1111
Shakey's: 7777-7777
Yellow Cab: 8-789-9999
Greenwich: #5-55-55
Angel's Pizza: 8-922-2222
Motorino's Pizza: 8-810-1000
Papa John's Pizza: 8-887-7272
Domino's Pizza: 8-997-3030
Kenny Rogers Roasters: 8-555-9000
Max's: 8888-9000
Mang Inasal: #7-3333
Bon Chon: 8-633-1818
Chooks-to-Go: 8-687-1010
Tapa King: 8888-8272
Amber: 8-884-8888
North Park: 8-737-3737
Aristocrat: 8-894-0000
Kitaro Sushi: 8-911-1115
Yoshinoya: 8-288-2888
Juju Eats: 8-820-4663
Dunkin': 8-988-7288
Goldilocks: 8888-1999
Red Ribbon: #8-7777
Conti's: 8-580-8888
Cara Mia: 7-745-5593
Join our Telegram Community

For other COVID-19 and community quarantine related articles, you may check the following:
https://www.manilaonsale.com/2020/03/community-quarantine-are-malls-open-in-metro-manila/
https://www.manilaonsale.com/2020/03/sana-oil-fuel-price-rollback-amid-covid-19-march-2020/
https://www.manilaonsale.com/2020/03/a-guide-to-living-under-metro-manila-community-quarantine/
Get Updates via Email – CLICK HERE
Here's Php100 for you when you shop/book at Lazada, Agoda, airbnb, Zalora, etc: http://bit.ly/2J5PTGv
https://www.facebook.com/manilaonsale
https://www.twitter.com/manilaonsale
All photos and text courtesy of the brand's social media pages unless stated otherwise.
Like This Post? Share it with your friends!