Wondering how you can spend your time wisely while at home during this month long community quarantine? Here are 8 ways that you can consider to stay productive at home:
1. Clean Your House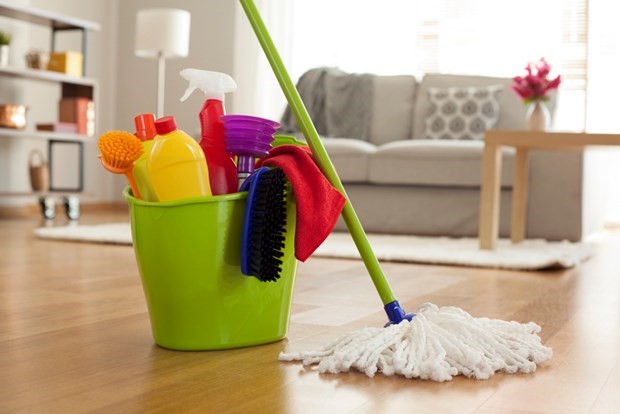 Being at home is the best time to actually do some cleaning on stuff that we usually miss during our occupied days. This is also very timely since cleanliness and proper sanitation are our best guards against COVID-19. Be it organizing your closet, cleaning up stocks in the fridge, or just doing a general house cleaning, there's no better moment to do them than now!
Join our Telegram Community

2. Workout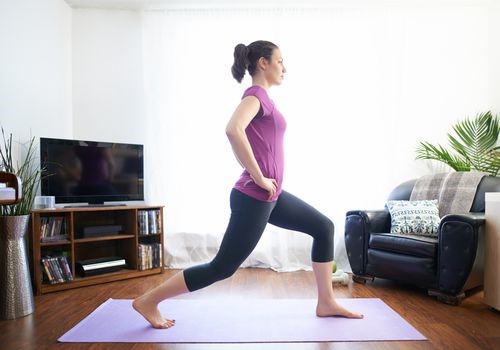 Wanting to stay active and fit doesn't have to mean spending hours in the gym or exercising outdoors. In fact, there are plenty of fitness junkies who are doing the hustle at home. There are plenty of home workout videos and apps available today, so check them out and kick off your fitness journey while staying safe at home!
3. Explore Online Jobs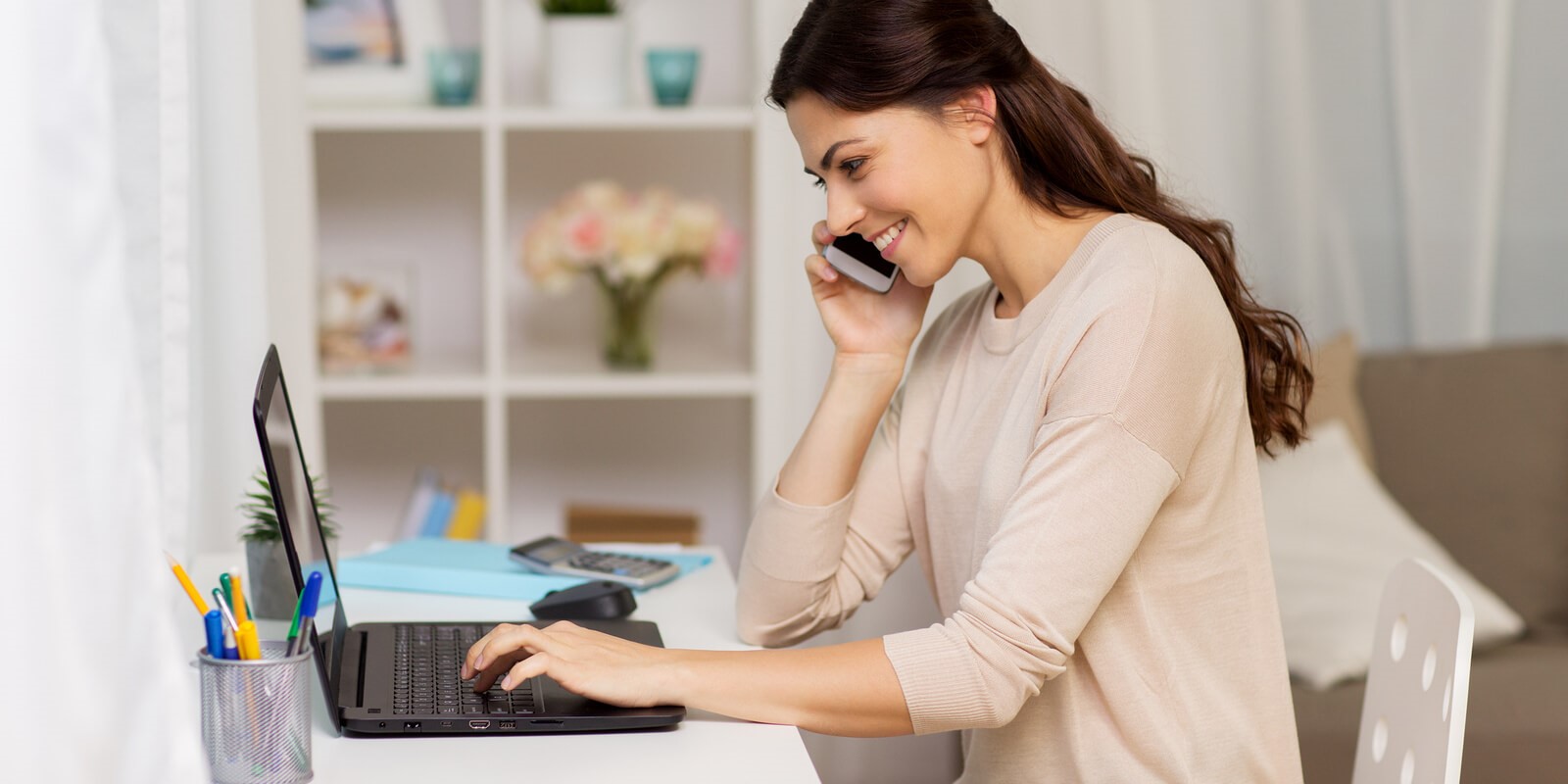 Whether that's working remotely for a company or starting your own business, there's no shortage of work-from-home opportunities. If you are looking for sidelines, there are plenty of jobs out there that you can try such as content writing, social media management, online selling, etc. Use this time at home to earn extra income and further improve your skills!
4. Finish that Book or TV Series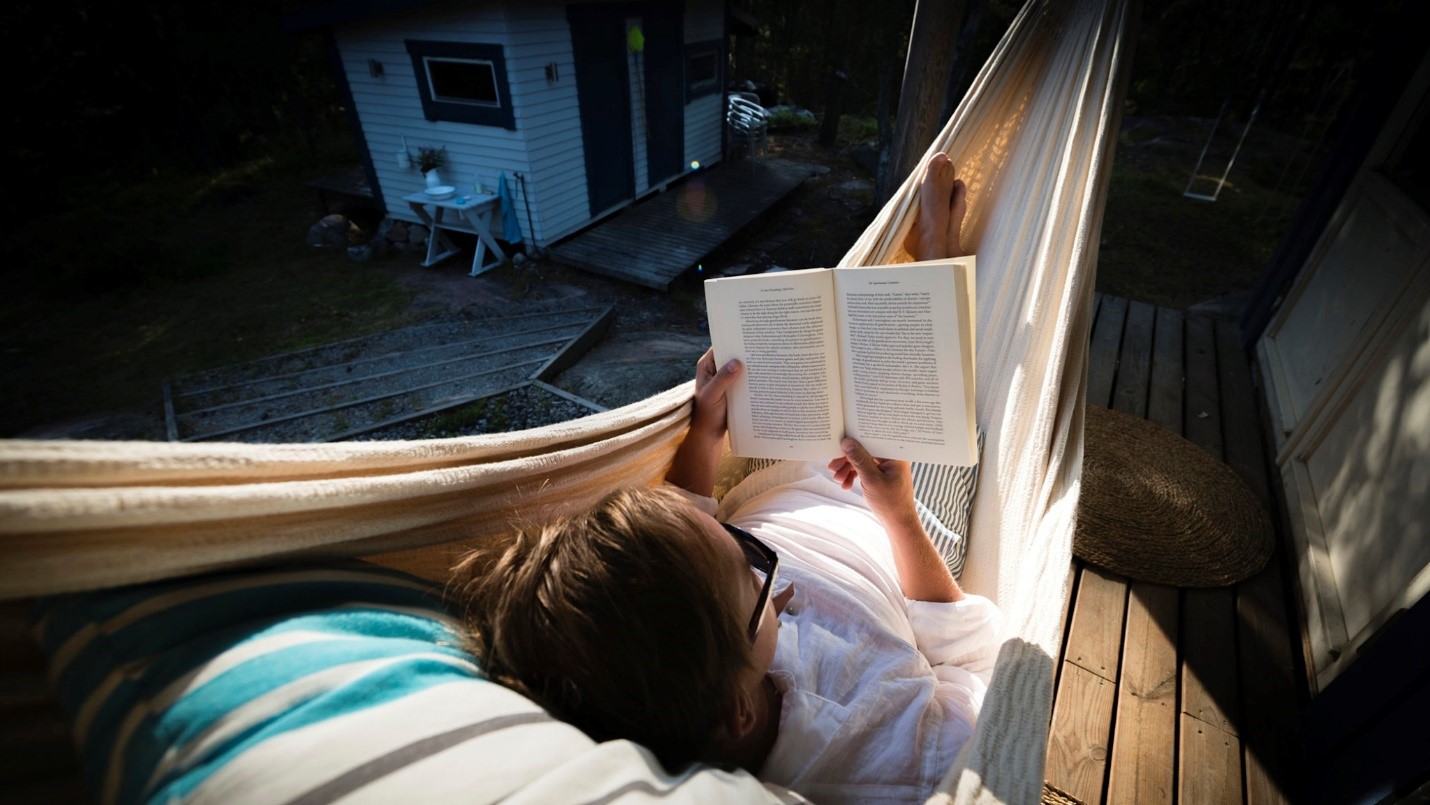 You surely have a book that you have kept unfinished due to busy schedule or a TV show (CLOY anyone?) that you've been wanting to watch but couldn't find time. So now that you've got some time at home, maybe it's about time to finish what you've started?
5. Get Busy in the Kitchen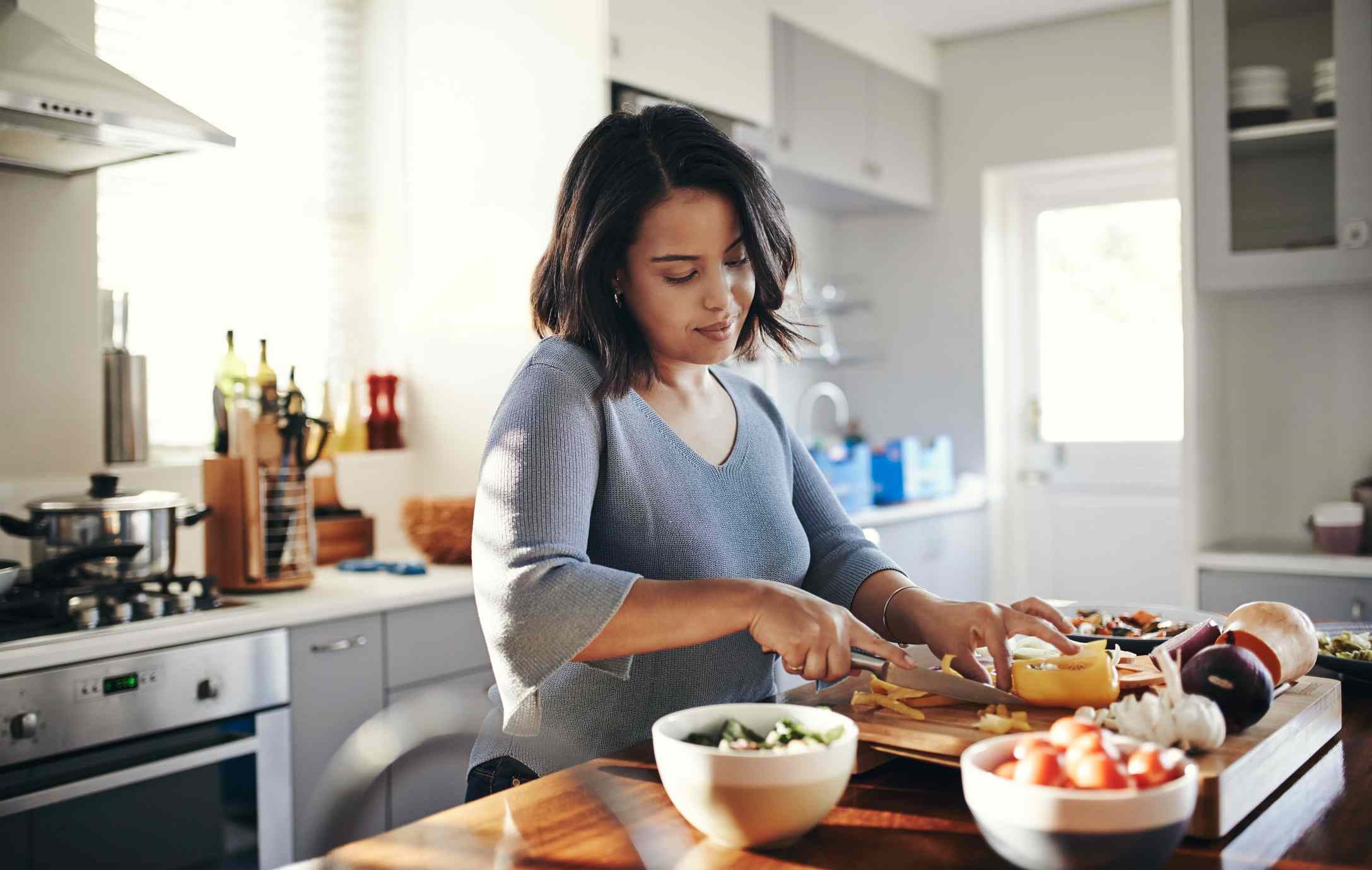 It's currently not advisable to go out for lunch or dinner so as to get food delivered, so maybe now is the time to experiment on the kitchen and cook that dish you saw online! A romantic meal for two, perhaps – or get ahead of yourself for the next few weeks and make enough food to feed the family.
6. Spend Quality Time with Family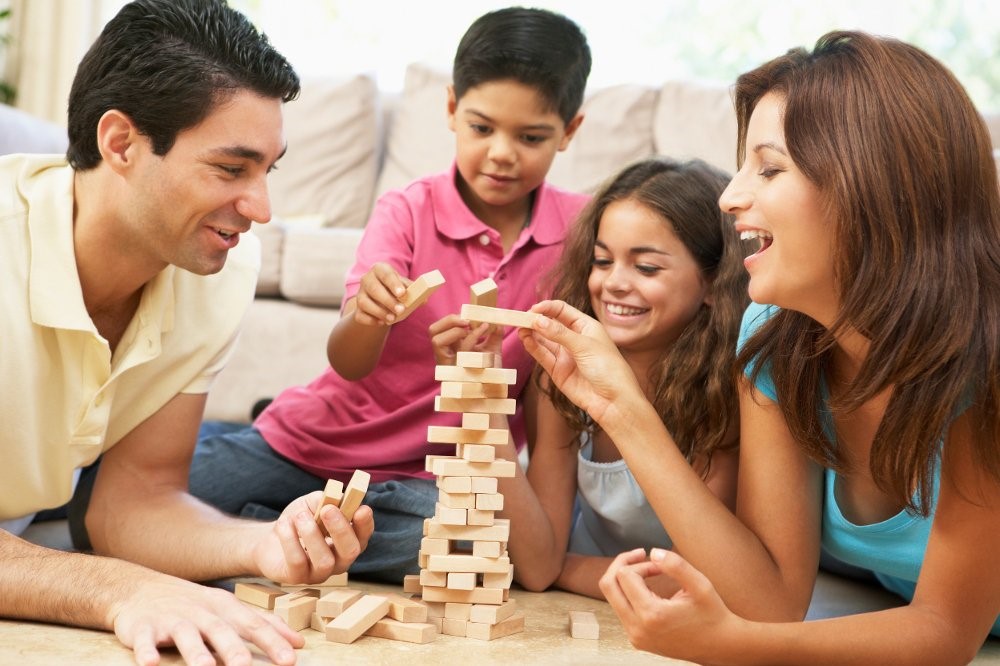 During normal days, we often get so occupied with our responsibilities in our job or outside our home that sometimes quality time with the family is prioritized the least. Now that most of us are staying indoors, take this chance to bond with your family and do some things together indoors, or if you are living alone, connect through them through Skype or phone to make your free time worthwhile.
7. Meditate and Reflect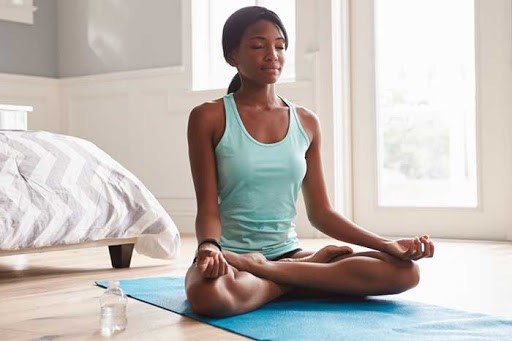 Having free time at home, especially when you live alone or you've got some personal space, can also be well spent by taking a step back and reflecting on things that had happened in our lives while we also set plans for the future. Take this time as well to just breathe and meditate – calm your mind and achieve that inner peace amidst the stressful situation we are all in right now. Namaste!
8. Take Action on That "THING"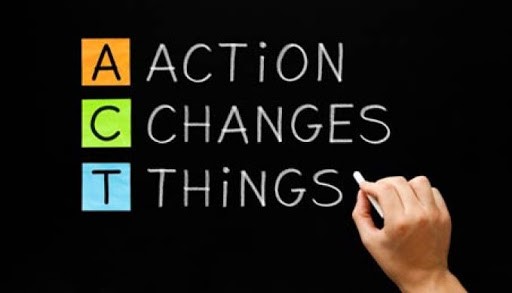 We all have a certain "thing" that we've always wanted to do but can't find the time to do so. Maybe you want to start writing a journal, or take an online course, play a video game, brainstorming for a business plan, etc. Now that we've got some time at home, take this chance to revisit that "thing" that you've always wanted to do and kick off doing the work and the next thing you'll know, it's already accomplished!
For other COVID-19 and community quarantine related articles, you may check the following:
https://www.manilaonsale.com/2020/03/community-quarantine-are-malls-open-in-metro-manila/
https://www.manilaonsale.com/2020/03/sana-oil-fuel-price-rollback-amid-covid-19-march-2020/
https://www.manilaonsale.com/2020/03/a-guide-to-living-under-metro-manila-community-quarantine/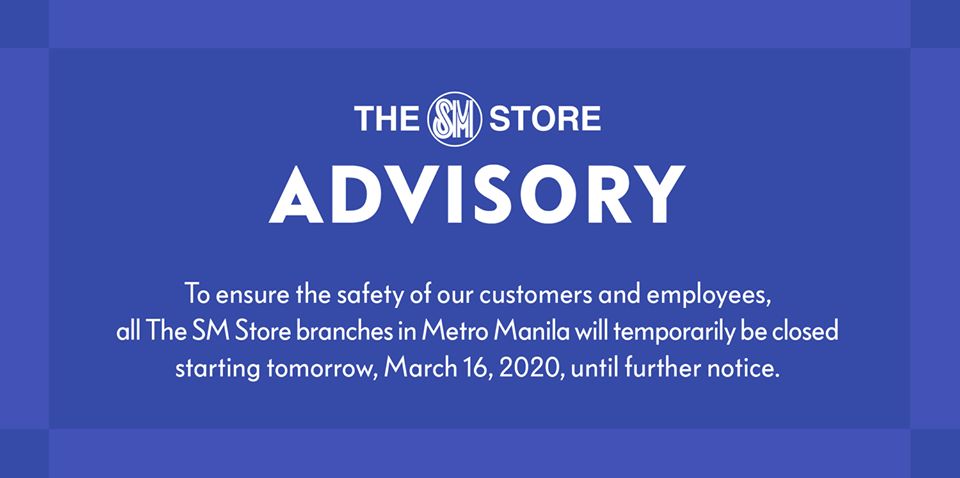 Get Updates via Email – CLICK HERE
Here's Php100 for you when you shop/book at Lazada, Agoda, airbnb, Zalora, etc: http://bit.ly/2J5PTGv
https://www.facebook.com/manilaonsale
https://www.twitter.com/manilaonsale
All photos and text courtesy of the brand's social media pages unless stated otherwise.
Like This Post? Share it with your friends!
Join our Viber Community!