UNIQLO, the Japanese global apparel retailer, today announces a major evolution for AIRism, its flagship innerwear line, that leverages technology to rapidly wick away sweat and maintain a smooth and dry feel. New lines making their debut in 2020 include AIRism Micromesh, AIRism Cotton, and AIRism Cotton Blend. AIRism continues to evolve as innerwear that provides all-season comfort, enhancing the everyday lives of wearers.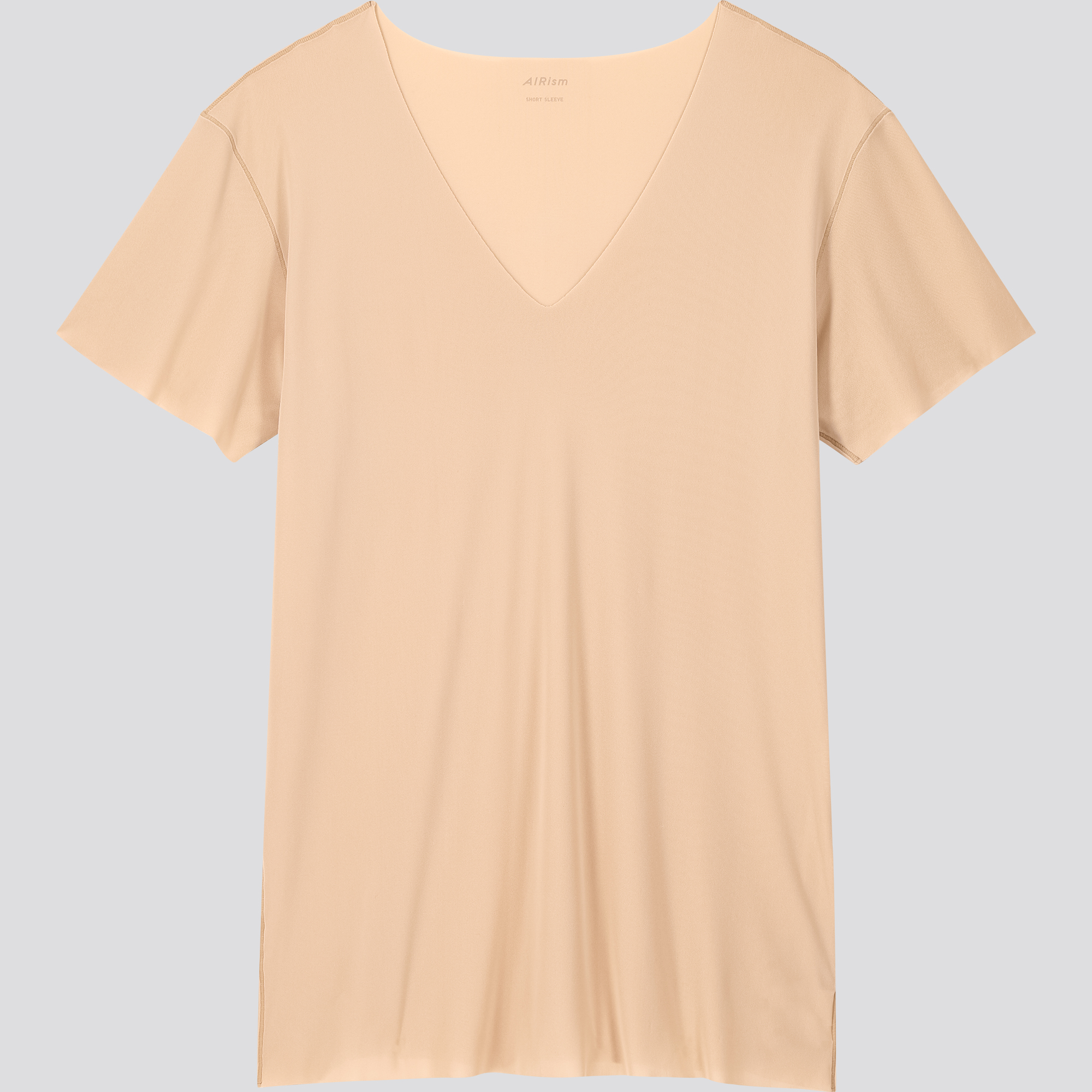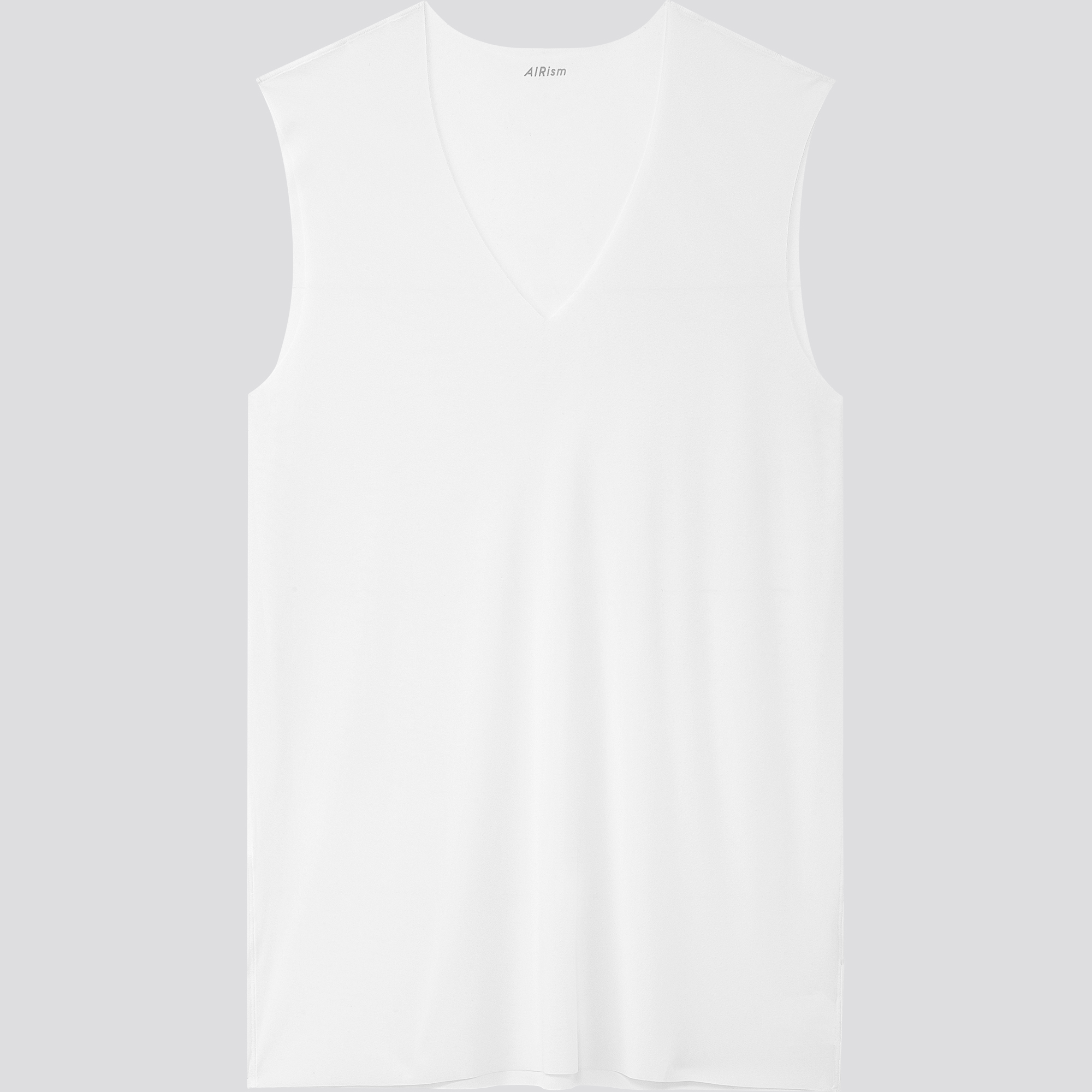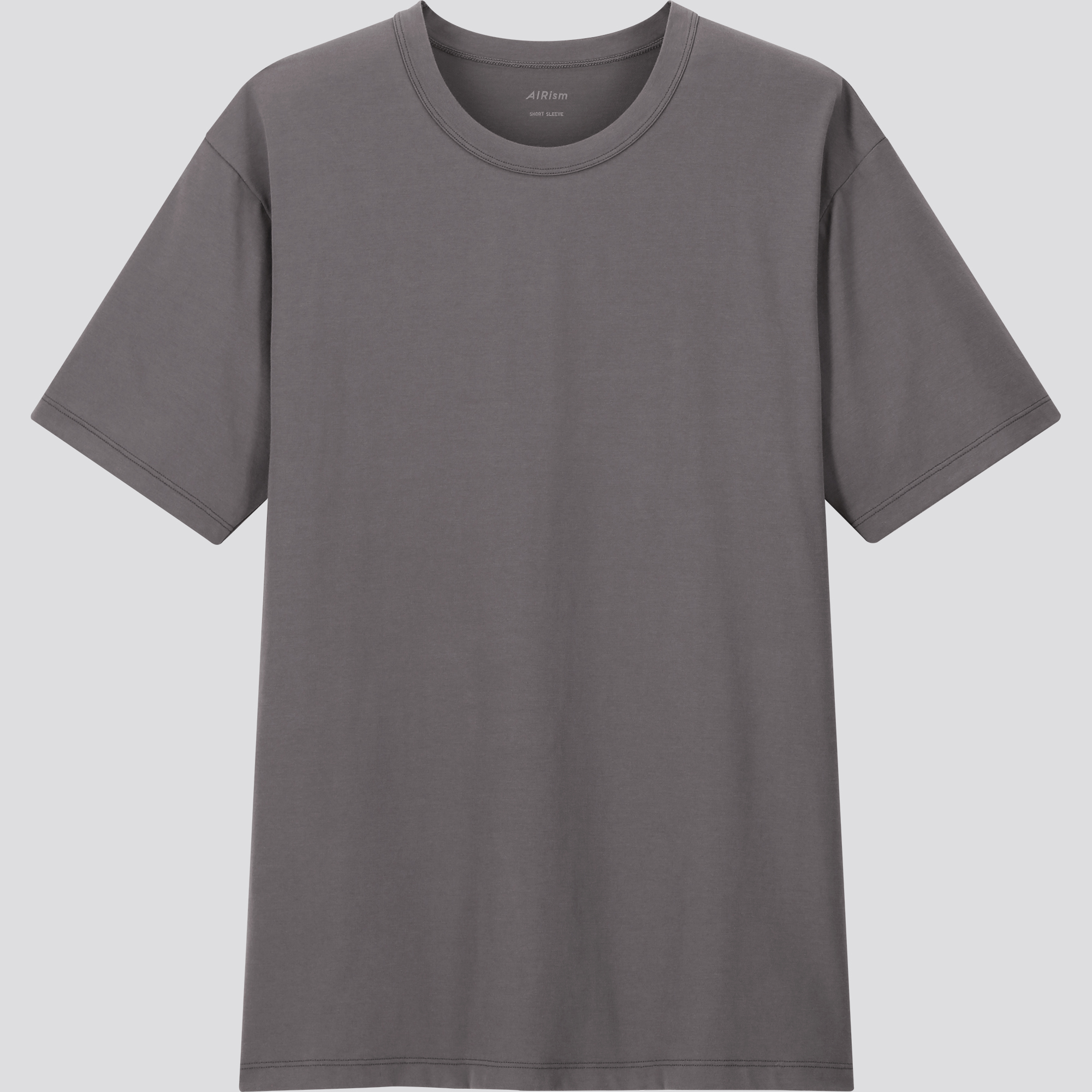 Join our Telegram Community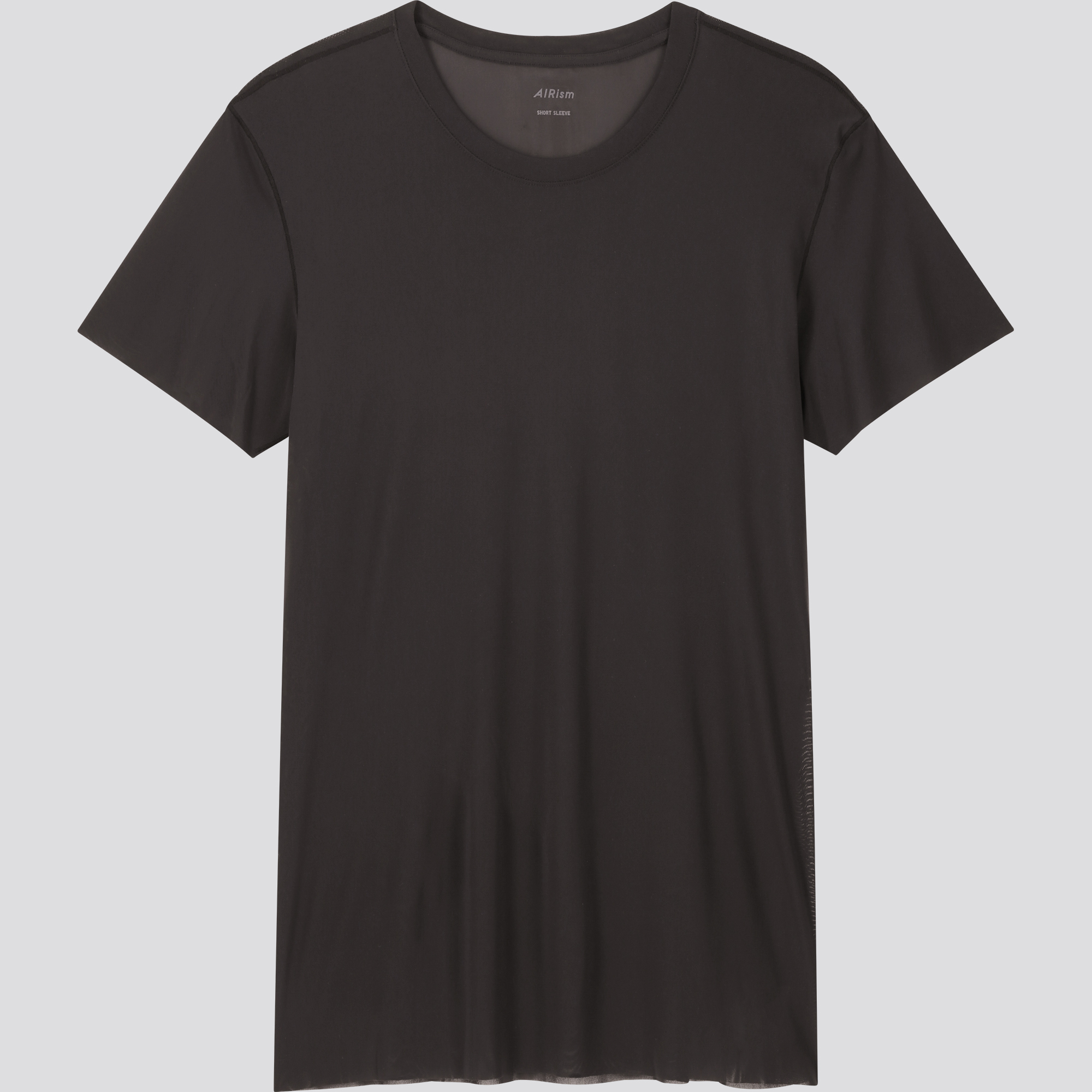 Men
Two new items offer greater comfort
• AIRism Micromesh – Exceptional breathability
Launched earlier in the year, AIRism Micromesh employs a special mesh with an improved weave that provides exceptional breathability, and wicks away sweat to reduce stuffiness. Compared to the previous mesh type, the cool-touch sensation has been improved 25%. Further, stretchiness has been enhanced by 40%, making it so lightweight as to be almost unnoticeable. The lineup includes a seamless type that will not show through outerwear.
• AIRism Cotton – Single layer that can be worn as a T-shirt
To be introduced during 2020, AIRism Cotton is a dual layer material with cotton on the outside and AIRism on the inside, providing a smooth and comfortable feel. It retains the same functionality of AIRism, and can also be worn easily as a T-shirt.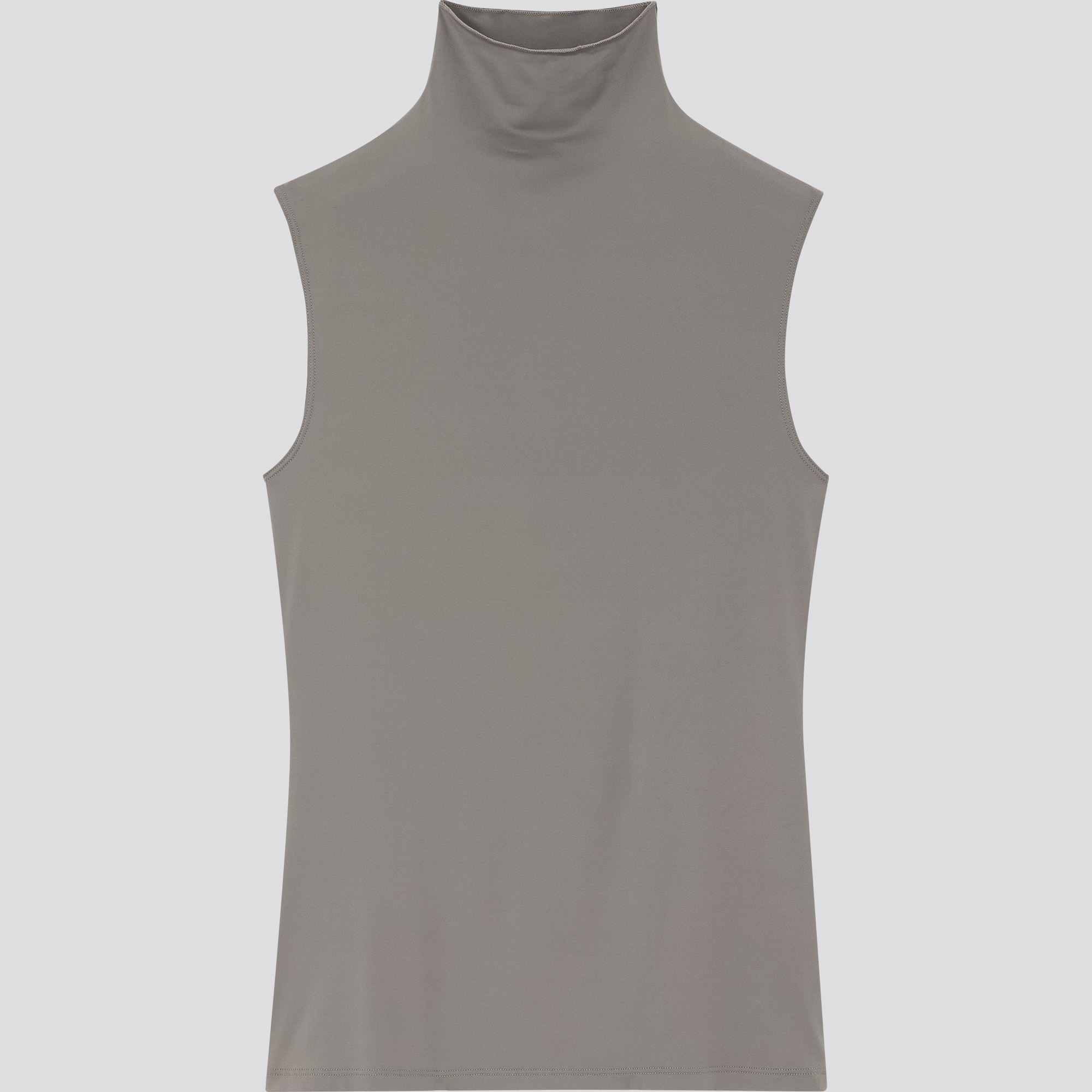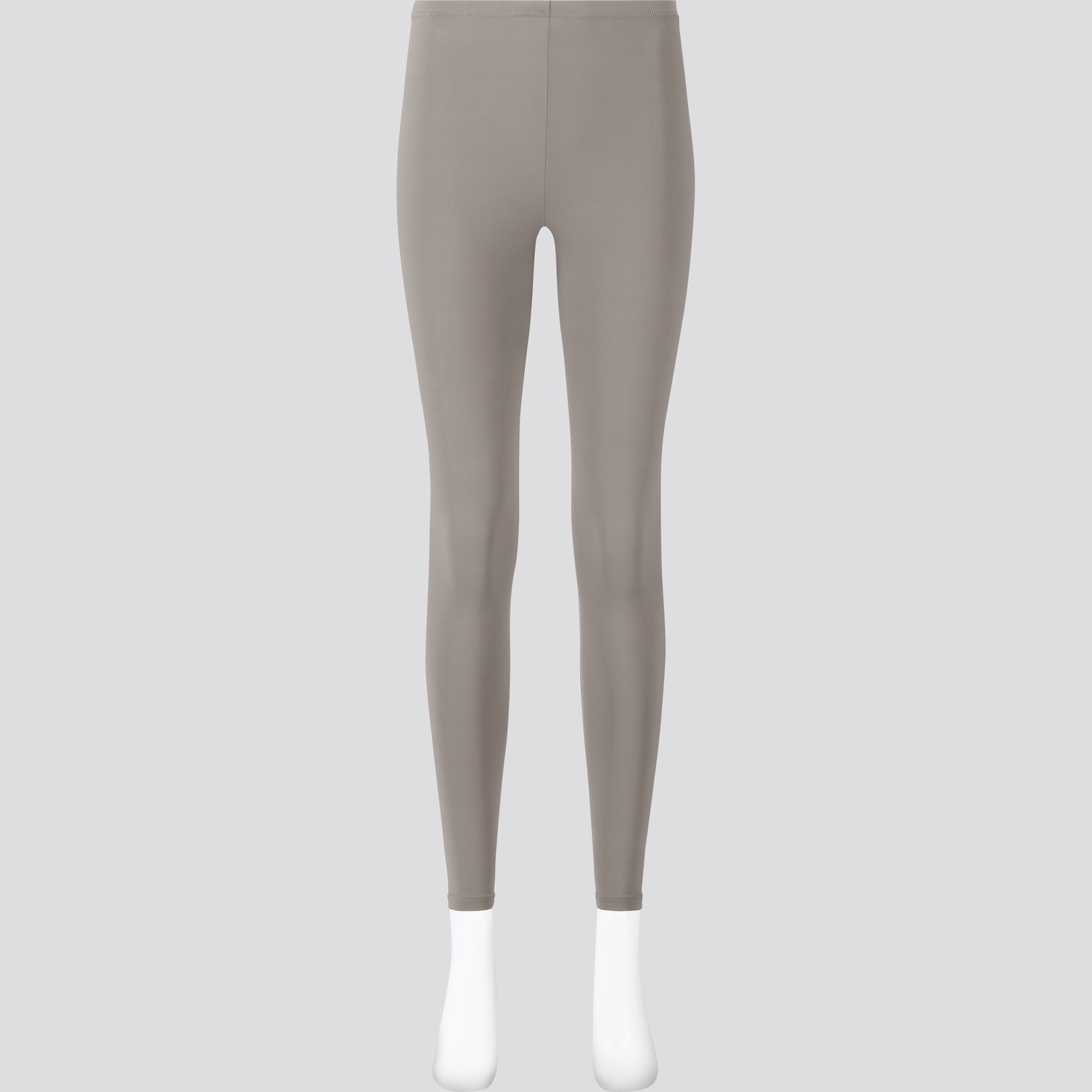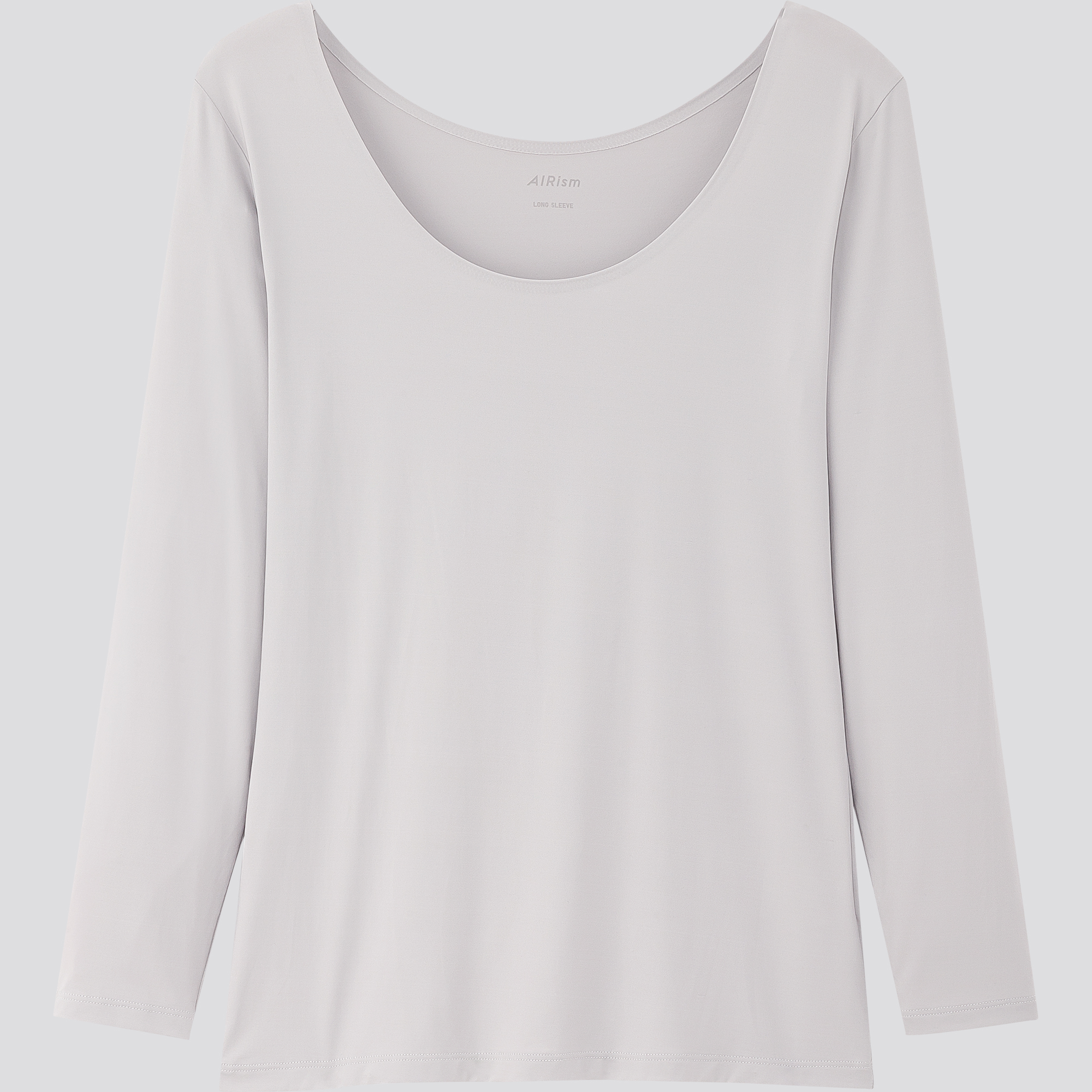 Women
AIRism UV Cut series updated for greater comfort
Since its launch in 2019, AIRism UV Cut has been popular as a way to block UV rays easily just by wearing it. The series has been expanded, and updated for greater comfort. New this season, the neckline of the AIRism UV Cut U Neck T (7/8 Sleeve) features a seamless bonding finish, providing greater comfort against the skin. AIRism UV Cut High Neck T (Sleeveless) and AIRism UV Cut Leggings (Long) expand the line of comfortable clothing.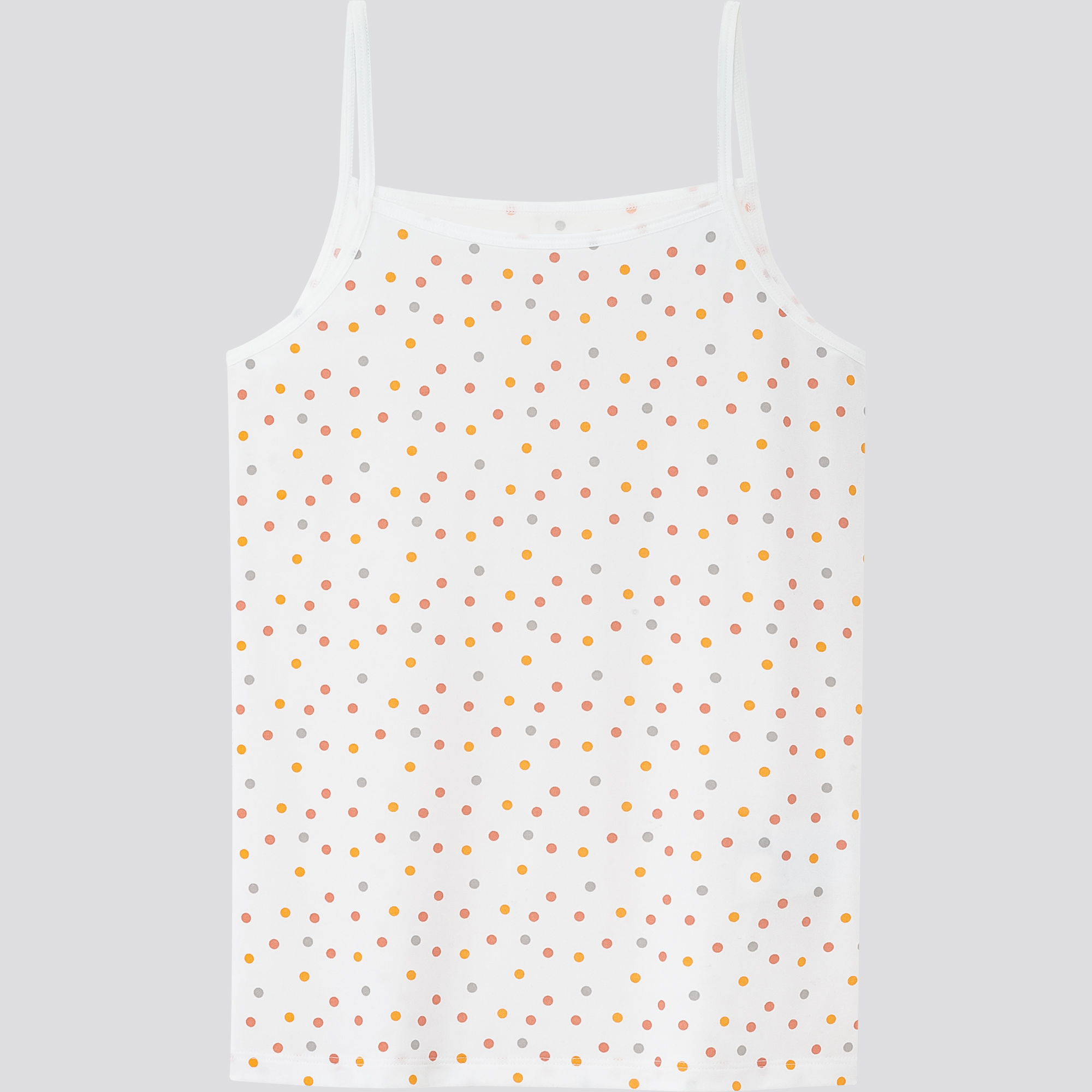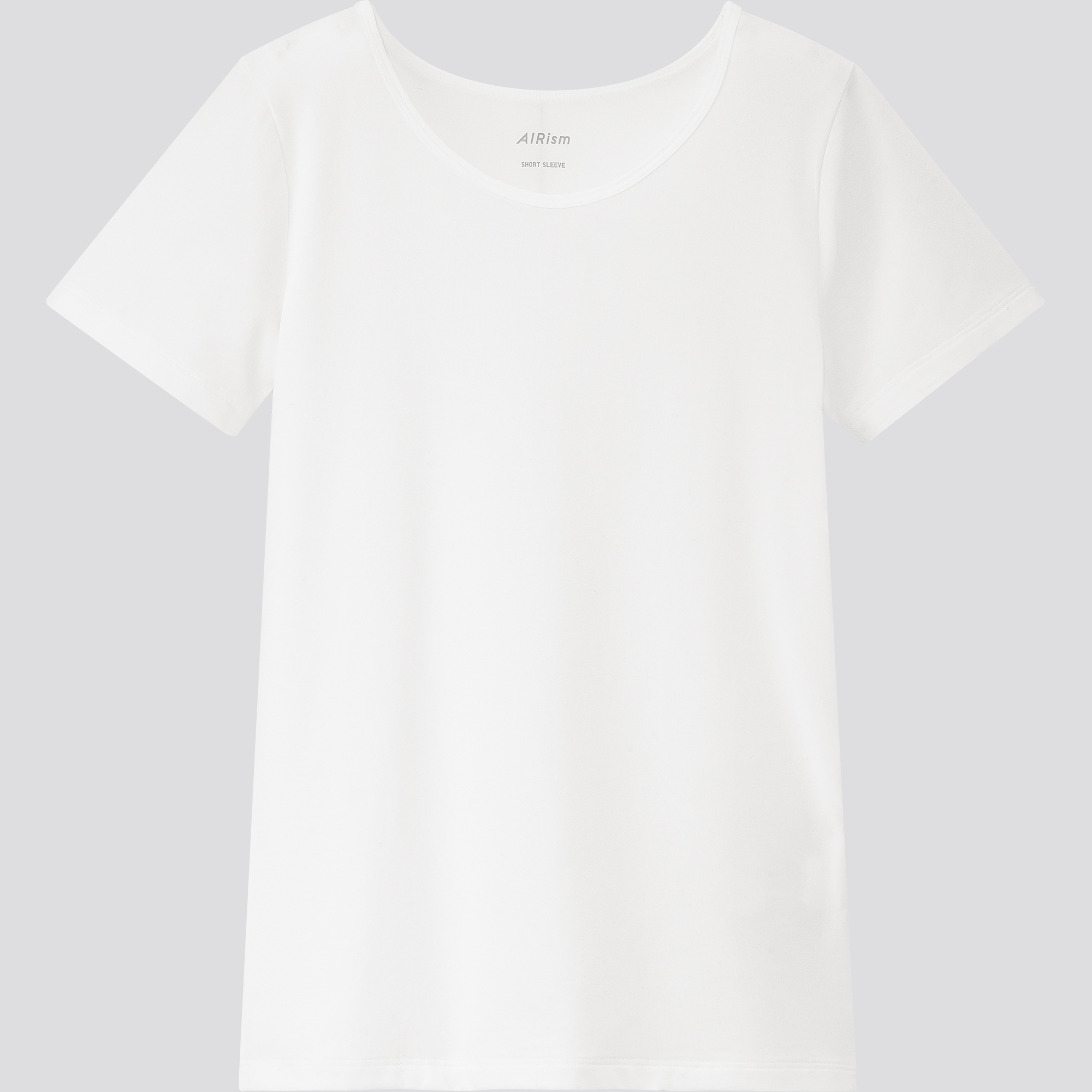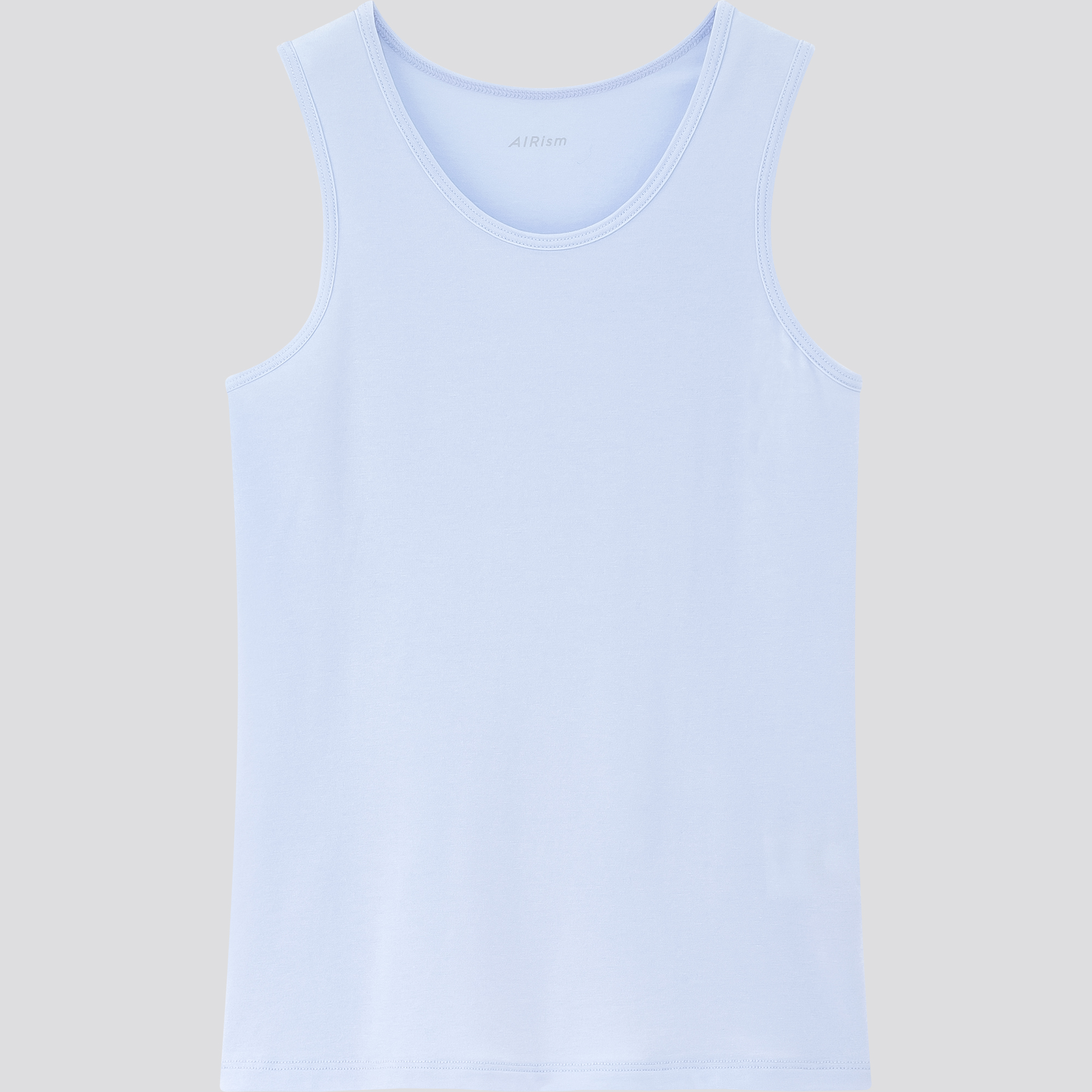 Kids
AIRism Cotton Blend expands the lineup further
The new AIRism Cotton Blend material was launched earlier in 2020 in response to feedback from parents seeking the gentle feel of cotton. The blended weave of AIRism and cotton retains the smoothness and functionality of AIRism, while delivering the natural texture and gentle feel possible with cotton. This series supports the lifestyle of active children with lightweight comfort.
About AIRism
Skin is exposed to unpleasant sensations every day of the year. Sweat is sticky, temperature differences create stuffiness, and layered clothing can be stiff. The various functions of AIRism regulate the air under clothing, releasing heat and humidity* just like breathing, providing a comfy dryness. With a soft and silky feel on the skin, AIRism is UNIQLO LifeWear that delivers ultimate comfort.
*Heat is released outside clothing through vaporization, and humidity from good breathability.
Get Updates via Email – CLICK HERE
Here's Php100 for you when you shop/book at Lazada, Agoda, airbnb, Zalora, etc: http://bit.ly/2J5PTGv
https://www.facebook.com/manilaonsale
https://www.twitter.com/manilaonsale
Like This Post? Share it with your friends!
Join our Viber Community!