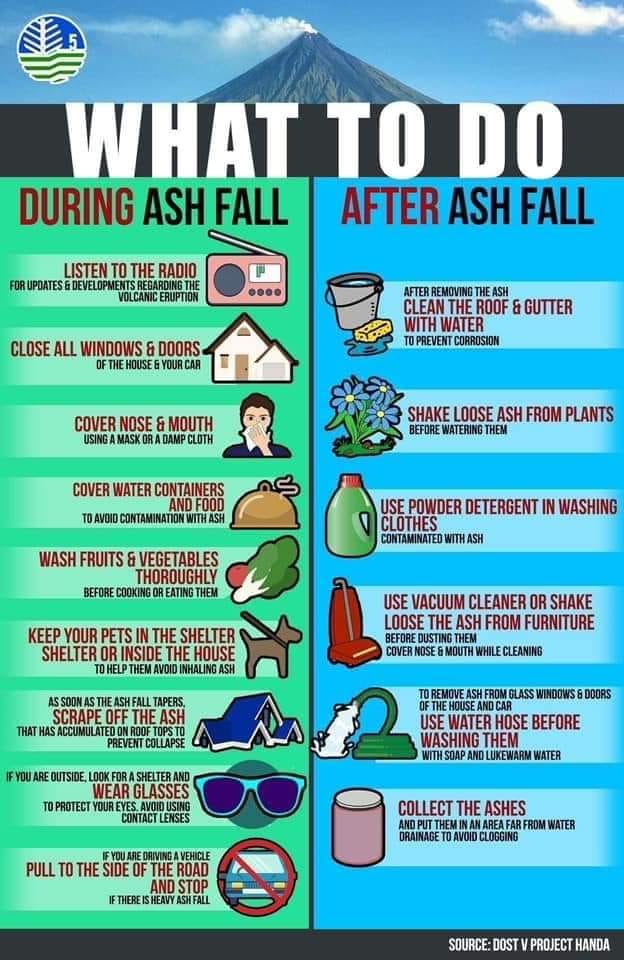 PEA ASHFALL ADVISORY #2
Issued at 9:00 PM, 12 January 2020, Sunday
Cause: Taal Volcano Phreatic Eruption
Ash from Taal Volcano is currently affecting portions of Calabarzon, Metro Manila and Central Luzon
ERUPTION: Taal Volcano, occured at about 1420H (2:20 PM). It is currently erupting and releasing more thick smoke.
Join our Telegram Community

AREAS UNDER ASHFALL WARNING:
– Cavite
– Batangas
– Laguna
– Rizal
– Metro Manila
– Bulacan
– Pampanga
– Bataan
– Tarlac
– Nueva Ecija
– Eastern portion of Pangasinan
– Southwestern portion of Aurora
– Nueva Vizcaya
– La Union
– Benguet
– Ilocos Sur
– Ifugao
– Abra
– Mountain Province
– Kalinga
– Southern portion of Apayao
– Western portion of Isabela
AREAS UNDER ASHFALL WATCH:
– North and eastern portion of Quezon
– Central portion of Pangasinan
– Rest of Aurora
– Quirino
– Eastern portion of Zambales
– Ilocos Norte
– Rest of Apayao
– Rest of Isabela
– Cagayan
WHAT TO DO?
– Stay indoors
– Close the windows and doors. It will help stop ash from entering the structure.
– Do not run air-conditioning or clothes dryers
– If outside seek shelter; use a mask or handkerchief for breathing. Wear protective clothing especially if working in the ash fall, and goggles to protect the eyes.
– If possible do not drive, park your car under-cover or cover it
– If you must drive, drive slowly as ash fall will reduce visibility. You may need to use the car headlights because of the reduced visibility. Do not use the car's ventilation system. Ash on the road surface can also reduce traction.
– Do not rush to your child's school. Schools are responsible for the safety of the children. Schools will notify you of any emergency procedures which are to be taken.
– Keep pets indoors.
– Check that livestock have enough food and water. May need to shelter livestock if the fall is heavy.
– Disconnection of roof-fed water supply is only required when an ash fall is occurring or during the clean up to stop ash entering the storage tanks.
– If you are uncertain of what to do seek advice from civil defence
The next advisory will be issued anytime today or tomorrow.
Philippine Emergency Alerts Operation Center
Data: Copernicus Air Quality Monitoring, Himawari 8 Satellite Images
https://www.facebook.com/PHEmergencyAlerts/
All photos CTTO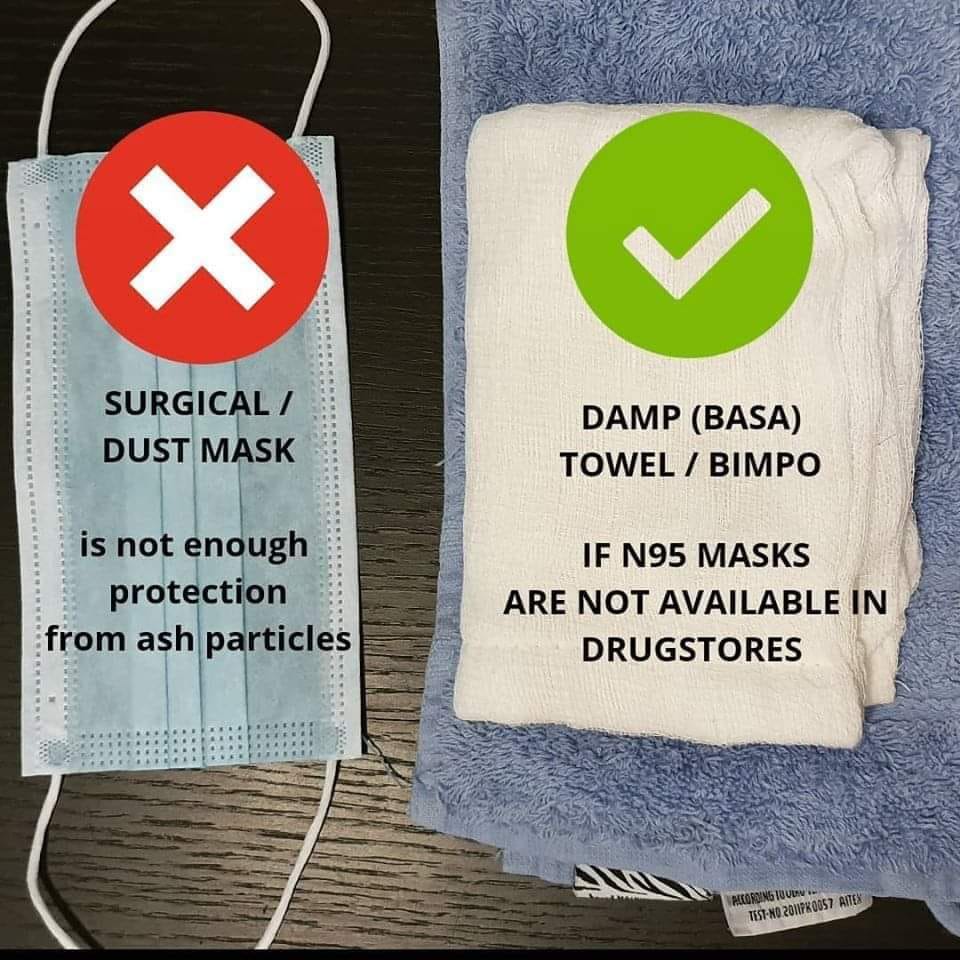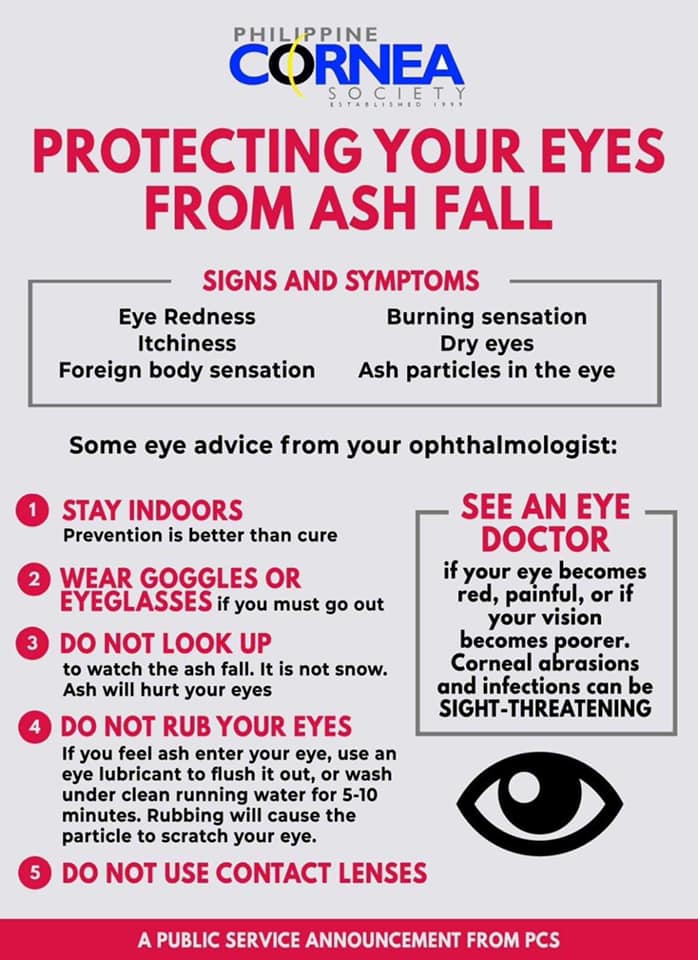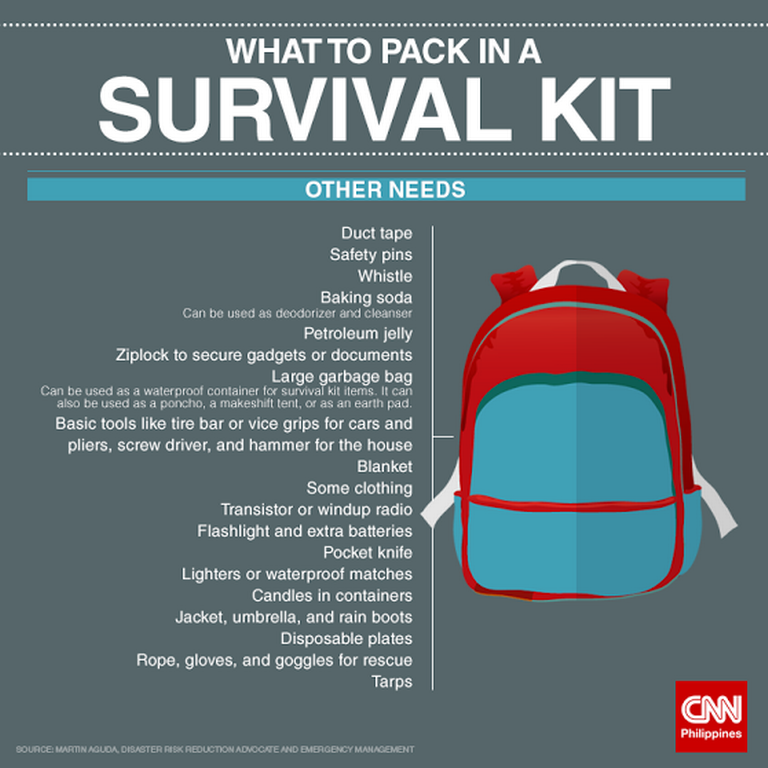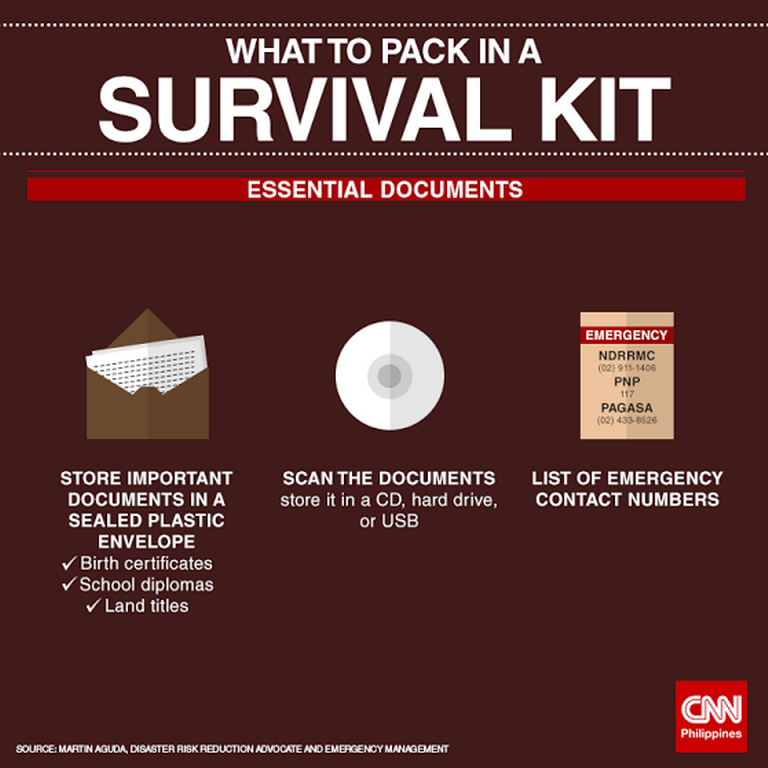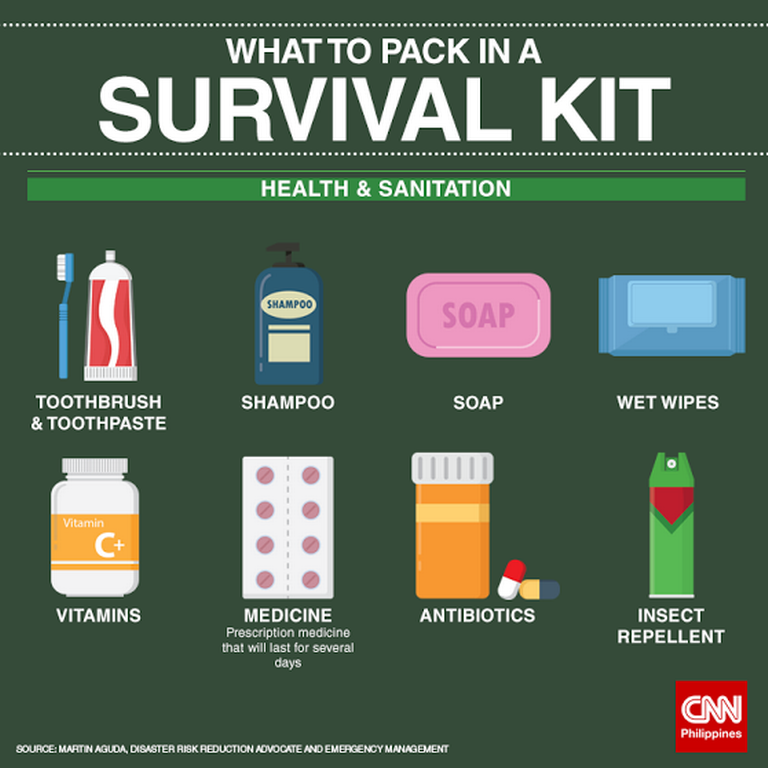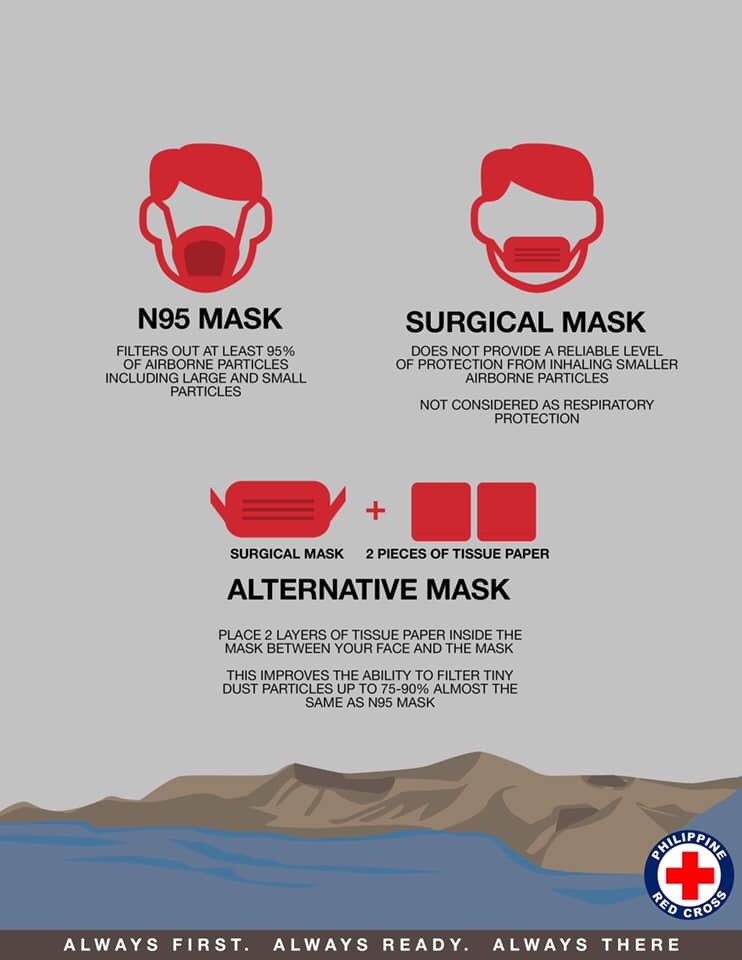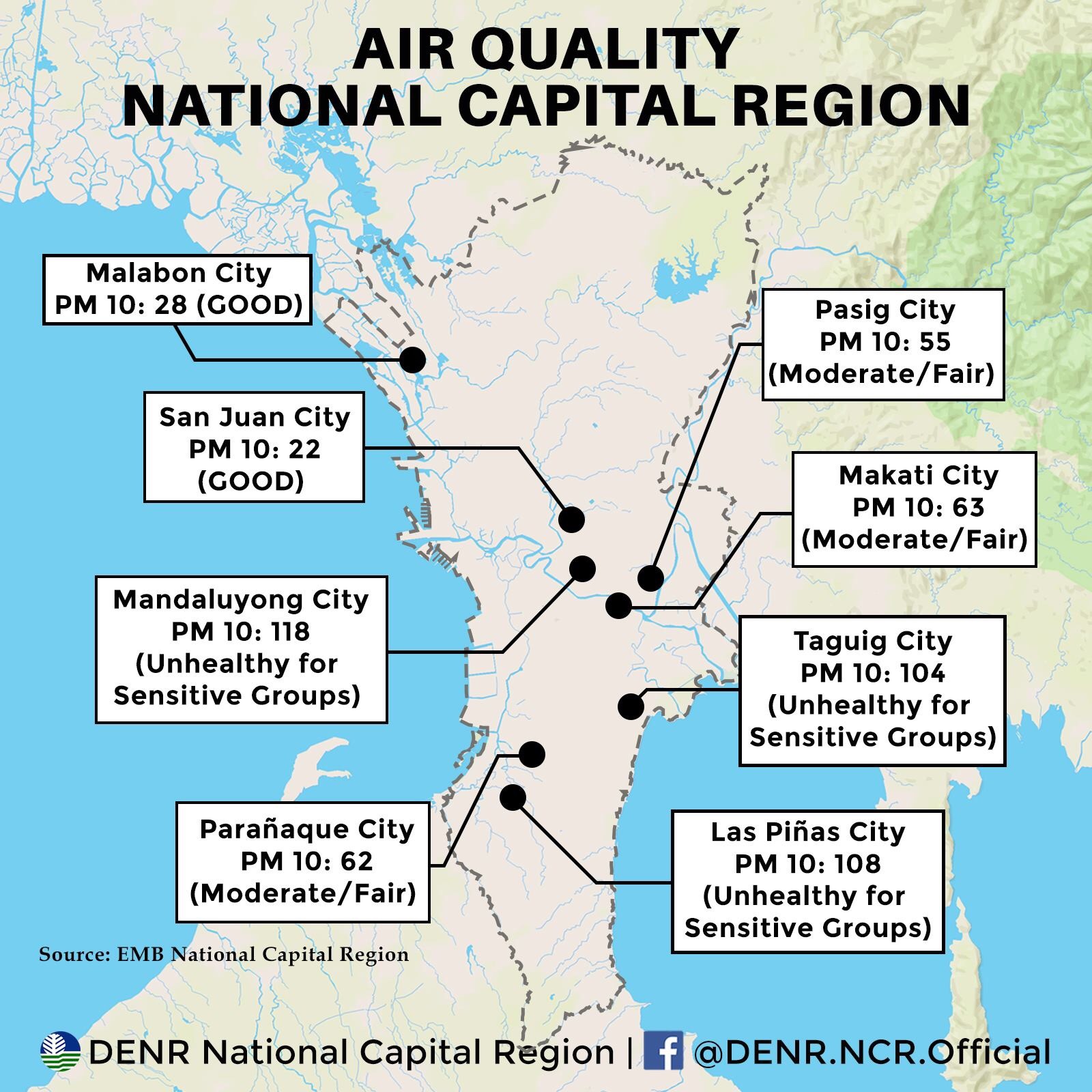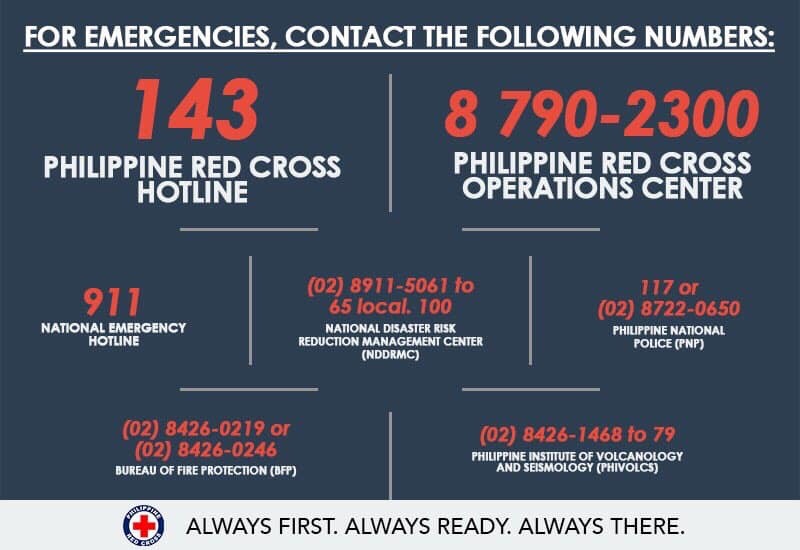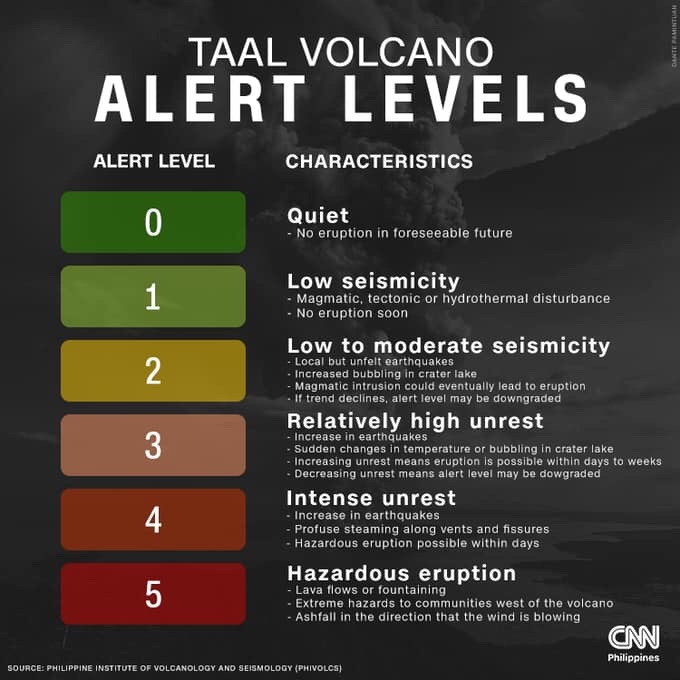 Get Updates via Email – CLICK HERE
Here's Php100 for you when you shop/book at Lazada, Agoda, airbnb, Zalora, etc: http://bit.ly/2J5PTGv
https://www.facebook.com/manilaonsale
https://www.twitter.com/manilaonsale
Like This Post? Share it with your friends!