Fancy dinner, a box of chocolates, candles, flowers… Ahhh, the classic Valentine's date never gets old. While the classics always remain the most ideal, there is also beauty in trying out new things and making unforgettable memories on the day that is known as the festival of romantic love. Still haven't asked your significant other what they want to do for Valentine's? If you're looking for new things to try out, we gathered a few extraordinary date recommendations for you this Valentine's day:
Attend the Discovery Weekend
Is marriage already on the table? If so, try out Discover Weekend! Discovery Weekend is a program intended to enrich and deepen your relationship with each other to better prepare yourselves for marriage. It's a weekend of working in an atmosphere of love, trust, peace and privacy away from your every day routine.
To know more about the program, check out their website at: https://discoveryweekend.org/
Hike a Mountain
Romantic hike ba kamo? How about conquer a mountain together on the 14th. Try hiking a beginner friendly places near the city like Mt. Balaglag, Mt. Batulao, Taal Volcano, Masungi Georeserve and etc. The Philippines is home to plenty of mountains where you can get the best view alongside your significant other. Check out this article from Pinoy Fitness for day hikes you may want to try.
Engage in Sport
The saying "the couple who works out together, stays together" continues even more on Valentine's day. Try out a fun sport like ultimate frisbee, tennis, badminton, or even cycling! Just make sure you both don't get too competitive ;).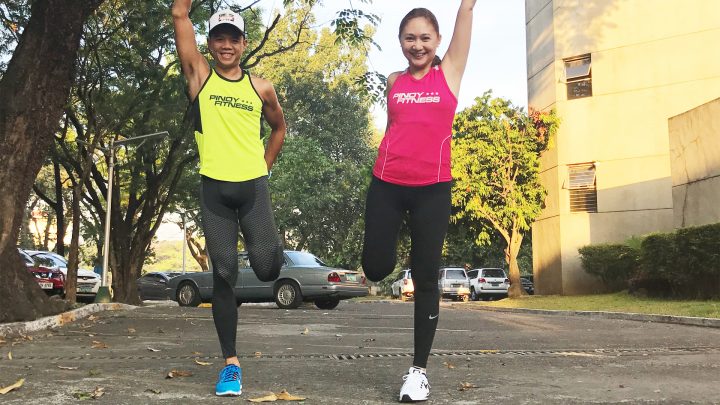 Catch a Gig (or two!)
Rivermaya, The Itchyworms, Nylon Hearts, and many more are set to have their own concerts and gigs on the 14th. If you're a couple that loves music, attending a gig won't be a bad idea especially if they're your favorite band.
Have a Spa Date
Rest and relaxation (or recreation) together on the most romantic day of the year, how does that sound? You both deserve a break from life's every day demands together.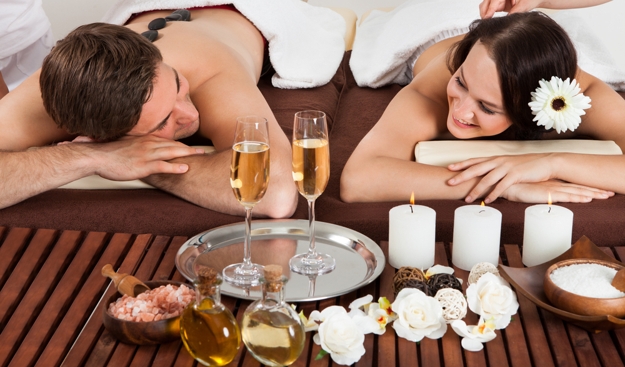 Visit a Pet Café
A pet cafe is truly not your ordinary cafe for a date. Not only do you get to bond with each other (which you most probably do everyday anyway) but also with adorable furbabies!!! If you're significant other loves the company of pets, take him or her to this type of special cafe.
Pet cafes: Cat Cafe Manila, Barkin' Blends Dog Cafe, Pups and Cups are a few suggestions.
Prepare a Special Dinner at Home
Time to bring out the chef/baker in you! Just make sure you don't burn the house down. Cook or bake your partner's favorite food! It's the thought that counts after all.
Volunteer Together
Give more love on the day of love, by volunteering in an outreach or the nearest charity destination near you. One volunteer program happening on the 14th is the iVolunteer Philippines' VolunTutor on a Wednesday outreach. if you're a couple that wants to educate kids, go for it!
Play Board Games at Board Game Cafes
Puzzles, Ludo, Game Over Ph, you name it! An extraordinary date is challenging each other on a board game match. Be sure to reserve your tables as early as possible though!
Go on an Art Date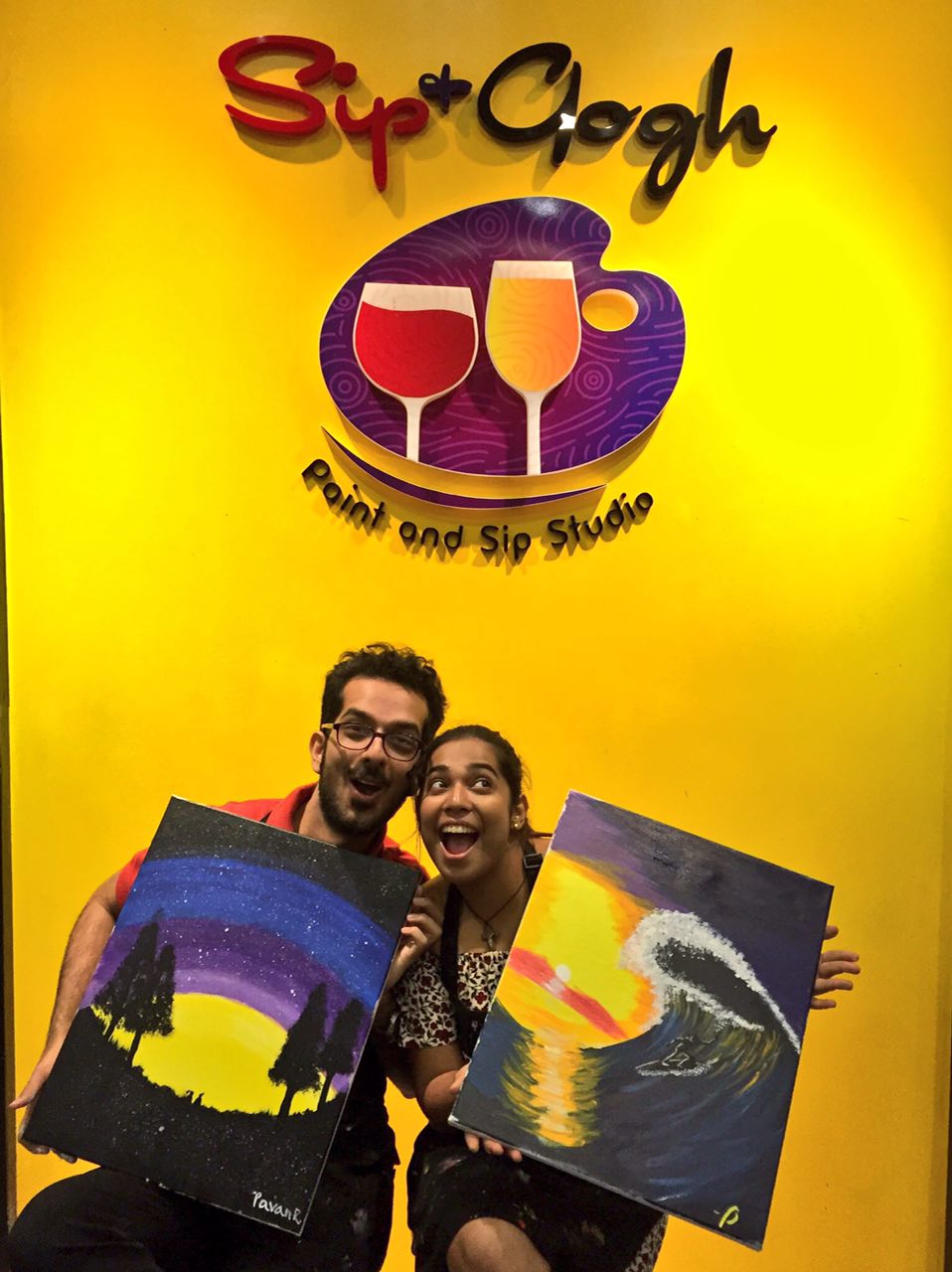 Bring out the artsy fartsy in you by channeling your inner Virginia Woolf and Leonard Woolf with your painting capabilities. You could hit up painting studios like Sip & Gogh, Young Artist studio, Papemelroti, or a variety of art making studios around the metro.
Who said a fancy dinner, box of chocolates, candles, and flowers kind of date is the only thing that is there to do? Try out any of these 10 and let us know which one you think is the best way to spend with your significant other!
https://www.facebook.com/manilaonsale
https://www.twitter.com/manilaonsale
https://www.instagram.com/manilaonsaleph
Like This Post? Share it with your friends!