Chinese New Year is finally here and tikoys aren't the only food you should be celebrating the occasion with. Aside from those oh-so-delicious rice cakes, there are various restaurants where we can satisfy our Chinese cuisine cravings. Lucky for us because there are various food applications like Booky and Eatigo that have promos to enjoy a scrumptious dining experience at a discounted price.
(If you like authentic and non-commercialized Chinese Restaurants, check this article out!)
For your convenience, I listed down restaurants that most people loved and have up to 50% off. Check them out: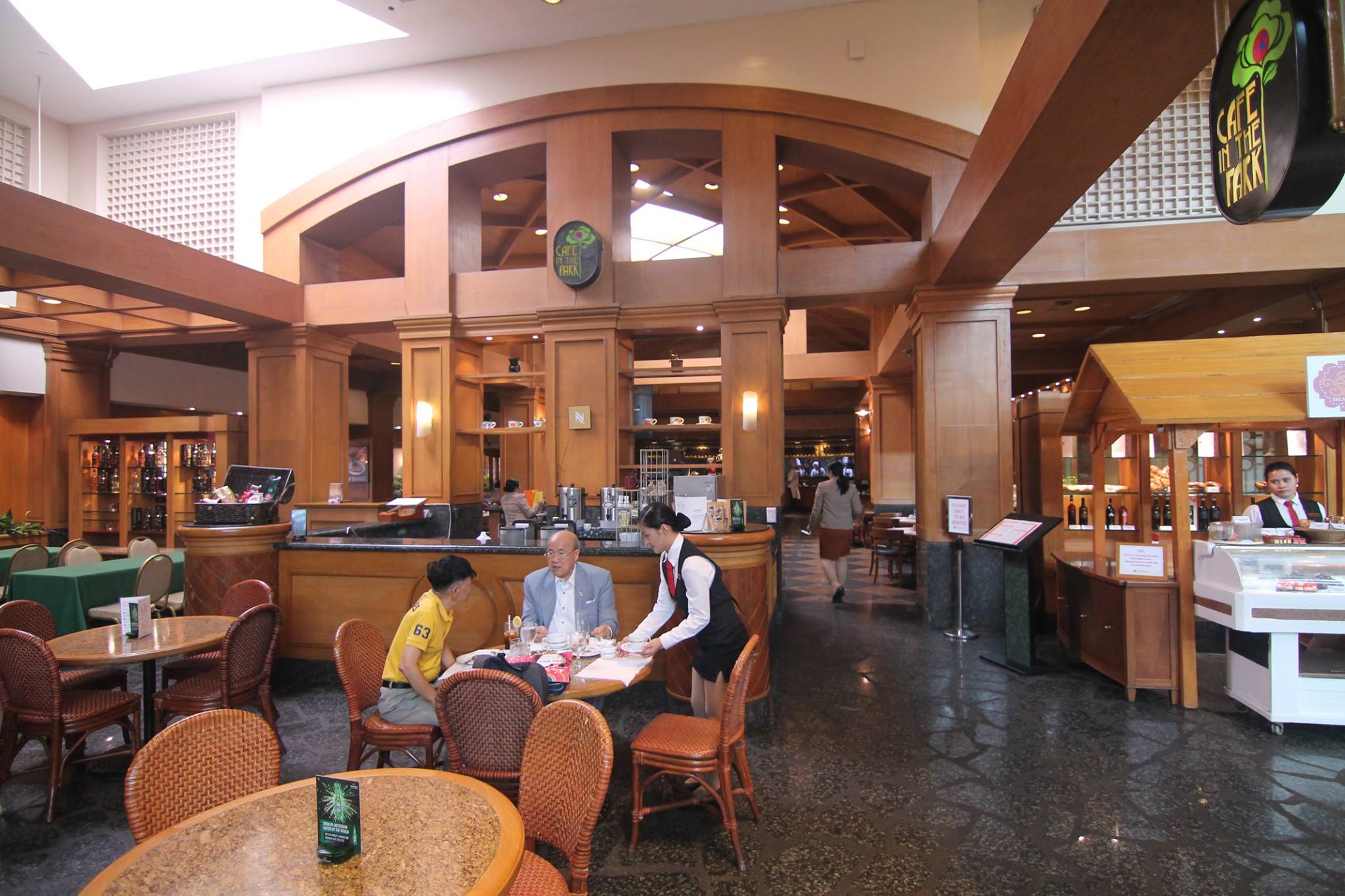 Join our Telegram Community

Cafe in the Park at Century Park Hotel
Address: Century Park Hotel, 599 Pablo Ocampo Street, Malate
Price Range: PHP 190 – PHP 610
Discount: up to 50% off
What You Should Try: Lunch or Dinner Buffet.
Cafe in the Park is an intercontinental buffet located at Century Park Hotel, near Roxas Boulevard. Most Chinese people go here for different events and they seem to like it here. For whatever reason, try it out for yourself to find out! With Big Dish, their lunch and dinner buffet would cost only PHP 608.00!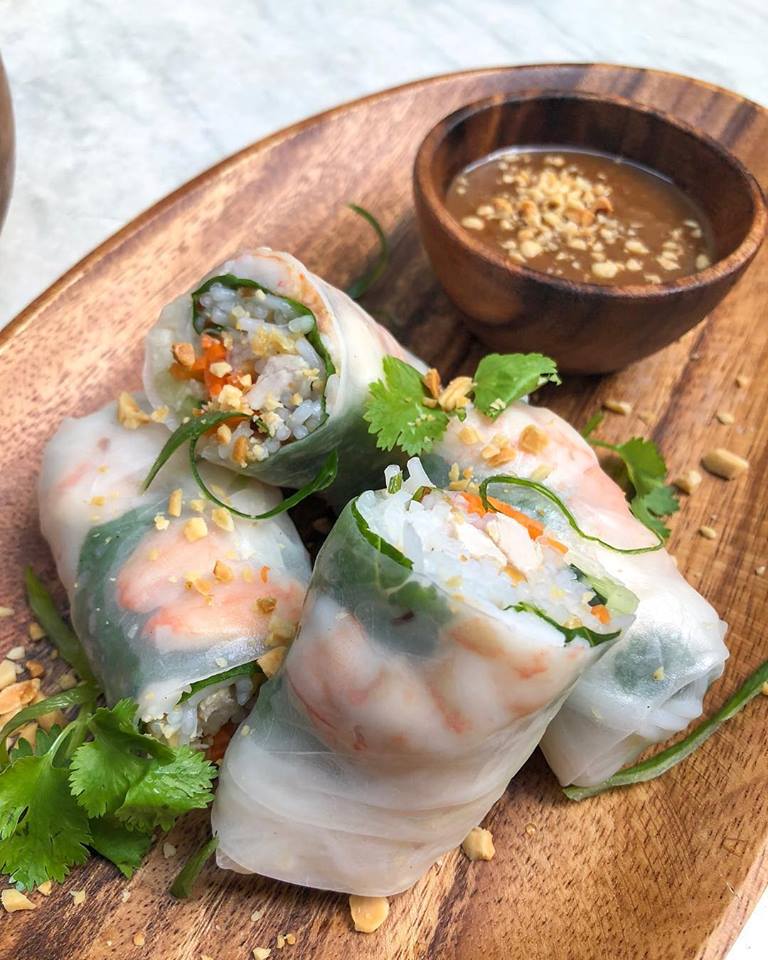 Pink Panda
Address: Ground Floor, Y2 Residence Hotel, 4687 Santiago Corner B. Valdez Street, Poblacion
Price Range: PHP 300 – PHP 500
Discount: up to 50% off
What You Should Try: Dynamite Springrolls, Steamed Mushroom Water Chestnut and Spinach Dumpling
Owned by THE Erwan Heussaff, you can be sure that Pink Panda is of quality in many ways– interior, healthiness, and, of course, food. The cuisine of Pink Panda is mostly Southeast Asian, but it has similarity with Chinese Cuisine, so it's something you could also enjoy. They have spring rolls, paos, and soups, too.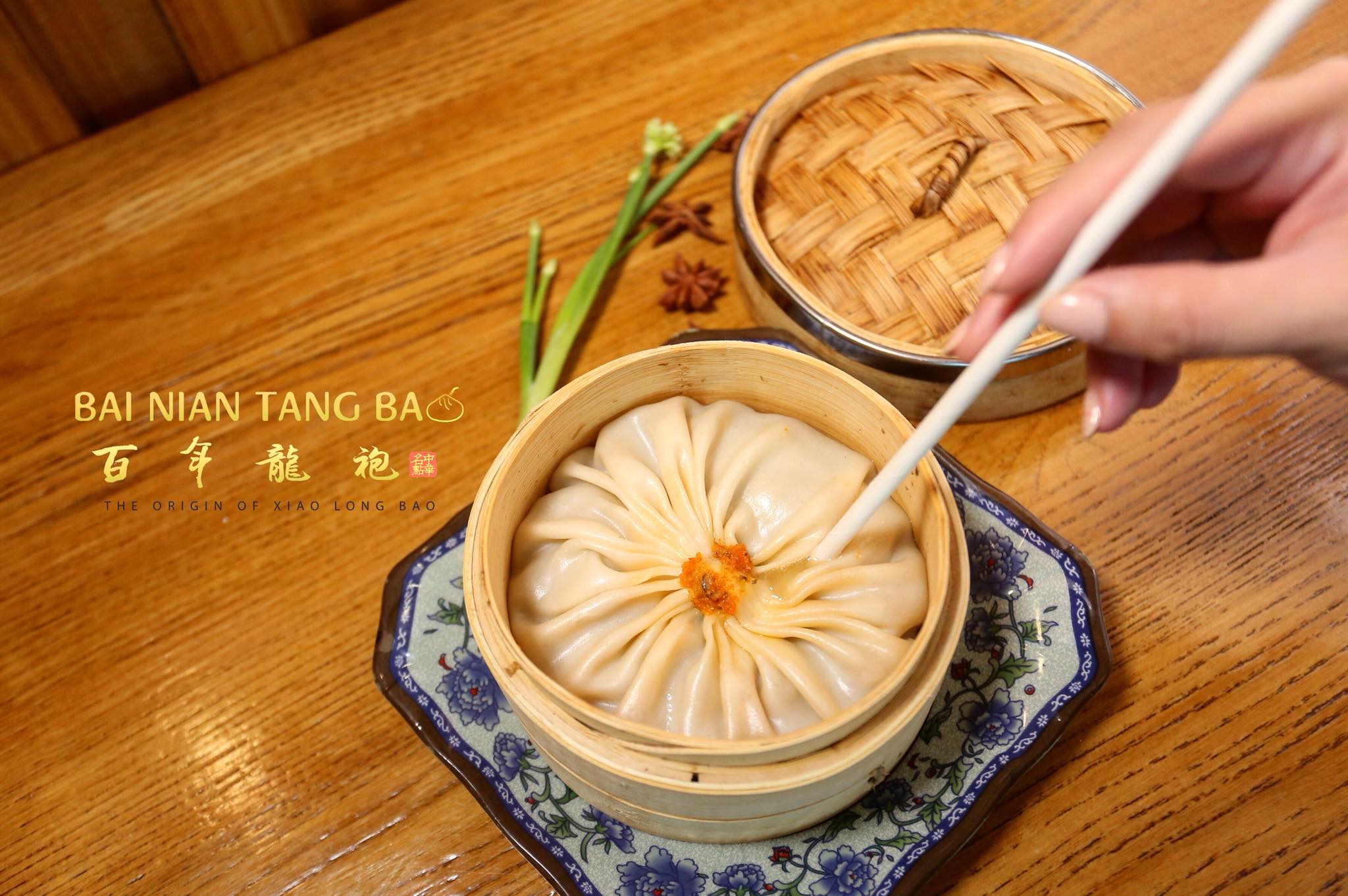 Bai Nian Tang Bao
Address: Uptown Parade, 36th Street Corner 9th Avenue, Fort Bonifacio, Taguig
Price Range: PHP 300 – PHP 500
Discount: up to PHP 500 off
What You Should Try: Chicken Soup Pork Xiao Long Bao
Bai Nian Tang Bao, as their tagline suggests, is the origin of Xiao Long Baos. If you don't know what Xiao Long Bao is, it's like a dumpling with seafood inside and an explosion of juiciness inside. Their tagline rightfully fits them because their Xiao Long Bao is really delicious. If you liked Tim Ho Wan, you might like it here, as well.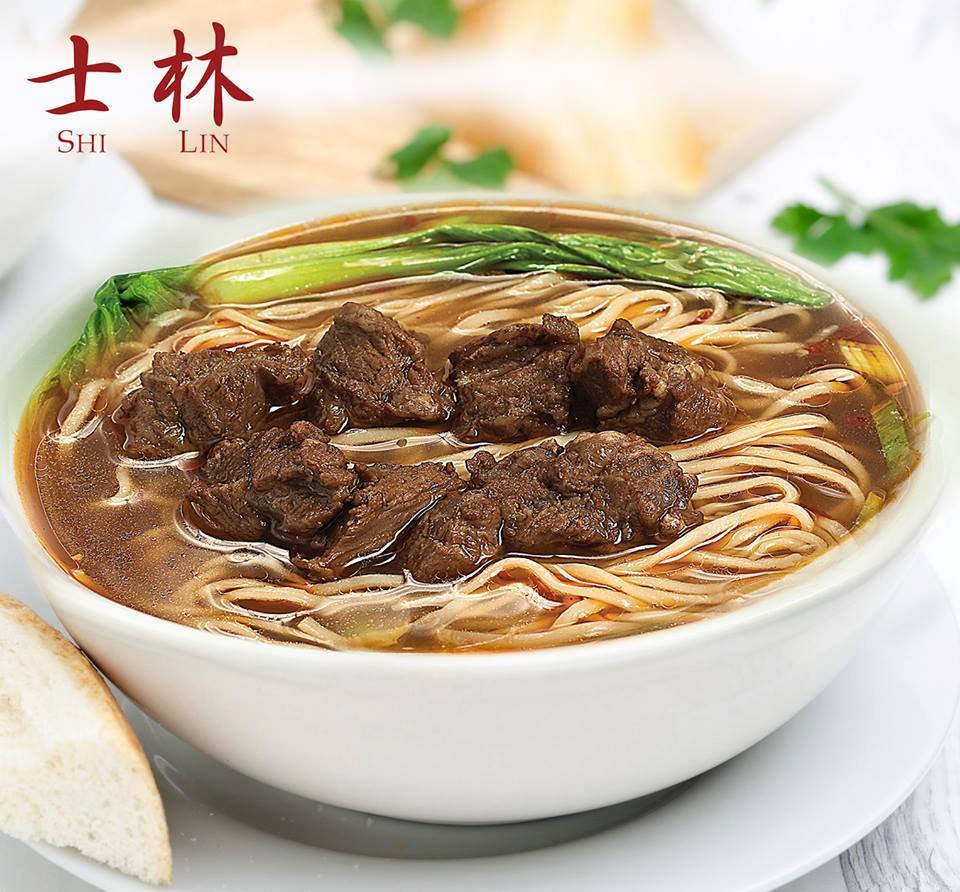 Shi Lin
Address: G/F Lucky Chinatown Mall, Reina Regente St cor Dela Reina St, Binondo, Manila
Price Range: PHP 300 – PHP 400
Discount: up to PHP 300 off
What You Should Try: 6 pieces Xiao Long Bao, Fried Rice with Shrimp and Egg
Shi Lin is one of the first few chinese restaurants here in Manila, alongside with Mann Hann and others. The difference with this classic is that their form of cooking came all the way from Taiwan. If you've been to Taiwan, you would know that there is a night market called the 'Shi Lin Night Market'– this is where the restaurant got its name from.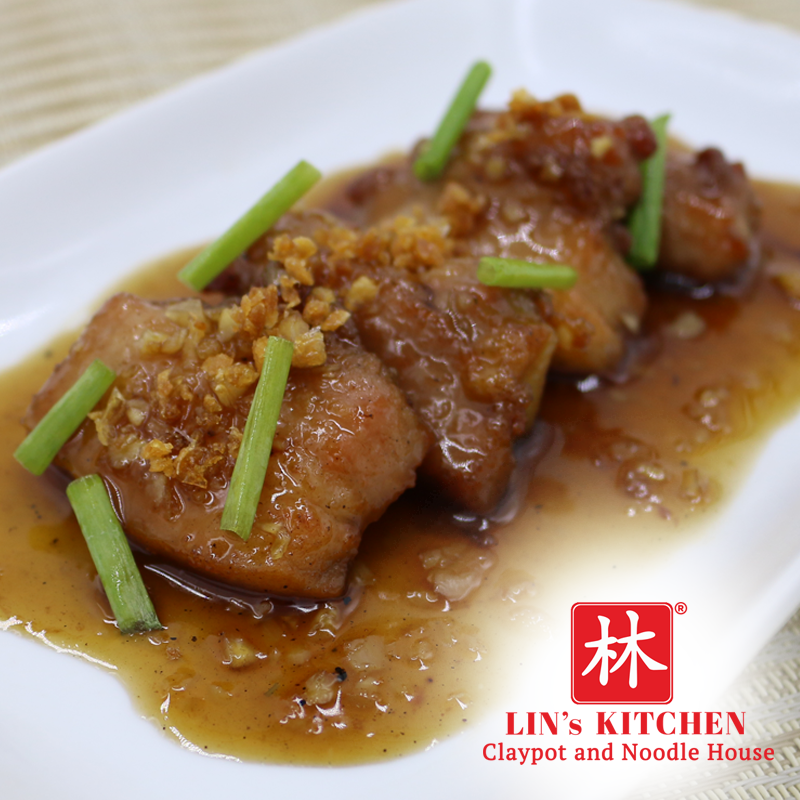 Lin's Kitchen Claypot and Noodle House
Address: Ground Floor, Cacao Hotel, Sgt. Esguerra Street Corner Quezon Avenue, South Triangle, Quezon City
Price Range: PHP 200 – PHP 300
Discount: up to 50% off
What You Should Try: Sliced Beef Congee, Lemon Chicken
This would probably be the first time you've heard of this restaurant. Don't get me wrong, there's beauty in discovering those that aren't mainstream. This hole-in-the-wall restaurant in Quezon City will give you an authentic and traditional chinese vibes. If you're around the area, try out Lin's Kitchen Claypot and Noodle House because you might discover a new-found favorite chinese restaurant at an affordable price.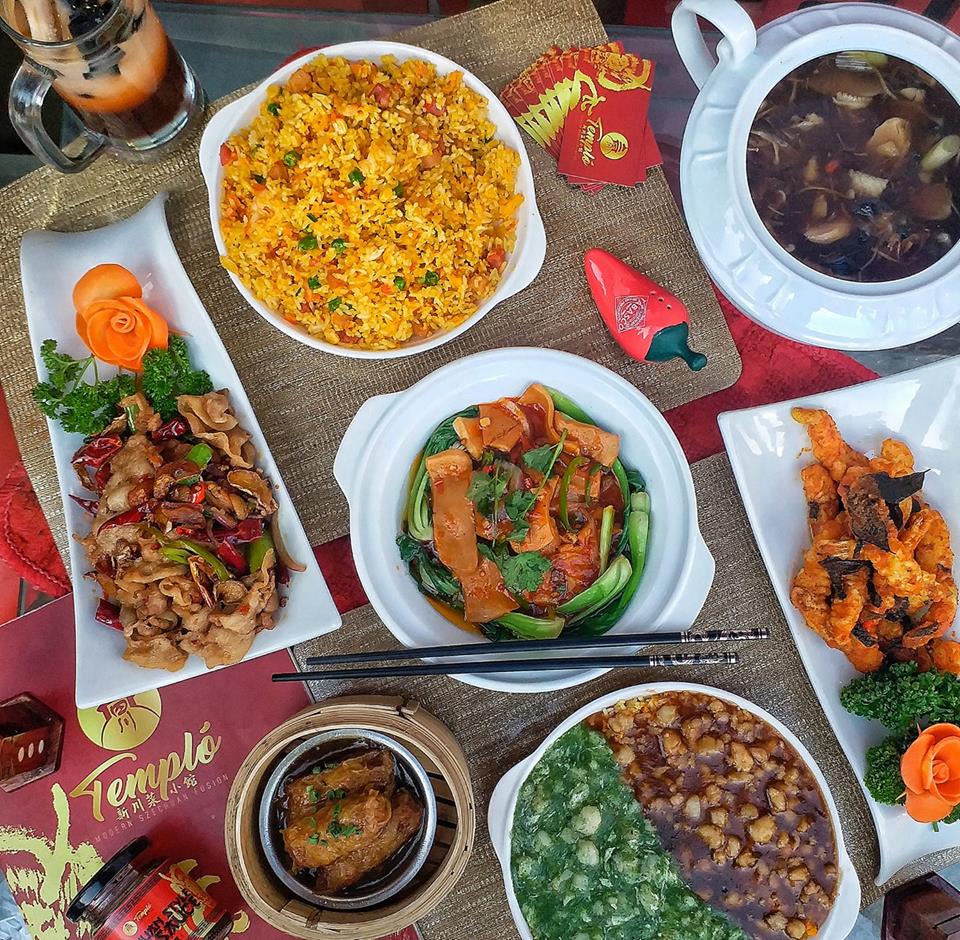 Templo Modern Szechuan Fusion
Address: Dapitan Lifestyle Complex, 55 Dapitan Corner D. Tuazon Street, Banawe, Quezon City 1114
Price Range: PHP 200 – PHP 300
Discount: up to 50% off
What You Should Try: Yin Yang Friend Rice, Spicy Crispy Shrimp, Templo Signature Soup
Szechuan is a region in China known for their spices. If you love spicy food, this is one of the most authentic Szechuan-inspired Chinese restaurants here in the Philippines. Prepare your tongue and water because almost every meal they serve is spicy. You can modify the level of hotness, just inform the servers.
Tip: They have up to 40% Discount on their dimsum and selected dishes every 2pm – 5pm / 8pm – 10pm!
Book now before those restaurants get full reservation! Enjoy and kung hei fat choi!
https://www.facebook.com/manilaonsale
https://www.twitter.com/manilaonsale
https://www.instagram.com/manilaonsaleph
Like This Post? Share it with your friends!