We all love to plan. Kahit niloloko lang natin sarili natin sa mga planong di natutupad, the idea of writing it all down, trying to be organized, and feeling like your life is on-track is enthralling. Kidding aside, having a planner is really therapeutic and it's a great reminder of our objectives, goals, or dreams—whether they're short-term or long-term.
As early as now, you should actually be looking for the perfect planner for you since the price may drastically increase as the year ends.
If you are not a fan of Starbucks Planners, check out this list of planners that is cheaper and, possibly, better and more creative in features. Take a look:
Join our Telegram Community

Art Capitol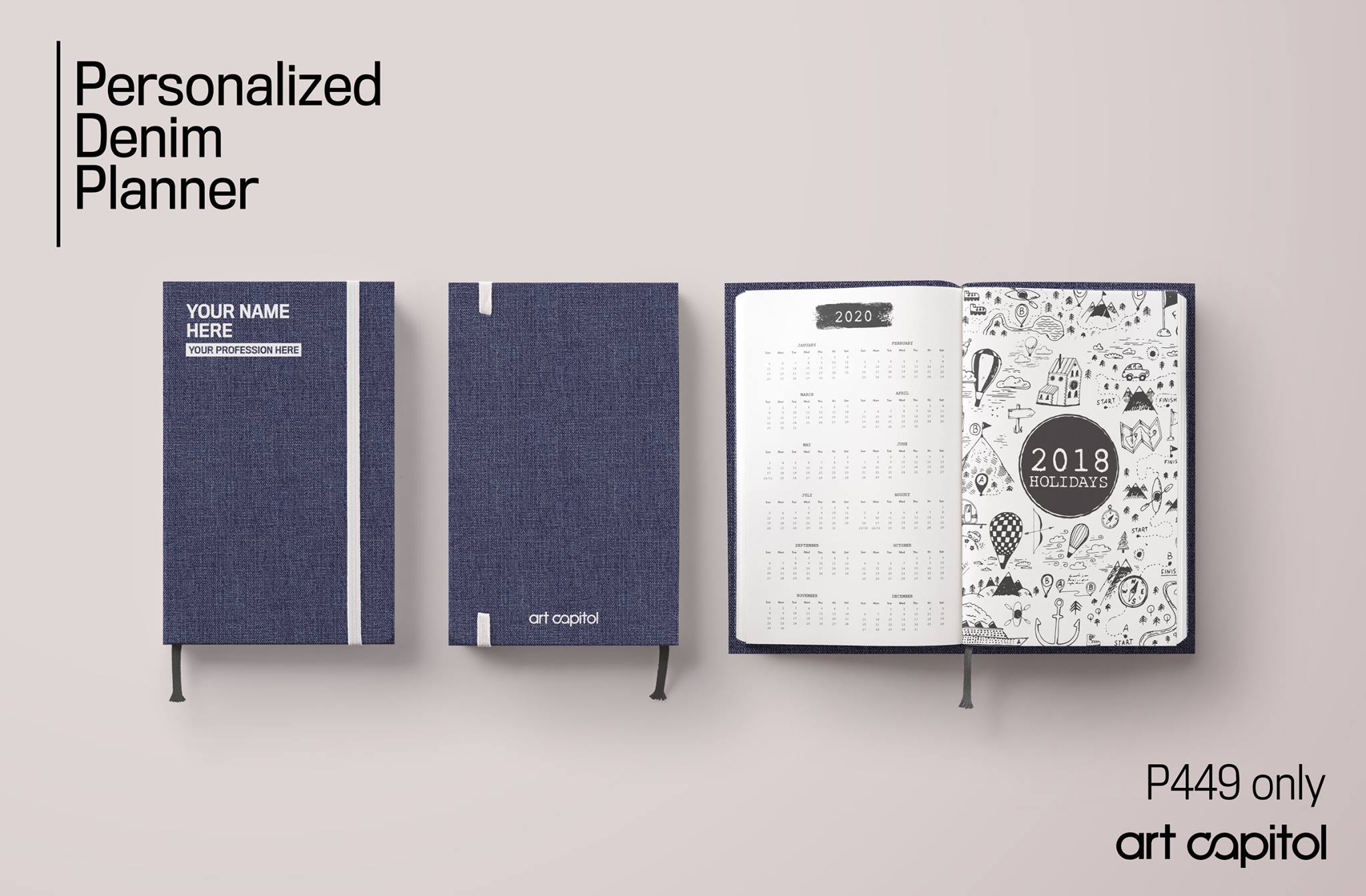 https://www.facebook.com/ArtcapitolPH/
Price: PHP 449
Where to buy: https://artcapitolph1.typeform.com/to/twQm1h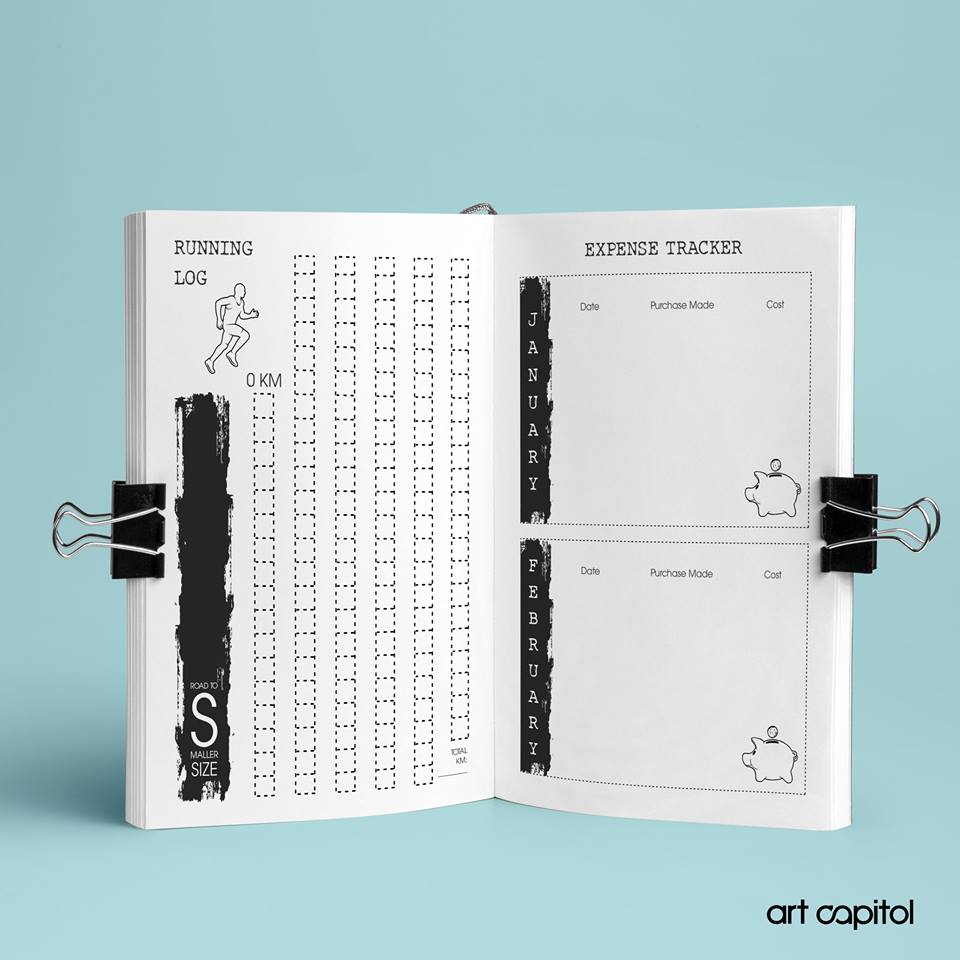 Why I love it: Aside from the fact that you can customize the front with your name and profession, the content of Art Capitol's planner is great! There's page to keep track of your running, expenses, etc., and even has some games like Hangman if you're bored!
Woman, Create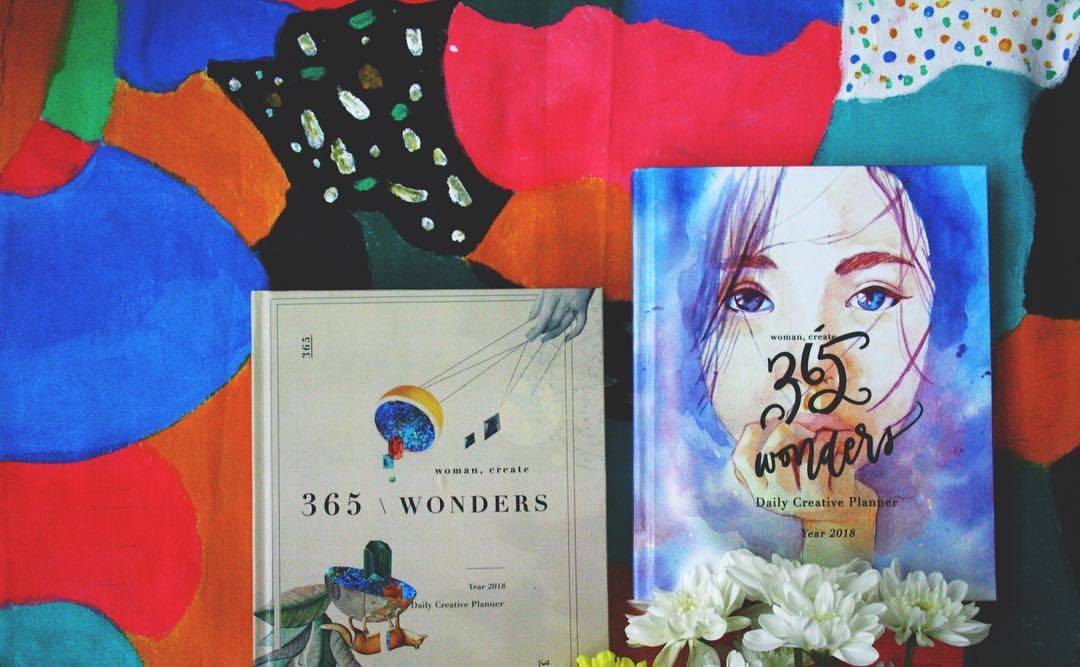 https://www.facebook.com/WomanCreate/
Price: PHP 1,195
Where to buy: https://docs.google.com/forms/d/e/1FAIpQLSe-XMdQlQMs4G2RFTL8TFYI9VuQvHUjRpd9plf15sHbJ4Tqjg/viewform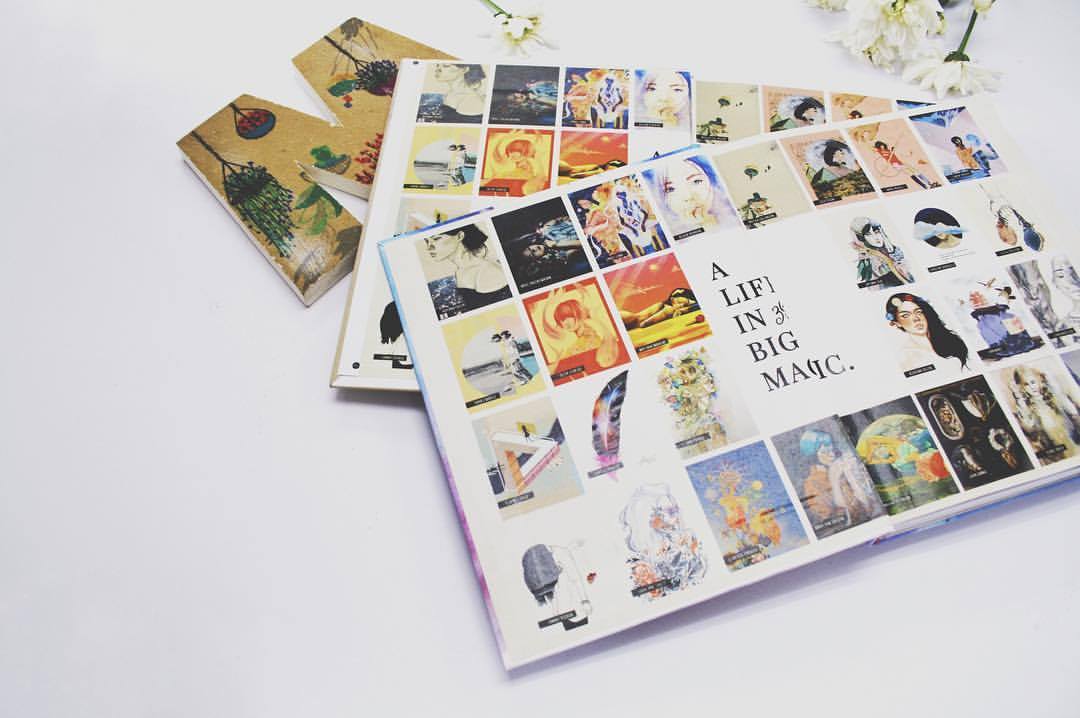 Why I love it: This planner screams creativity and women empowerment. I love the fact that numerous women contributed to the art of Woman, Create; and that makes it special because it's like going through the year with those strong, independent women. They have many pages for your illustrations, too, so you can join the movement!
Belle de Jour Power Planner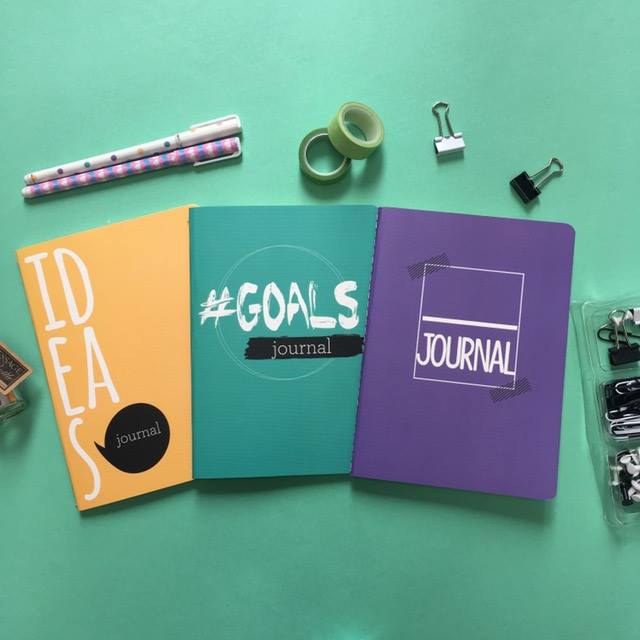 https://www.facebook.com/bdjbuzz/
Price: PHP 540 – 700 (ON SALE RIGHT NOW!!!)
Where to buy: https://ilovebdj.com/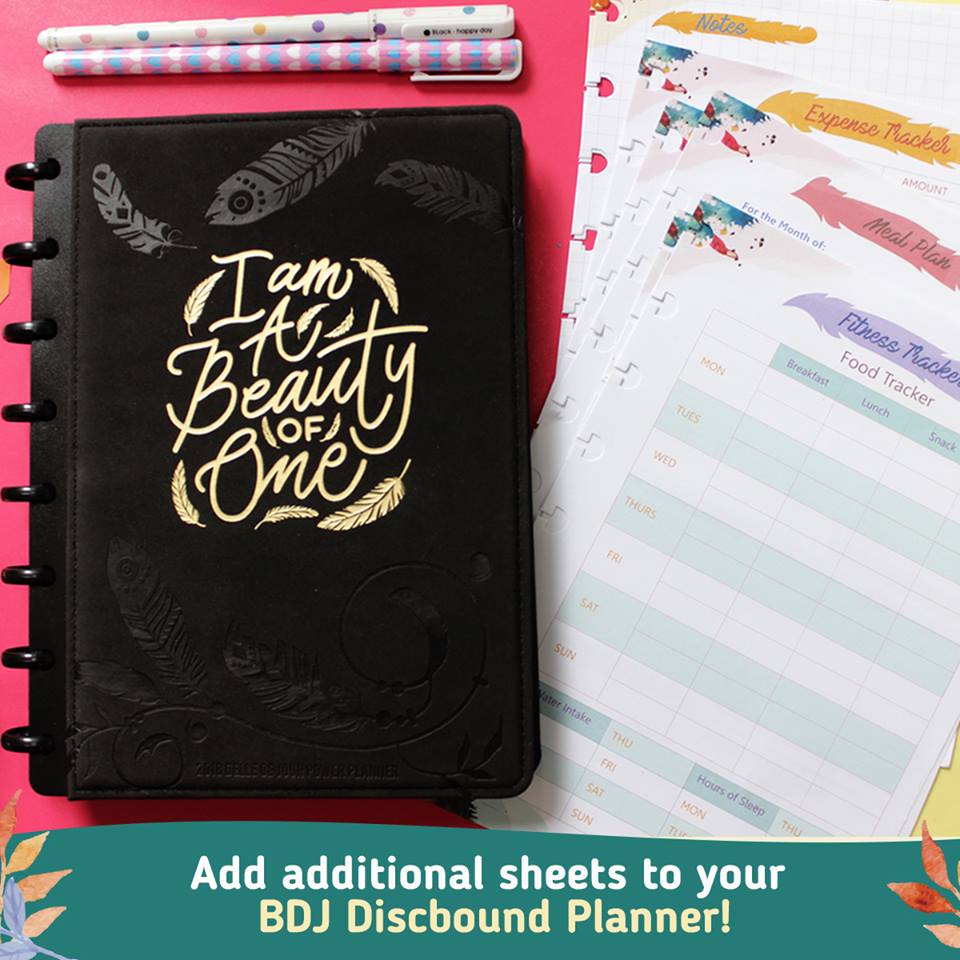 Why I love it: Belle de Jour (BDJ) offers many types of planners. There are designs for specifically for women and some are unisex. The pages are surprisingly thick and have contents for your all-around lifestyle. Want even better news? All BDJ planners have discount coupons in them!
Tita Witty's Planner 2018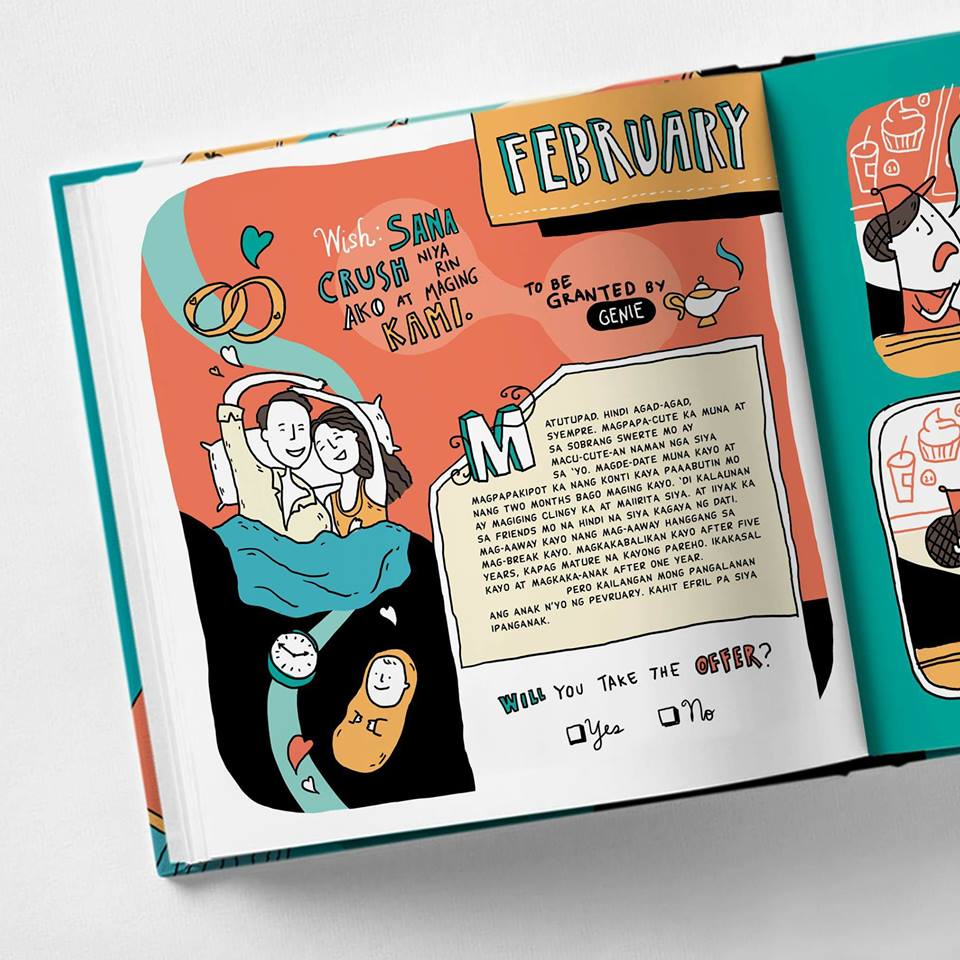 https://www.facebook.com/wittywillsavetheworld/
Price: N/A
Where to buy: available soon at https://wittywillsavetheworld.com/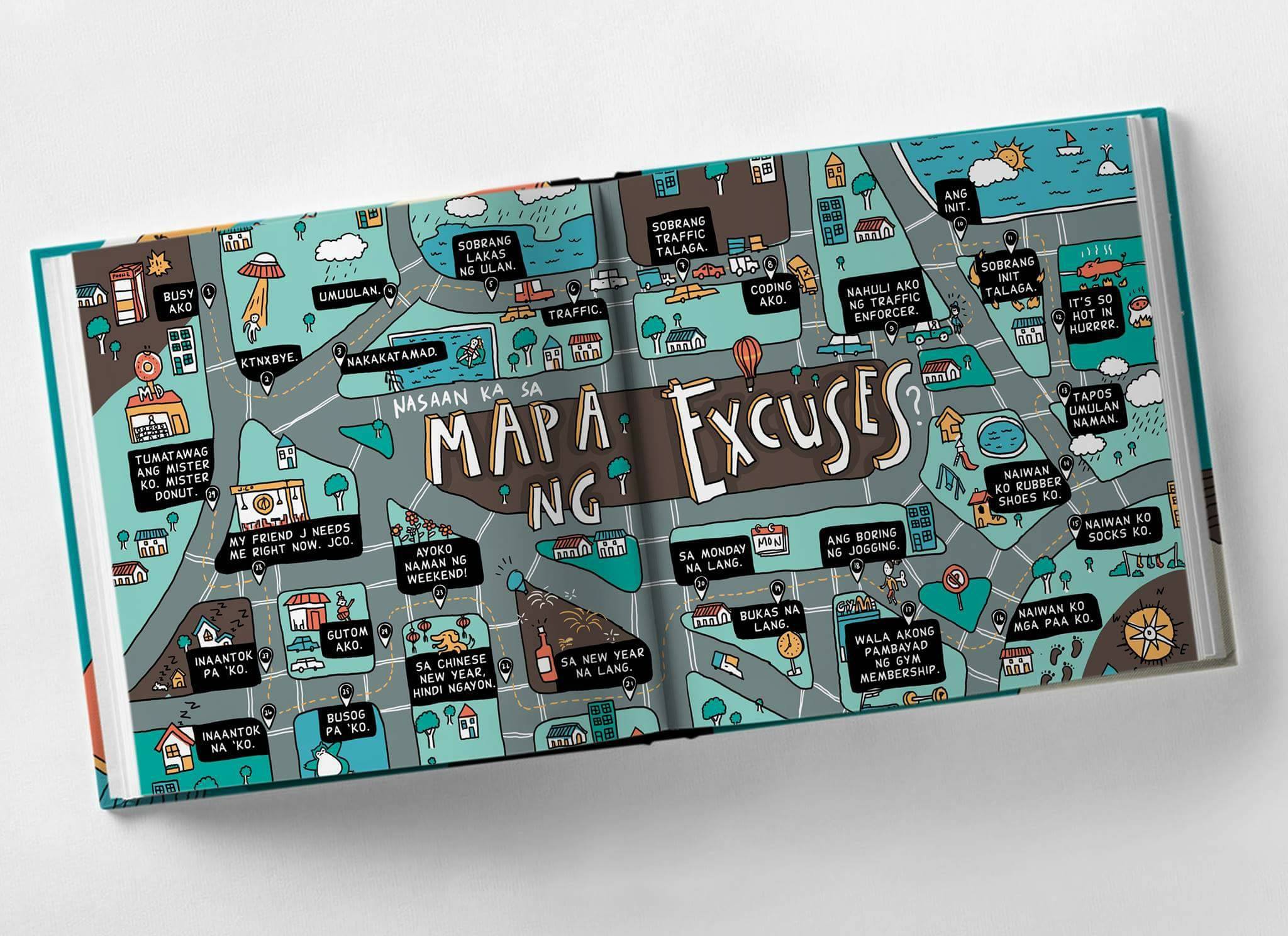 Why I love it: This planner is beyond entertaining! All pages are colorful and filled with witty lines that will make your day. It will, definitely, make planning much more fun. Who knows? Because of its funny content, it might inspire you to create your own comics, write your own story, etc.
Fauna Mahika Planner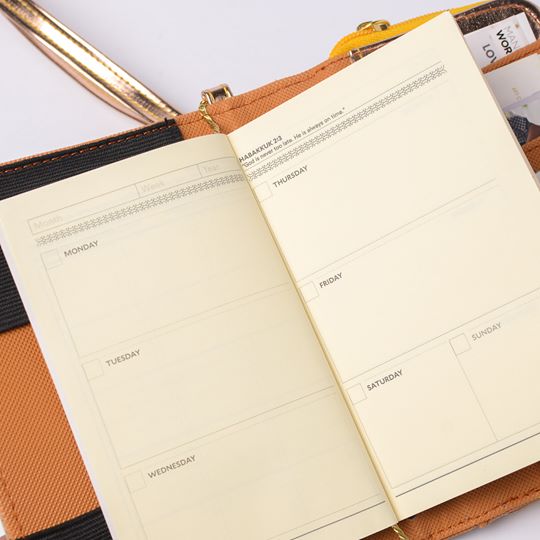 https://www.facebook.com/JacintoandLirio/
Price: PHP 899 – 995
Where to buy: Message on FB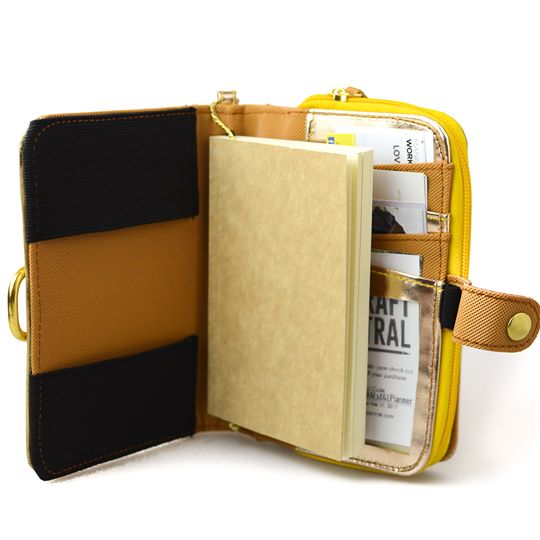 Why I love it: This beautiful planner is proudly local—the designs (haribon, adarna, butanding, etc.) show their advocacy on animal protection. What makes this planner even more special is its case. When you buy this, you will have a wooden case containing your planner, but can also serve as your all-around necessity such as wallet, mobile phone case, and, many more. There are also discount coupons located inside!
Certified Positive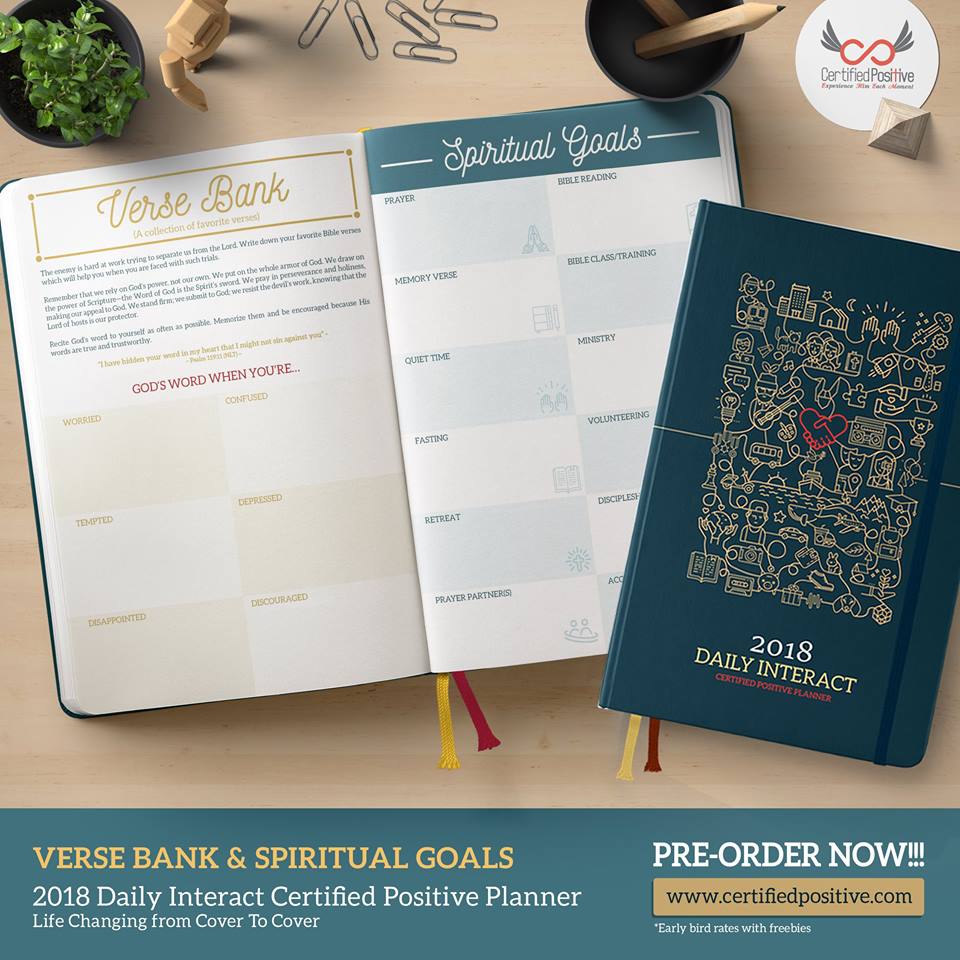 https://www.facebook.com/certifiedpositive/
Price: PHP 539 (ON SALE RIGHT NOW!!!)
Where to buy: https://www.certifiedpositive.com/
Why I love it: There aren't many planners that are faith-driven, so stumbling upon Certified Positive is a blessing. This uplifting planner has elegant designs that will make you appreciate its minimalism. You can also see some bible illustrations and bibles verses along the way, which is always a great way to lead yourself to however you want your 2018 to be.
The Daykeeper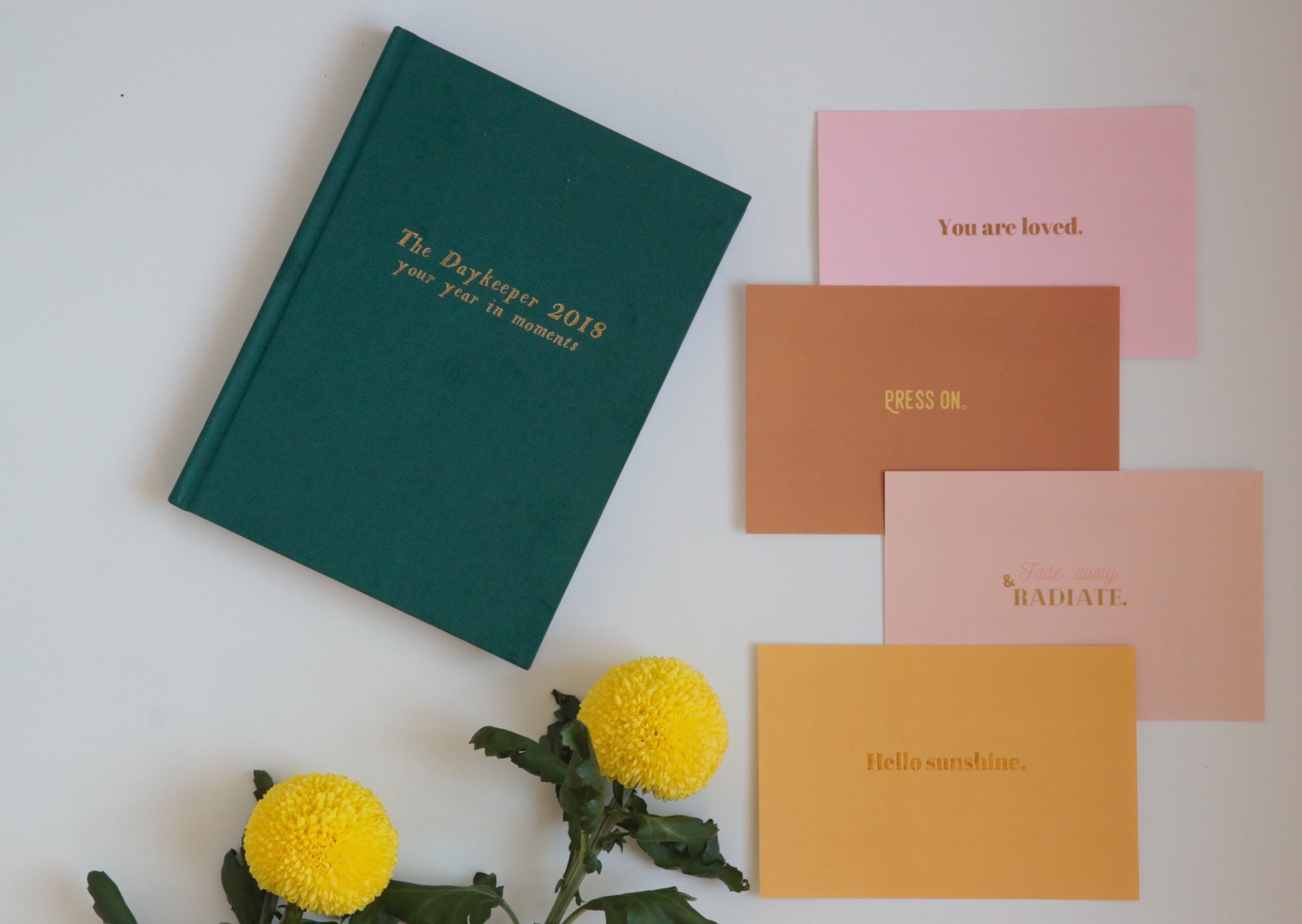 https://www.facebook.com/thedaykeeperdatebook/
Price: PHP 1,090
Where to buy it: https://thedaykeeperdatebook.com/products/the-daykeeper-2018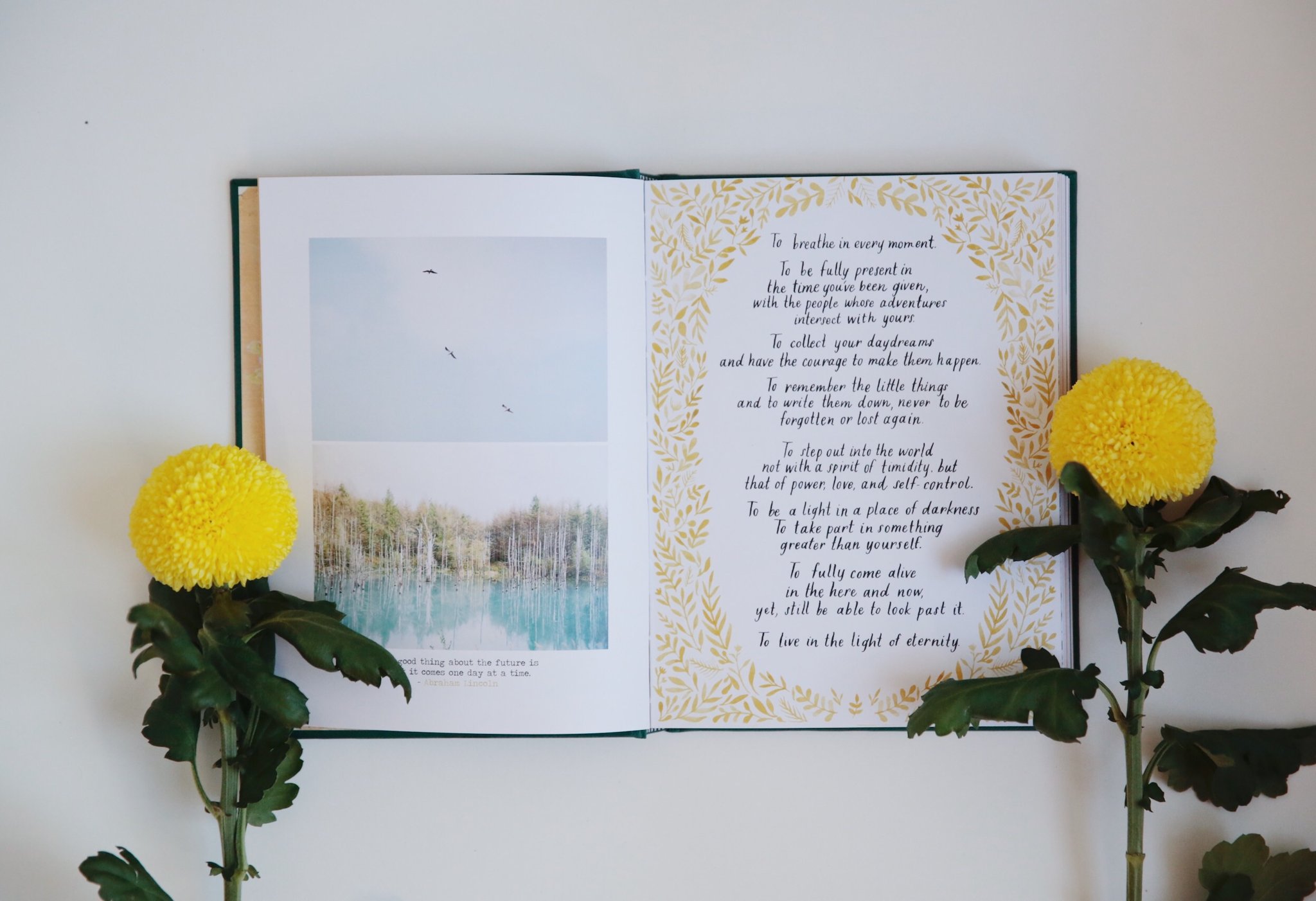 Why I love it: First of all, the aesthetic of this notebook is, by far, my favorite. There is something about vintage-looking notebooks that is just appealing. The Daykeeper has ample space for you to write down what you have to do and your thoughts, as well. Their main goal is for you to capture every little moment you will encounter in 2018—and they want you to capture those moments with them.
Invitation House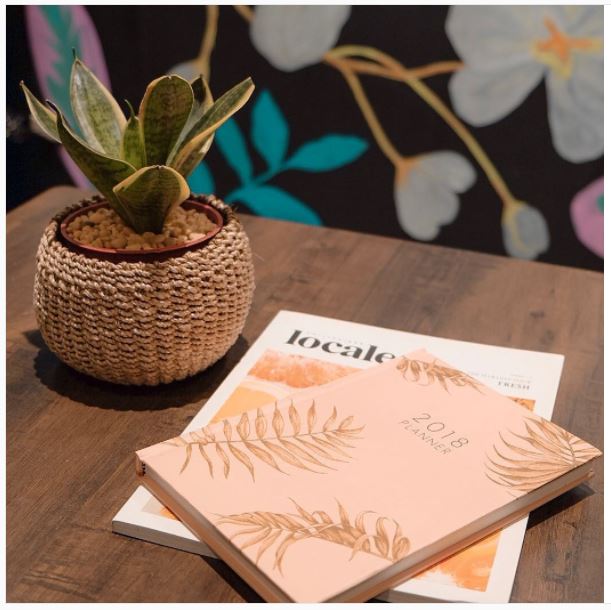 https://www.instagram.com/invitationhouseph/
Price: PHP 300 after purchasing PHP 2,000 worth of items
Where to buy it: Invitation House (all branches)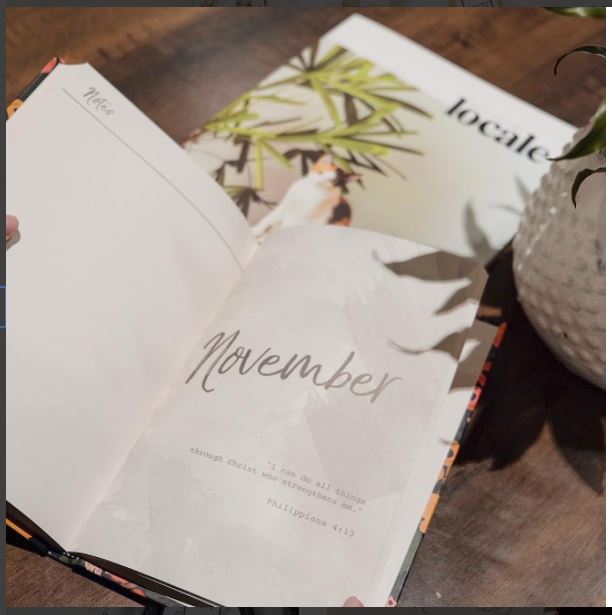 Why I love it: Invitation House is known for creating simple designs with beautiful typography. They make use of space and color to make their products look visually stunning—and their planner is no exemption. It may be a bit pricey (almost the same as a Starbucks planner), but its quality is top class! Visit their branches to see it for yourself!
Sunnies Agenda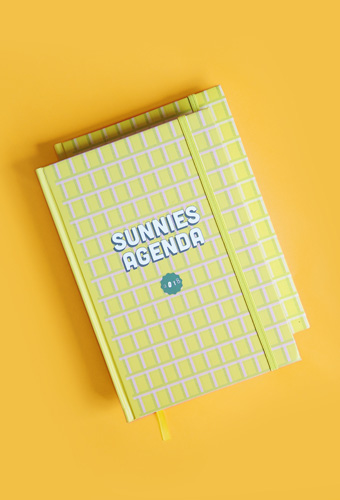 https://www.sunniesstudios.com/ph/
Price: PHP 199 after purchasing one Sunnies (minimum PHP 299)
Where to buy it: Sunnies Studios (all branches)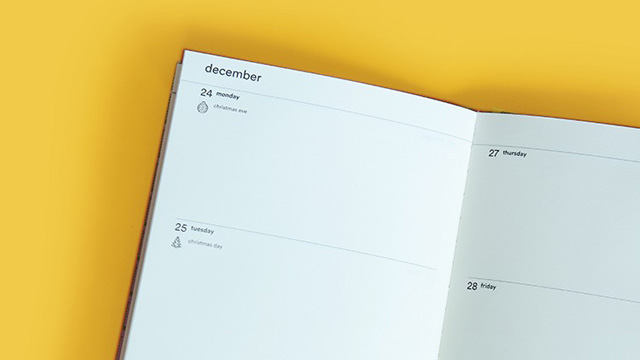 Why I love it: Sunnies never fail to create something eye-catching for the millennials. This year, they produced a bright-colored planner (yellow) with "preppy-chic" (as they call it) design. The planner is undoubtedly pretty and you'll probably be tempted not to write on it to preserve it! With some highlighters and colored pens, you can turn this one into one colorful organizer!
C&S Designs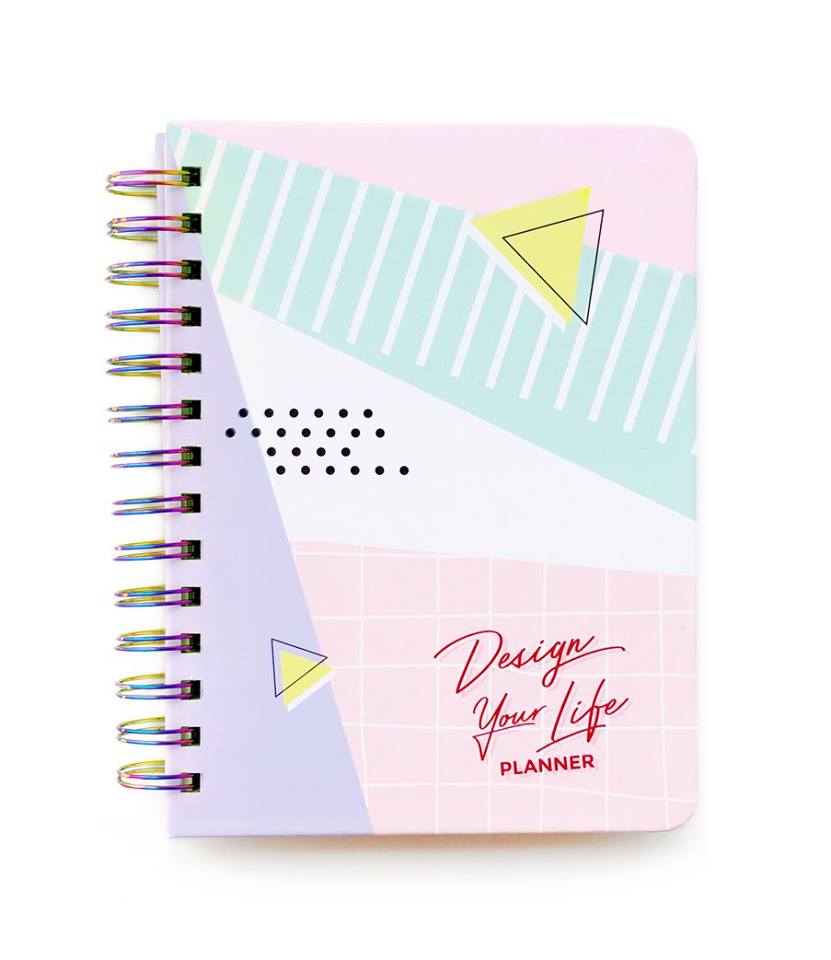 https://cnsdesigns.com.ph/
Price: PHP 450 – 650
Where to buy it: website
Why I love it: The stickers are already a plus points for me, but the concept of this planner is also notable. Consisting of mostly grids and lines, Design Your Life Planner stays true to its name. They want their market to be able to fill out the pages with their ideas, dreams, and memories in utmost creativity all by themselves. It has a hardbound cover with matte finish, which I'm sure you will adore.
Other notable planners: Muji, Typo, Moleskin, Mercury Suki Planner, FILED!, Bando, The Happy Planner
There you have it! You now have ten planners to choose from!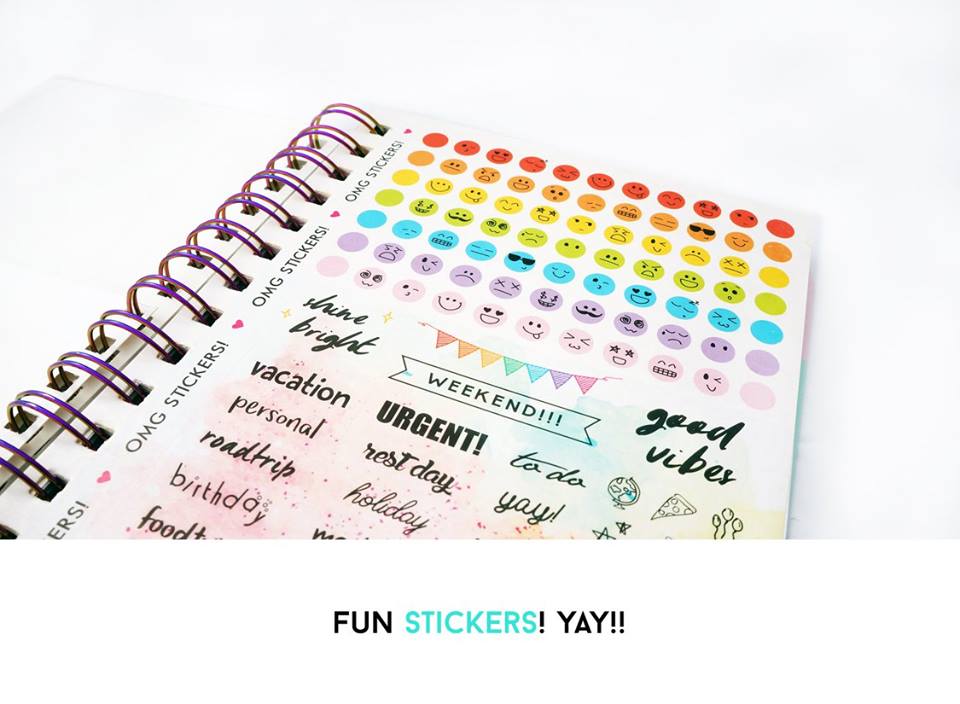 At the end of the day, it all depends on what you like. We're simply here to give you a reminder to not buy just because of a trend. Weigh the pros and cons, and see where your money is most worth it—that is the Manila On Sale life.
Happy planning (and shopping), everyone!
https://www.facebook.com/manilaonsale
https://www.twitter.com/manilaonsale
Like This Post? Share it with your friends!
Join our Viber Community!