Gone are the days when clowns, ghosts and aswangs scare us adults. Today, they have all been replaced by tougher and unavoidable nightmares since we've reached the #Adulting phase.
Here are 6 Scary Things About Adulting that are on a mission to haunt us for the rest of our lives:
BILLS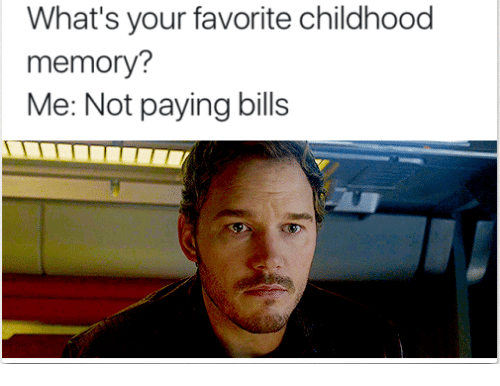 Did someone say B I L L S?? Probably the worst one as they will never go away. Whether that's your MERALCO, cellphone, water bill, rent… these are the ones that will always get us cringing when we see them at our doorsteps.
Join our Telegram Community

Petsa de Peligro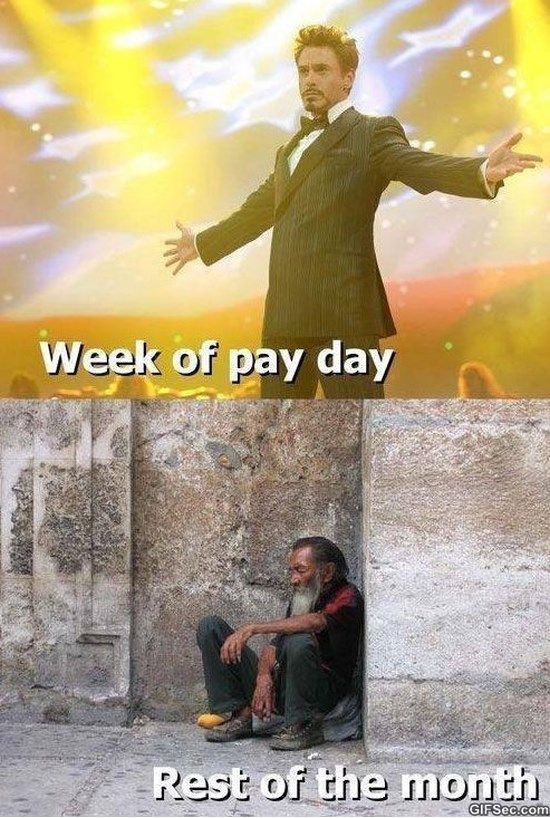 "Wala ka nang pera? Diba kaka sweldo lang?" the sentence that annoys us all. There have been times where our money wasn't enough to survive until the next cut off, or even when we've already spent the money we are about to get for the next payday. With the growing economy, the amount of bills we have to pay or the ones we've spent on going out, petsa  de peligro is something we dread and fear to experience. Cup noodles til sweldo, yes?
which leads us to our next dreaded thing…
Delayed Sweldo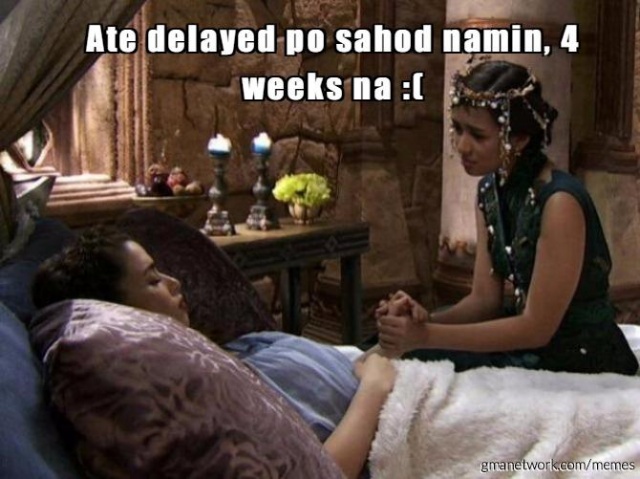 Nothing is worst than having bills to pay and not getting your hard earned salary at the right time. As if every two weeks is not long enough, delayed salary– even it's just a day late– is one that we cannot prevent and will haunt us all from time to time.
Getting Sick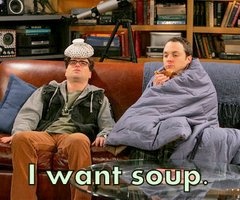 Getting sick these days is twice as expensive as it was before. Aside from having to buy expensive medicines and sometimes having to pay hospital bills, getting sick comes with a lot of consequences as well. Not only is this unavoidable in the long run, it also makes us miss work, deadlines and reminds us that we are not getting any younger.
Double booboo if you are living alone and your mom's not around to cook your favorite sopas. =(
Deadlines on Deadlines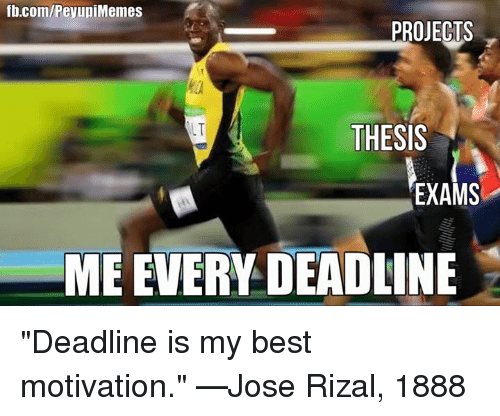 Payroll before the 15th? Papers and proposals due tomorrow? Deadlines will always be there to stress and haunt you forever. These are the times when your multitasking and time management skills are put into test. Pressuring and scary? Yup, that's why they're called DEADlines.
LOVELIFE
Mahal mo, mahal ka pero mahal din pala si bestfriend?
Mahal mo kaso may ibang mahal? 
Mahal mo pero beki pala?
NBSB. Nasan ka na ba kasi, future boyfriend?
May forever ba?
Hay, lovelife. Probably one of the scariest things us adults can all relate to. But hey, you don't have to have someone to feel loved. Self love is the best form of love. Just keep loving yourself and time will come that you will meet someone who will love you the way you want it. Tiwala lang, bes!
These 6 unavoidable nightmares will always be there to haunt us and remind us that Halloween does not only happen once a year. Besides these 6, what are nightmares that remind you of Halloween everyday? Share us your insights below!
https://www.facebook.com/manilaonsale
https://www.twitter.com/manilaonsale
Like This Post? Share it with your friends!