Being a student or senior citizen does have its perks. From the most to not so common discounts, these are the times we enjoy our obligated discounts the most. Know a student or senior citizen? Here are the benefits and discounts they are entitled to and maybe what you can avail from as well:
Students
Jeep and Bus Fares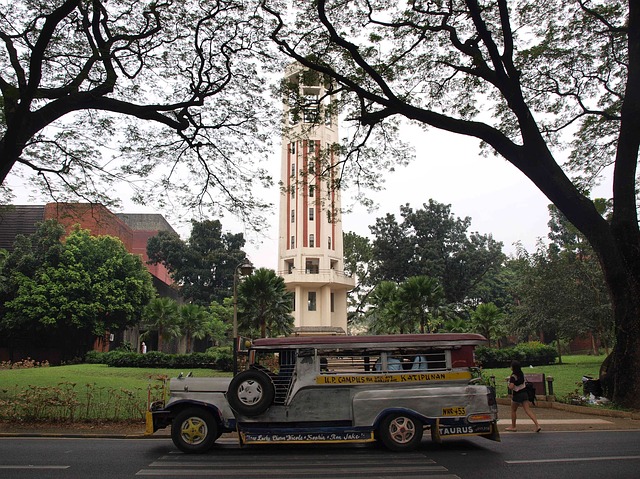 Commute to school every day? Always remember that students are entitled to a student discount in every jeep ride you take going to and from school.
Join our Telegram Community

Students only pay Php7 instead of Php8 for the first 4 kilometers. Also, for bus rides, specifically the underrated premium point-to-point (P2P) bus, students get half the price discount of the total fare. Now THAT'S so sulit!
Uber
Get 20% off your uber rides by uploading a photo of your school ID in the uber app. That's Php20 savings if your fare is Php100!
Check out details here:
https://help.uber.com/h/0ab71ebf-355a-4020-b27a-f7e559a4be8c
Spotify Premium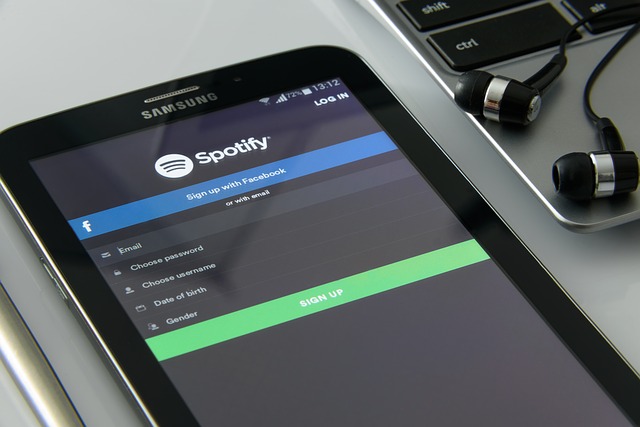 Saan aabot ang 65 Pesos mo? Sa Spotify Premium! Subscribing to Spotify Premium gives students the chance to listen to music without ads, limits and all those extra stuff instead of the usual 120 Pesos. Unlimited, non-stop music all day? Being a student really does have its perks!
Museums

Make the most of the museums around the Philippines with your very own student discounts. Spend an afternoon getting lost inside Ayala Museum, The Mind Museum, Metropolitan Museum of Manila, Bahay Tsinoy Presidential Museum and Library, etc. at a cheaper entrance fee. Be cultured and at the same time, snap away at every Instagrammable corner of the museum!
Concert/ Play Tickets from Ticketnet
From concerts, to plays, and movies, ticketnet offers discounts to students. Be sure to check out their website from time to time for the latest bundles where you can maximize your student card.
*Also available for senior citizens.
Senior citizens
Drug and Medical Supplies
Senior citizens are given 20% off their drugs and medical supplies purchases. Drug stores require Senior Citizen IDs and doctor's prescription to avail of the discount.
Public Transport Services
Another benefit for senior citizens is getting 20% off in transportation services like the LRT, MRT, PNR, buses, jeepneys, and shuttle services.
Hotels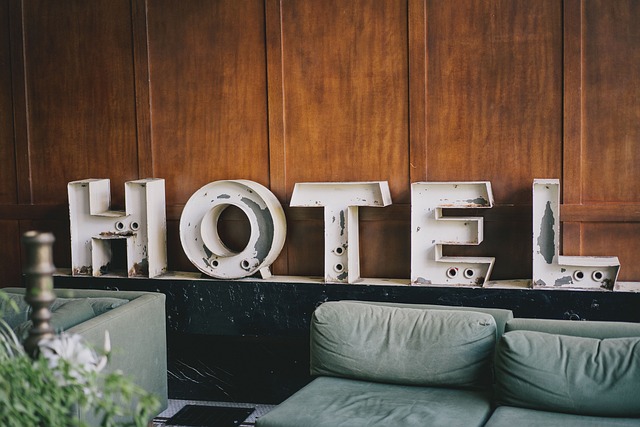 Know a senior citizen? Or do you have a family member that's already one? Bring them with you and avail 20% off to enjoy and relax in hotels. Yes, that's right, senior citizens are entitled to 20% discount in hotels around the country! Bring lola along on your next summer vacation!
Uber
Another way to get a 20% off on uber rides is if you're a senior citizen. Uber offers this discount for easier transportation method and access for the elderly. These rides help accommodate them against the hustle and bustle of commuting daily.
Sign them up here: https://help.uber.com/h/0ab71ebf-355a-4020-b27a-f7e559a4be8c
Airline Tickets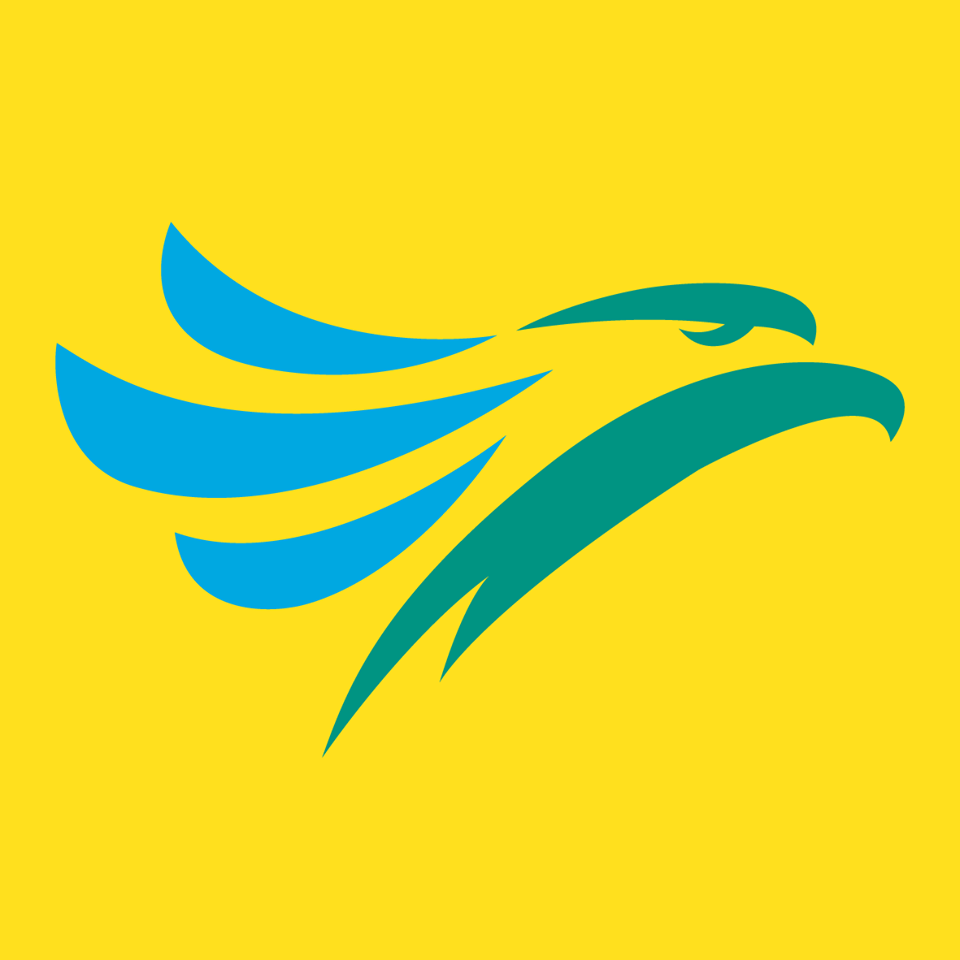 And last but not the least in the list is the just recent news on 20% discount offered for senior citizens who book air flights online. This is effective September 22 of this year and adds to the list of benefits for our beloved lolo and lola!
Read the news here: https://news.abs-cbn.com/business/09/22/17/seniors-can-now-avail-of-20-pct-discount-for-airline-bookings-online
Who knew that being a student or a senior citizen has their own perks that aren't offered to adults? Go make the most out of it and share these information to your cousin who's in high school and/or college, or to your relatives who are already dual citizen– Filipino AND Senior Citizen!
What are the other benefits for students or senior citizens that we missed? Share them below!
https://www.facebook.com/manilaonsale
https://www.twitter.com/manilaonsale
Like This Post? Share it with your friends!
Join our Viber Community!