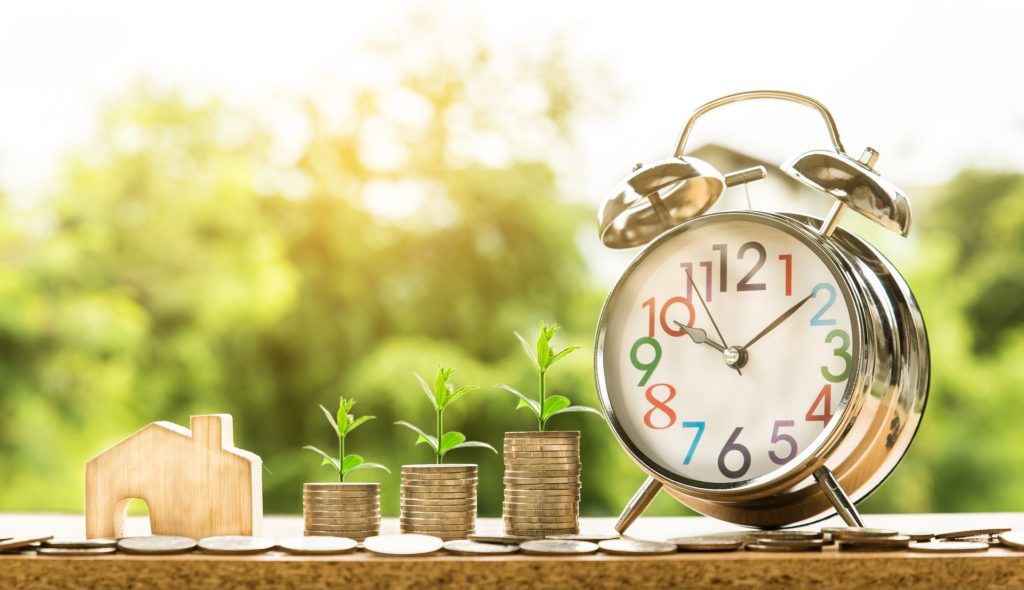 Have you ever heard or read somewhere that one should have multiple streams of income? No? Ay-ay-ay!
In the Filipino culture, it is either you are an employee with a full time job or you are a business person. Out of your 10 friends, how many are employees AND operate a small business at the same time? One? Two? Personally speaking, in my circle, less than 10% of my friends belong in the said category. Here at Manila On Sale, aside from constantly sharing tipid tips, the latest sales to grab your favorite pair of shoes or dine at your favorite restaurants at a discounted price, we aim to educate our dear ka-MOS that you can be financially independent by having multiple streams of income.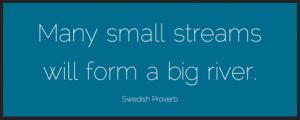 What is financial independence, you ask? Let's say the company that you are currently working for suddenly shuts down and has no guaranteed separation pay, will you and your family have food to eat in the next three to six months? Will you be able to maintain your current lifestyle in the next three to six months?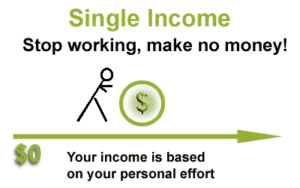 If your answer is yes, I guess you can call yourself financially independent. You don't rely solely on your a-kinse and a-trenta sweldo; probably you're smart enough to set aside funds for the rainy days such as retrenchment. Aside from saving a portion of your salary from your full time job, have you ever thought of generating income outside of it?
In case you do but don't know where to start, we list down a few things where you can earn extra income on your extra time:
Sell Stuff that You Don't Need Anymore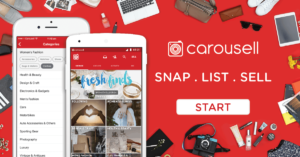 How many hours do you spend browsing the internet? Make it worthwhile by selling stuff online. Allot one weekend in rummaging your bodega, bookshelf, or closet and find things that you don't need anymore and sell them online! If you haven't used an item for more than a year already and you don't see yourself using that item in the next month or two, do yourself a favor and post it on OLX/Shopee/Carousell ASAP!
Sell Products that You Believe In
Admit it or not, we Filipinos love imported products: Korean make up, Korean spicy nuclear noodles, Kylie lipstick, Irvins Salted Egg Potato Chips, face masks, sneakers, among others. These products become instant hit in the Philippines because of word of mouth and that the products are of really great quality. Even essential oils are starting to become popular here in the Philippines!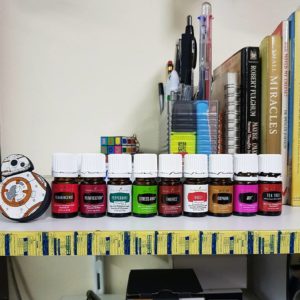 Did you know that Young Living Essential Oils is already in Manila? These oils are widely popular in the States as they are natural remedies for allergies, sleep problems, stress, and other common health problems. Know more about essential oils by clicking this link.
So if you're shopping for products for yourself, why don't you buy a few extra pieces and try selling them to your friends who share the same interest with you?
Monetize Your Passion
Some Generation X parents would say that "walang pera sa pagbabanda!" or "hindi ka mabubuhay sa pagpa-painting!" Probably because during their time, advertising your homemade products or offering services were very limited.
But in the world we live in today, Facebook is your friend! Whether you are passionate about baking and cooking, love to teach kids, know how to play an instrument or two, have a knack for arts and crafts, have a good eye for photography, there are tons and tons of Facebook Groups and Pages where you can offer your products and services. I have friends who are making money by selling their handmade tassel earrings online, offering photography services for their friends' parties, concocting to die for chili garlic sauces and distributing them online.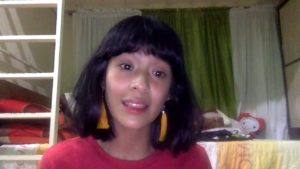 Blogging have been strong in the Philippines for more than a decade now and vlogging are starting to make waves, too, thanks to the Vlog Squad and other vloggers out there.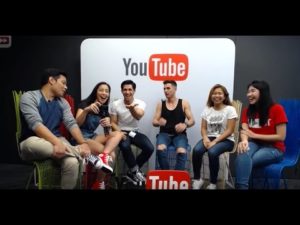 The next time that you sit down to do your thing, think how you can earn gas money or grocery money out of it!
Become A Financial Consultant
As a financial consultant, you will be spreading word to your community on how they can be financially independent. By educating your friends, relatives, and your colleagues from your full time job of options on how to save money aside from putting it in their bank accounts, you have the potential to earn more than what your day job is paying you. Shoot us an email with the subject Financial Consultant to [email protected] with your name and contact number if you want to know more.
You can also click this link to submit your details. 
Let us break the cycle of depending on our children to provide for us when we grow old. Save while we are young so when we're retiring, we have enough resources to provide for ourselves. Ganern! Are you liking this kind of stuff that we write about? Let us know what topics you would want to read, aside from the latest food promos of course!
https://www.facebook.com/manilaonsale
https://www.twitter.com/manilaonsale
Like This Post? Share it with your friends!