Ahhh… the shiny plastic card. It lets you buy anything your heart desires. Aside from the convenience of going cashless, did you know that a credit card can get you free flights, meals, coffee? Did you also know that some credit cards even give you rebates for your shopping, food trips, and gas? Credit cards, if used smartly, can give you these perks!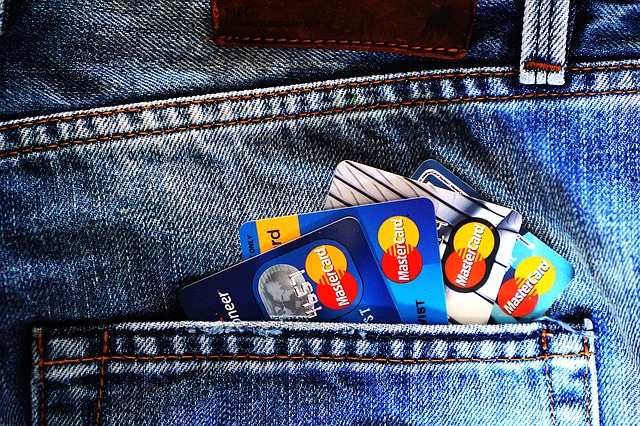 Disclaimer: There are a lot of credit card companies in the market and you have to identify which one(or two) would suit your needs. We do not encourage our readers to apply for a credit card, swipe galore and spend beyond your means ok? This article is meant to highlight how you can save a few bucks using your credit card.
Here are 4 Benefits You Can Get from Your Credit Card:
Join our Telegram Community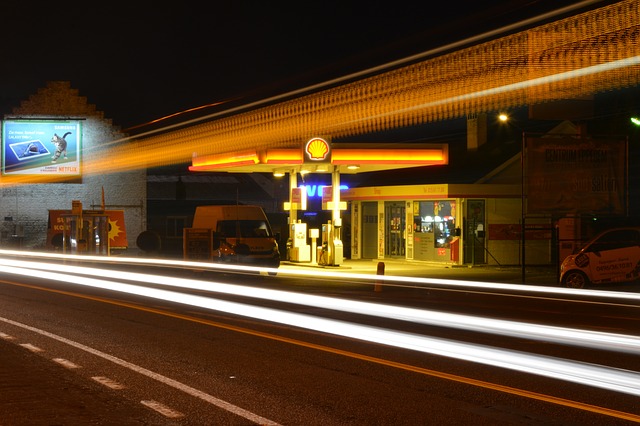 Fuel Rebates
If you own a car and use it every day to get to and from work, find a credit card that gives fuel rebates every time you gas up with their partner gas stations. Industry standard is at 3%. Aside from fuel rebates, these companies also offer discounts on car services and other inclusions so make sure you ask this to the credit card company you are eyeing.
If your monthly gas expenses is at Php5,000, you'll save Php150 monthly. That's Php1,800 a year.
Cashback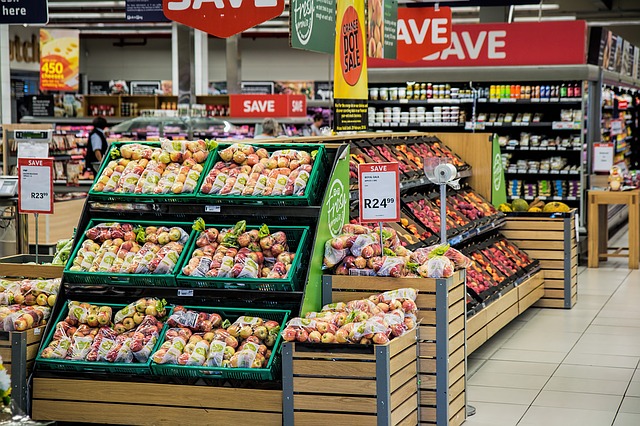 How often do you go to the grocery? How about dining out? How many communication and utility bills do you have to pay a month? Some companies offer as high as 6% cashbacks when you use their credit card to buy groceries!
If your household spends Php5,000 a month for groceries, you get Php300 cashback a month. That's Php3,600 cashback a year!
For utility and other bills, companies offer 2% rebates. There's no escaping paying these bills monthly so why not use your credit card to pay them and get cashbacks? Most banks even offer online payments, so goodbye long queues in payment centers!
If your electricity, phone, cable TV, postpaid mobile, etc bills cost Php12,000 a month, credit card companies will give you Php240 a month. How much is that in a year? Php2,880.
If you are the type of person who likes to dine out at least once a week, find a company that will give you cashbacks when you use a credit card to pay your ramen bill.
If they offer 2%, you can save Php20 for every Php1000 bill. That is Php240 a year!
Freebies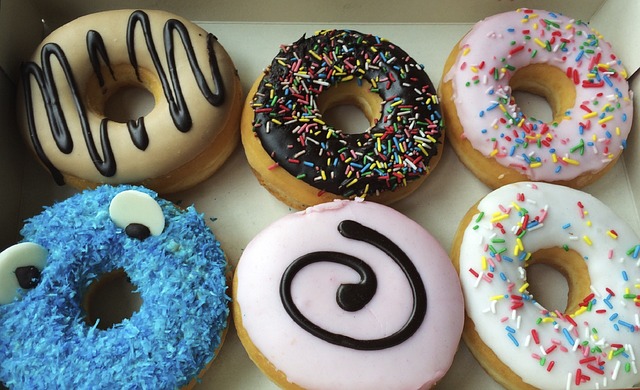 Aside from rebates, credit card companies also come up with promos wherein they give free fast food meals, coffee, donuts, or even a box of pizza when you spend a certain amount (Php3,000, Php6,000, or Php10,000. It varies per company) using their card. Make sure you're subscribed to your card's social media pages so you're up to date of their promos.
You also earn points every time you use your card. Some offer 1 point for every Php50 charged on your card, some offer 1 point for every Php35 spent. These points can then be used to claim products/services from their partner brands.
Miles aka #travelgoals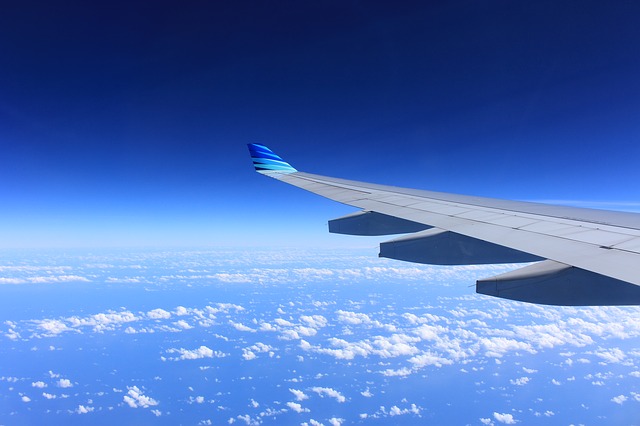 If you love to travel a lot, then you must find a credit card that will give you frequent flyer miles! Imagine earning miles by just paying your everyday expenses using your credit card! Not all companies give you miles to airlines though. But fret not! You can convert your credit card points to Mabuhay Miles, CebGo, KrisFlyer points and you can start booking for free flights!
There are more credit card perks you can avail, you just have to be more vigilant! Did you like the tips above? What benefits do you get from your card(s)? Post them in the comments section below!
https://www.facebook.com/manilaonsale
https://www.twitter.com/manilaonsale
Like This Post? Share it with your friends!