Chinese New Year is finally here and tikoys aren't the only food you should be celebrating the occasion with. Aside from those oh-so-delicious rice...
Chinese New Year is almost here! Dating back to centuries and even before the concept of time began, this holiday marks a very special event for the Chinese people because it is the first day of the year according to the Lunar Calendar.
Apps today are considered a bust especially if they require users to pay for subscription. Luckily though, there are considerate ones that willingly give...
New Year, New Me. Your outlook on life may begin to change, but does it include the financial aspect? Since the year has only begun,...
Hello December, Hello 13th Month Pay! Who here is guilty of heading straight to the nearest mall to shop 'til every bit of their 13th...
Birthdays are meant to be memorable. It's the mark of another year that you've managed to go through 12 months of blessings, heartache, challenges,...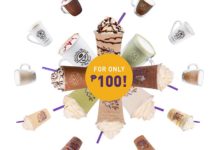 For Coffee Bean's 15th year anniversary in the Philippines, they're bringing back #MondaysMadeBetter! For 15 weeks starting April 23, you get to enjoy drinks you love for only Php 100! Get ready to experience classic favorites and new flavors every Monday only at The Coffee Bean & Tea Leaf®.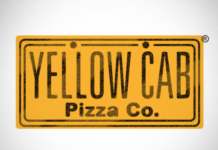 Unli Pizza at Yellow Cab is Back! April 25, 2018 Participating Yellow Cab Stores UNLI-PIZZA is back!!! Hungry's about to burn it up this summer with all-day...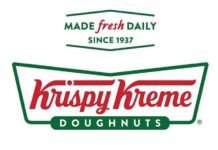 Krispy Kreme Half Dozen Treat April 23- May 1, 2018 Participating Krispy Kreme Stores Get Krispy Kreme's Half Dozen Original Glazed doughnuts for only P129 from April...