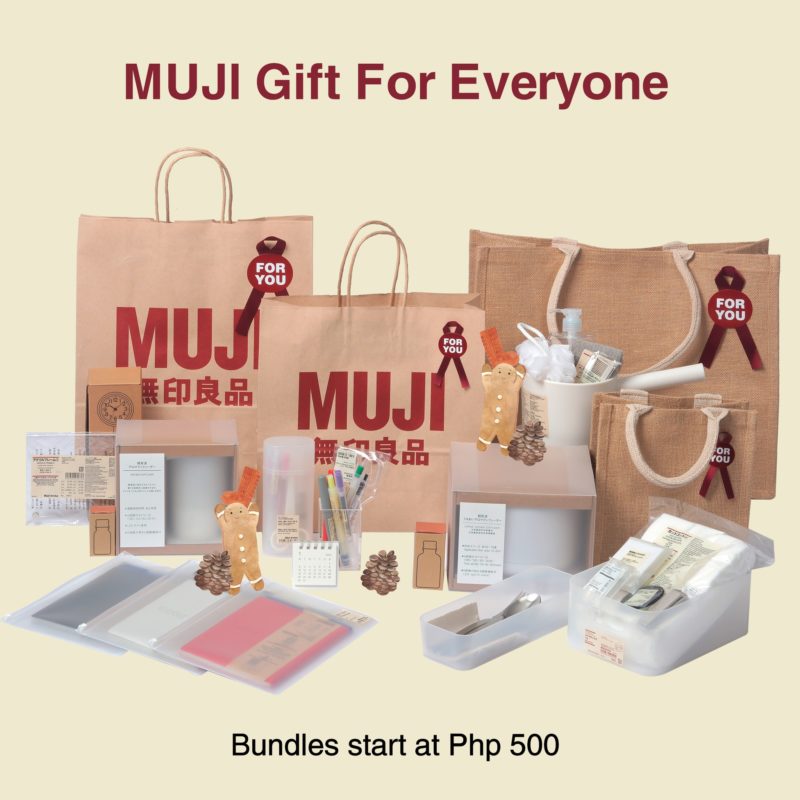 MUJI Christmas Bundles are finally here! It comes in a promotional price that will give customers extra savings.
Choose from our wide selection of gift bundles:
• Stationery Bundles
• Home Essential Bundles
• Clocks Bundles
• Aroma Bundle Sets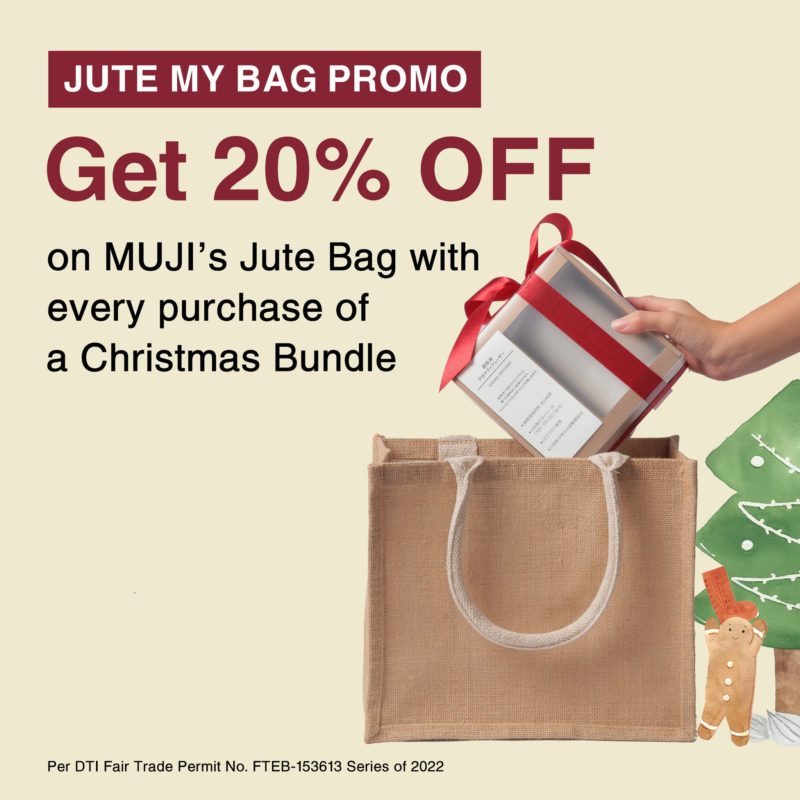 Join our Telegram Community

To help reduce single-use packaging, MUJI is also offering a 20% discount on their Jute Bags with every purchase of a Christmas Bundle! The Jute Bag is reusable and can be used as a gift bag. Christmas Bundles and Jute Bag discount will be available until December 26, 2022 in stores and online.
Make this a holiday to remember with our Christmas Bundles! Shop now via the MUJI Online Catalog: https://www.mujiph.com/main-campaign
[addfooter]