What fuels you through the day? Maybe it's the desire for success, the commitment to your goals, or simply celebrating big and small wins. Whatever the case may be, you need fueling food with generous, edge-to-edge flavors and a refreshing drink to get you going. After all, there are a few things more satisfying than a full meal at a reasonable price.
This July, Yellow Cab is introducing a slew of new choices to satisfy the go-getter in all of us; the biggest one being the New York Famous XL Pizza Slice on July 15!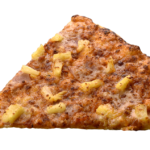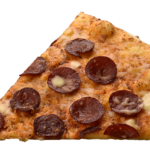 Starting at Php109, diners who need to make a quick pit stop and refuel before taking on the rest of their day can enjoy Yellow Cab's homage to the classic New York-style pizza. Going back to its Big Apple roots, the New York Famous XL Pizza Slice comes from an 18" pizza, perfect for folks looking for a quick, hot, flavorful, and hefty meal to get them through the day. It is meant to be eaten the proper way—folded and lifted like a true New Yorker would. The XL Pizza Slice comes in four variants with guaranteed generous, edge-to-edge flavors: classic Margherita; gooey Cheese; sweet and savory Hawaiian; and iconic Pepperoni.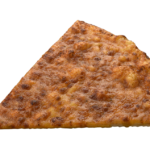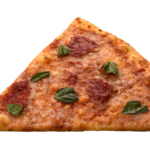 "When you're balancing so many things and are pressed for time, you need a meal that can fill you right up and help you power through your day. Our pizzas have always been loved for their generous portions and edge-to-edge toppings, and we want that same experience to be available for individuals who are always on-the-go," shared Charlene Sapina, Marketing Head of Yellow Cab Pizza Co. "With Yellow Cab's New York Famous XL Pizza Slice, we are giving customers an affordable and filling answer to their hunger."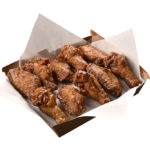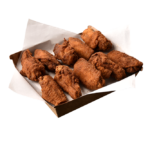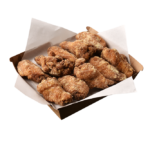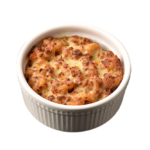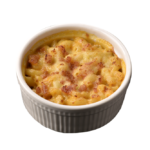 To top it all off, pizza lovers can simply add Php45 to enjoy a reinvigorating, ice-cold glass of Yellow Cab's new House Blend Iced Tea to pair with their favorite XL Pizza Slice.
"Yellow Cab's New York Famous XL Pizza Slices are a delicious everyday reward, perfect for wins big and small," said Sapina. "There really is no better place for diners to enjoy the true taste of hot, flavorful, and generous New York-style pizza than at Yellow Cab."
Don't miss out on Yellow Cab's new XL Pizza Slice, simply because you deserve it. For more information, visit https://www.facebook.com/YellowCabPizzaOfficial/.
Get Updates via Email – CLICK HERE
Here's Php100 for you when you shop/book at Lazada, Agoda, airbnb, Zalora, etc: http://bit.ly/2J5PTGv
https://www.facebook.com/manilaonsale
https://www.twitter.com/manilaonsale
https://www.instagram.com/manilaonsaleph
Like This Post? Share it with your friends!