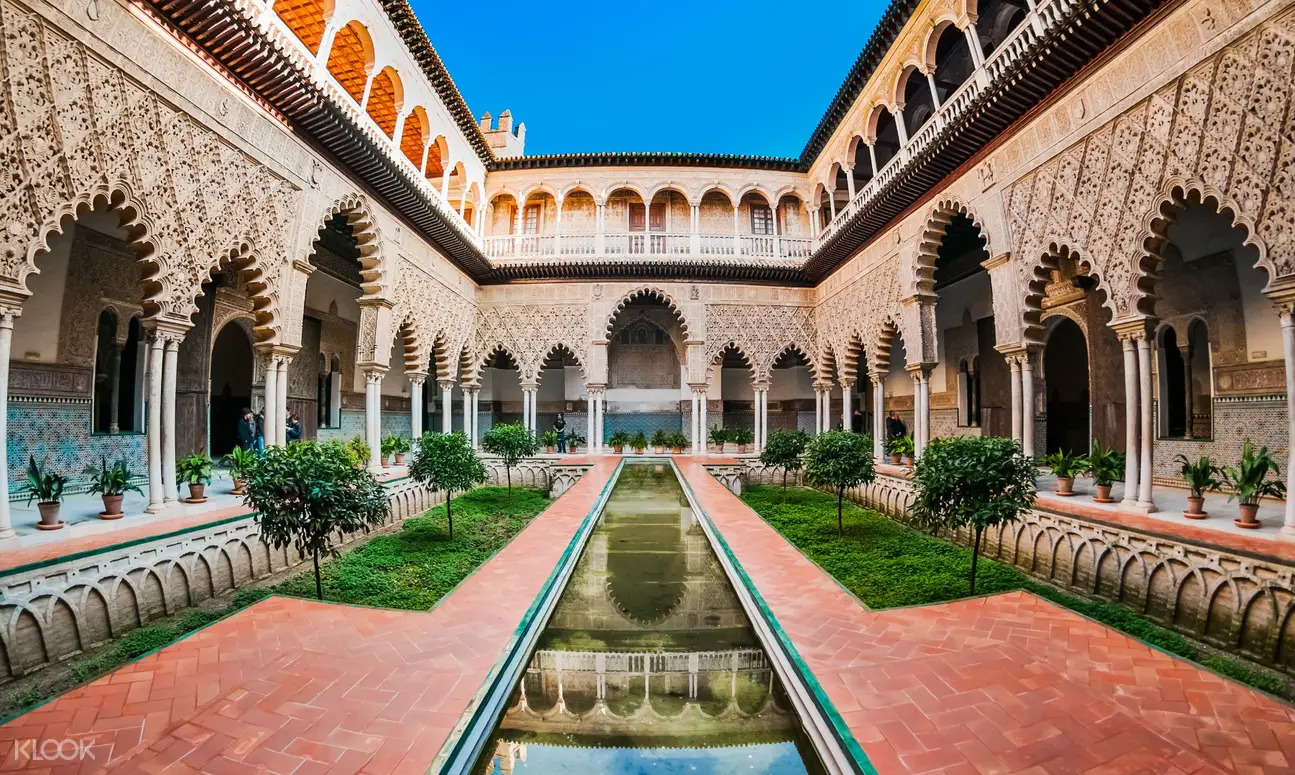 As the final season of Game of Thrones is set to kick off this weekend, travel booking platform Klook invites travelers to relive some of the show's most iconic moments with all-new tours and activities. Featuring the series' breathtaking filming locations around Europe, the Game of Thrones themed experiences include visits to world heritage sites major tourist attractions, and small towns around Dubrovnik, Spain, and Northern Iceland.
The impact of pop culture on the travel sector continues to rise with Klook reporting a high double-digit growth in page views of television and movie-inspired activities from February 2018 to February 2019. In celebration of fandom travel, Klook's latest lineup of tours gives travelers a glimpse into the awe-inspiring world of Westeros.
DUBROVNIK
As a UNESCO World Heritage site, it's easy to see why the show's creators gravitated towards Dubrovnik's Old Town as its setting for King's Landing. The culturally-rich medieval town hosts the show's main plotline, the glory of the Iron Throne, and some of the series most crucial moments, including Queen Cersei's walk of atonement.
The new Game of Thrones Filming Locations Tour takes fans through the halls of the Lovrijenac Fortress, the Trsteno Arboretum and the Lokrum Island, while the new Cruise and Walking Tour allows travelers to embark on Daenerys Targaryen's ship upon the Adriatic Sea with a Dragon Blood cocktail in hand. Last of the new tours, thrill-seekers can explore Dubrovnik's less-frequented alleyways on the Legends Evening Walking Tour, led by an engaging tour guide with a wealth of local insights and secrets about the show.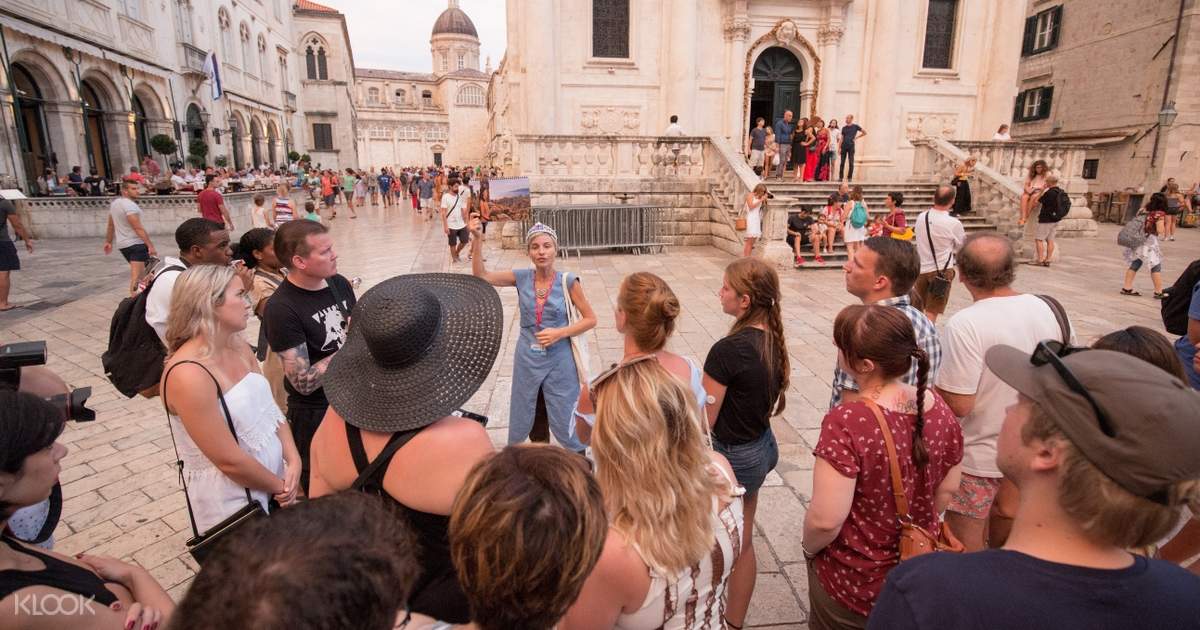 Walking Tour of Dubrovnik City better known as King's Landing
SPAIN
Beyond Dubrovnik, Game of Thrones fanatics can indulge in the fantastical world of the kingdom of Dorne on Klook's Spanish Cathedral, Alcazar, & Giralda Guided Tour. Known in the real world as Seville, the tour includes a visit to the home of the House of Martell.
A UNESCO-registered World Heritage site home to the verdant palace of the royal Martell family
NORTHERN ICELAND
Alternatively, a trip to Northern Iceland offers guests a unique opportunity to see that Grjótagjá Rift. The Lake Mývatn Hike and Bath Tour includes a visit to where Jon Snow took a faithful leap to break his celibacy on a romantic rendezvous with Ygritte.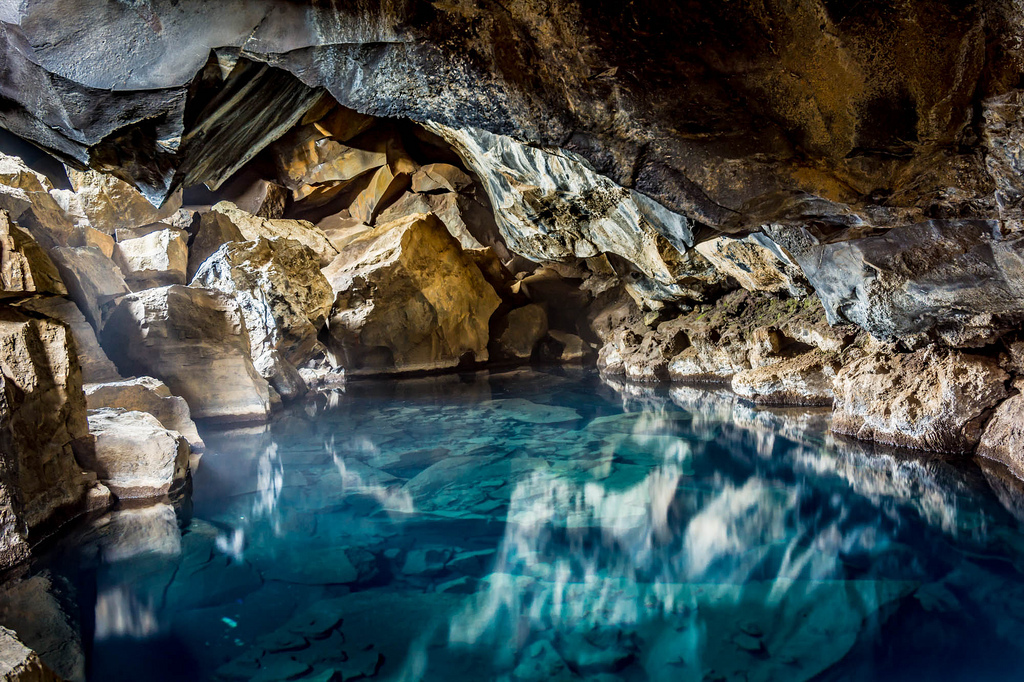 Indoor Hot Tub at Lake Mývatn made popular by Jon Snow and Ygritte
"Shows with unique settings magnetize travelers and inspire travel decisions. At Klook we have seen an increase in users searching for on-screen experiences and as travelers become more adventurous, we expect this demand to continue to grow," shares Anita Ngai, Klook's Chief Revenue Officer. "We're delighted to be expanding our offerings catered to fandom travel and continuing to give Klook users seamless access to unique destinations and inspiring experiences."
Get Updates via Email – CLICK HERE
https://www.facebook.com/manilaonsale
https://www.twitter.com/manilaonsale
https://www.instagram.com/manilaonsaleph
Like This Post? Share it with your friends!