Holy Week is a homage to something that is beyond us. It's a weeklong occasion that we acknowledge in respect to the suffering of our Lord and Savior to cleanse our sins and, of course, in celebration of the day that He overcame the grave.
In the Philippines, we celebrate Holy Week by doing traditions like Visita Iglesia, Fasting, Palm Sunday, and many, many more. It's a time where we keep in touch with our spirituality and, at the same time, take it as a break and have time for ourselves– be it alone, with your family, or with your friends.
Now, if you can't think of anything to do, this list might give you some ideas to make this year's Holy Week memorable. Check them out:
Join our Telegram Community

Spring Cleaning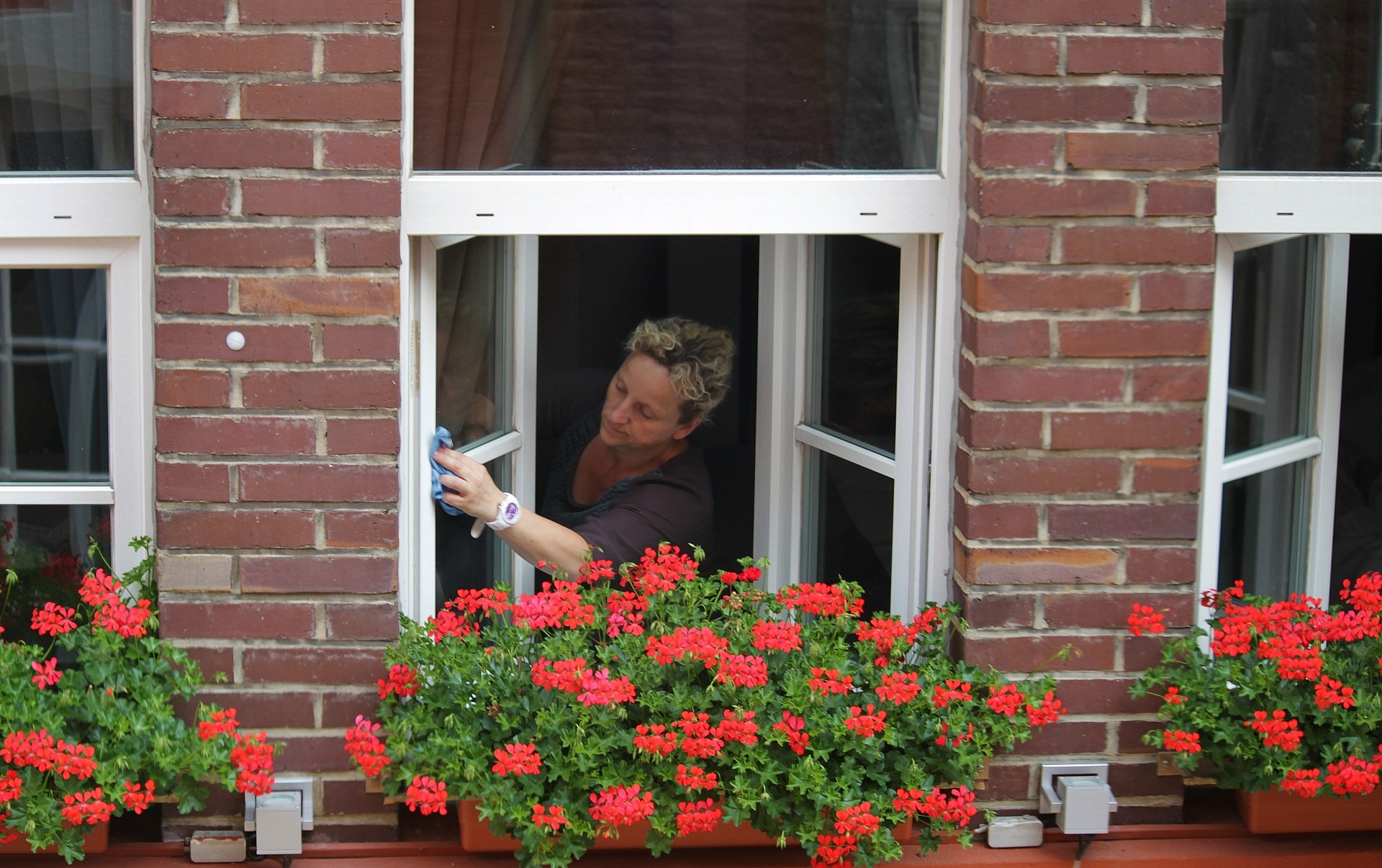 I know you might be saying that you clean the house every day (or not– we don't judge!), but it's different from really having the time to clean clean the house. It's Holy Week and renewing our faith could also mean renewing every aspect of our lives. Clean the mattress, rearrange your interior, remove things you don't use anymore to make space for new ones, and basically make your house dust-free. It's little things like this that would make you feel better somehow.
Go to the Beach
The beach is the embodiment of calm. The view of the lush palm trees, the sound of the waves splashing, and the feeling of the softness of the sand as you lay on it– all of those just make you want to live the island life forever. This Holy Week, take advantage of the break and go to the beach because you deserve it. The end of 2018 is still a bit far ahead, so it's important to energize yourself in whatever ways there is just to power through the year.
Our suggestion: Thunderbird Resorts and Casinos
Go to a Resort & Spa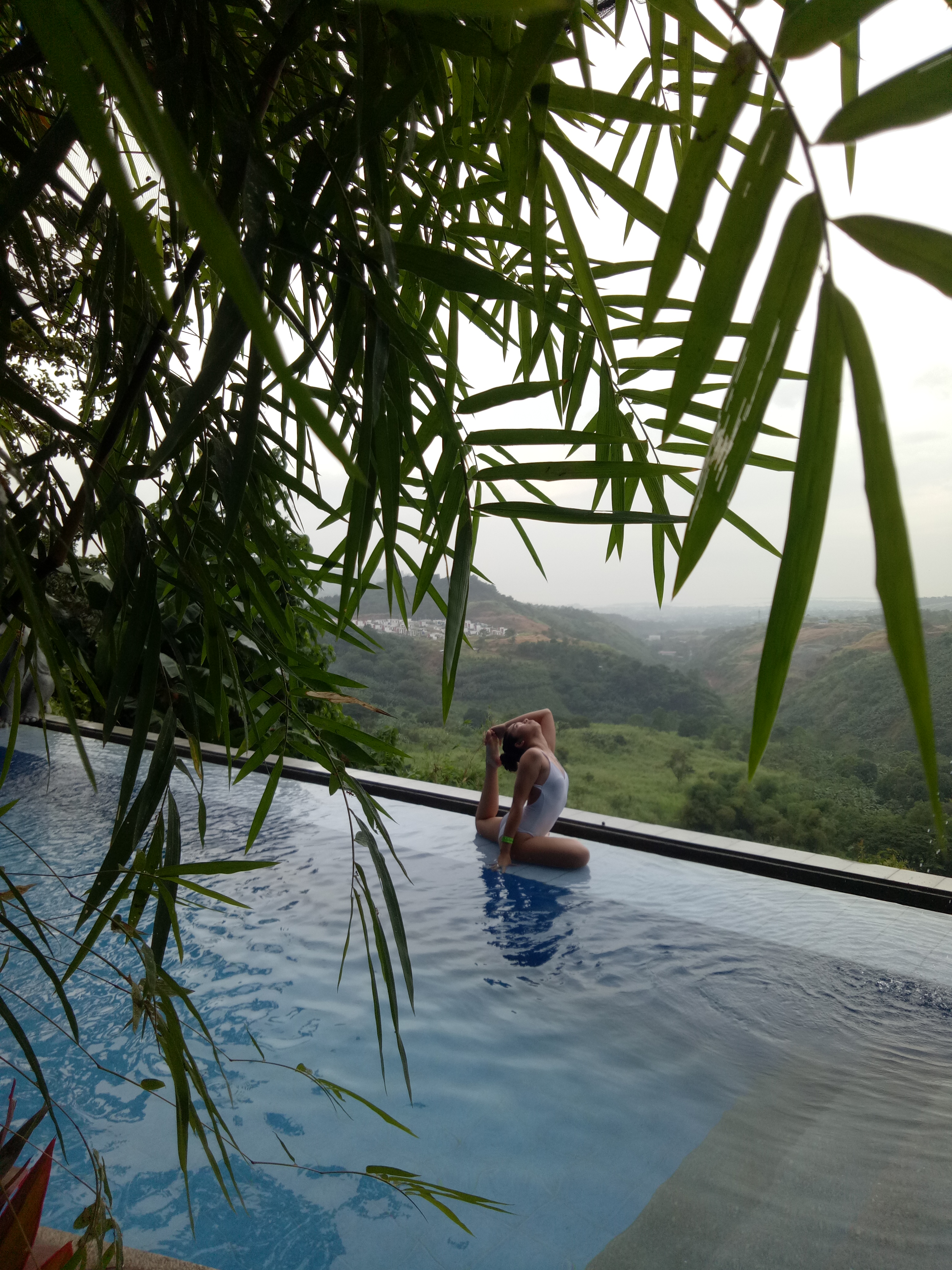 Have you heard of Luljetta's Hanging Gardens Spa? It's a beautiful and secluded nature getaway located in the province of Antipolo that is just an Uber away from Santolan station!
It's a spa resort situated along the mountainside, so the view as you swim in their infinity pool or hydromassage therapy pool is breathtaking. They also have a sauna or jacuzzi if you want to improve your blood circulation. Lastly, if you're willing to pay more, they offer massage and body scrub services for a full experience in Luljetta's Hanging Gardens Spa.
Have a Hotel Staycation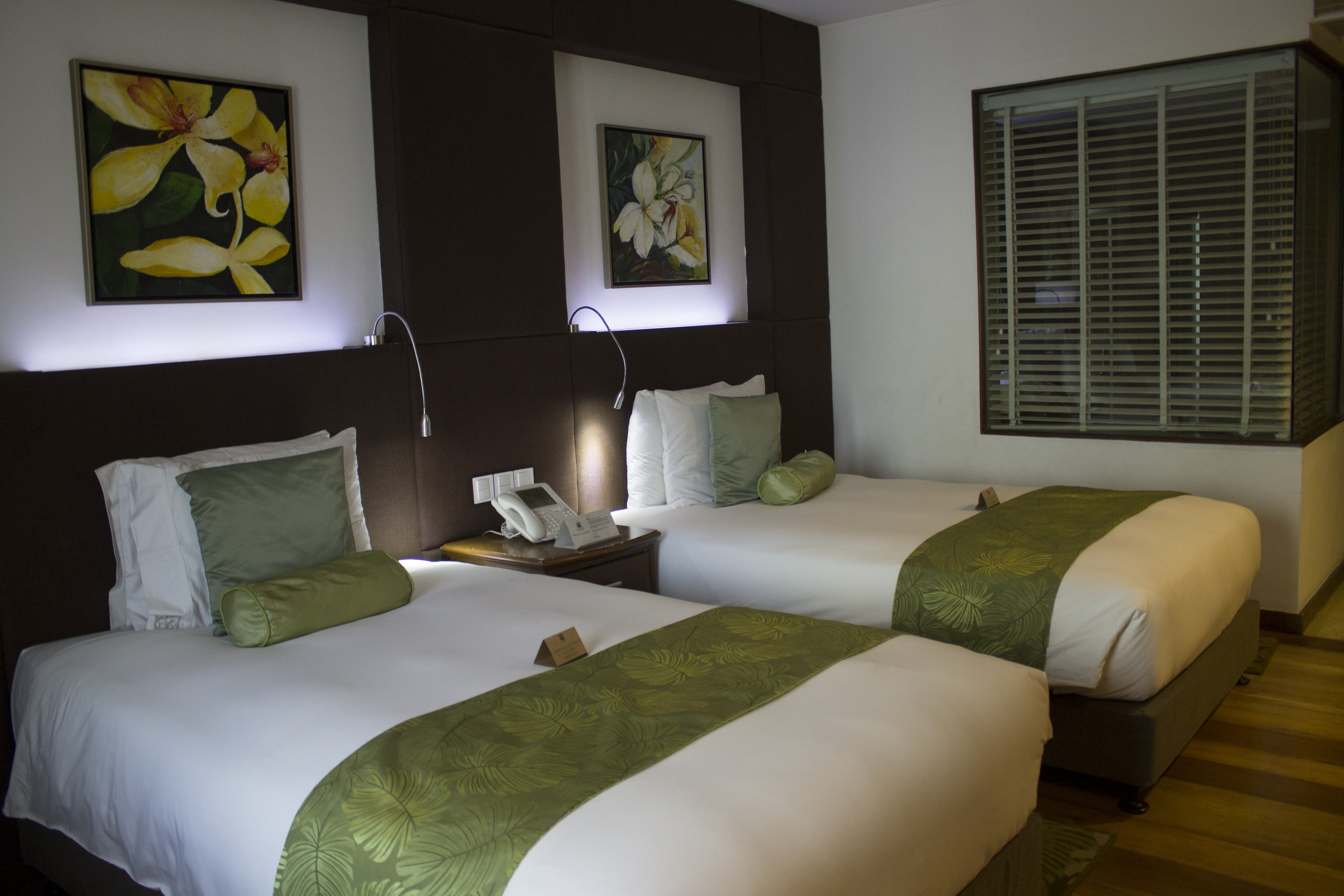 Nothing shouts relaxation more than staycations. Yes, you can opt to just stay at your house, but the beauty of staycations lies in the fact that you basically have nothing to worry about. Take all the time you want in the bathtub, put the aircon on lowest temperature all day, bum around in the pool, watch a good movie or read a good book while curled up in the soft sheets, wake up to a scrumptious breakfast buffet– everything is basically served for you to just unwind.
Our suggestion: Cocoon Boutique Hotel
Cheaper Alternative: Airbnb Staycation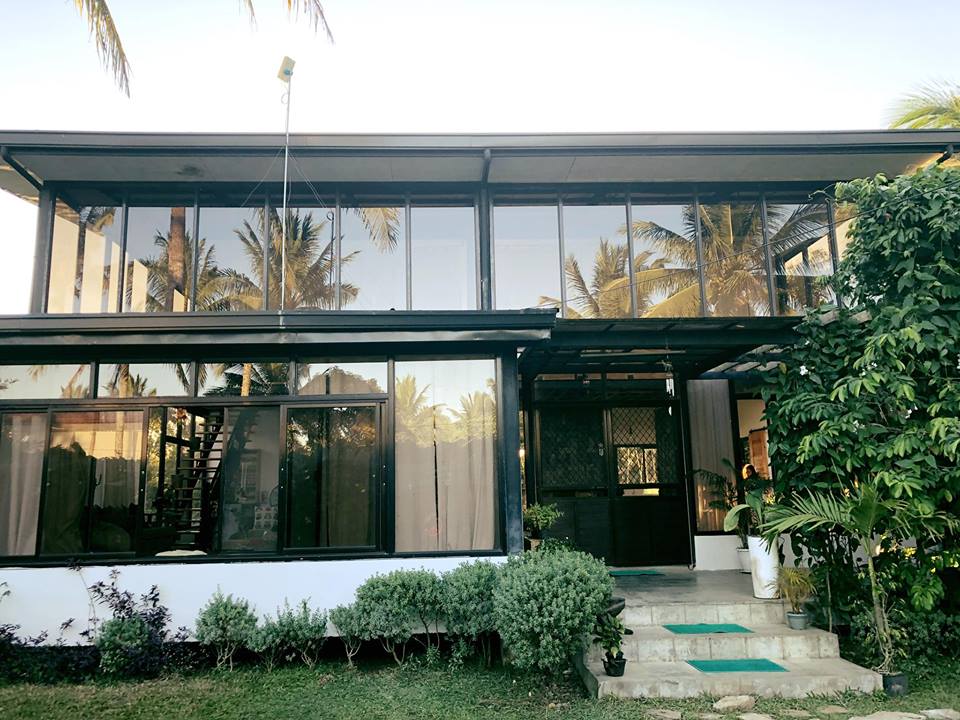 Airbnb is a blessing from above for people on a budget wanting a staycation. It's not exactly on the same level as hotels, but it's about resting in a different environment to give you a sense of refreshment. Immersing yourself in a local setting– a more personal one, not commercialized– would enable you to appreciate the beauty of diversity on another level.
Our suggestion: Casa Del Sol Amadeo Tagaytay
Visit The National Museum
The National Museum recently made a lot of renovations since last year, so it's a must to see the beautiful improvements. From new art installments to new art wings, we should support national treasures such as this; the artworks are fascinating and you'd be amazed by the talent our fellow Filipinos have. Appreciating our own culture is a good way of improving nationalism, and that will take the country a long way if everybody just loves the Philippines enough to build it.
PS: It's a nice place to admire the art and, needless to say, to take pictures for the 'gram.
https://www.instagram.com/p/BfgA08cnT4I/?hl=en&taken-by=ongiel
Visit The Dessert Museum
I'm sure you have seen a photo or two about the famous The Dessert Museum in Conrad Maison. It's been a hit since it opened and, now that the trend has finally settled down a bit, this Holy Week might be the best time to visit!
Branded as the 12,000 feet (place) of your sugar-filled dreams, it has several rooms with different attractions. They have a donut room, cotton candy room, and many others. It's truly a dessert wonderland that is picture-perfect and, more notably, edible!
Note: Open holidays (except March 29 and 30) from 10 AM to 10 PM
Do Nothing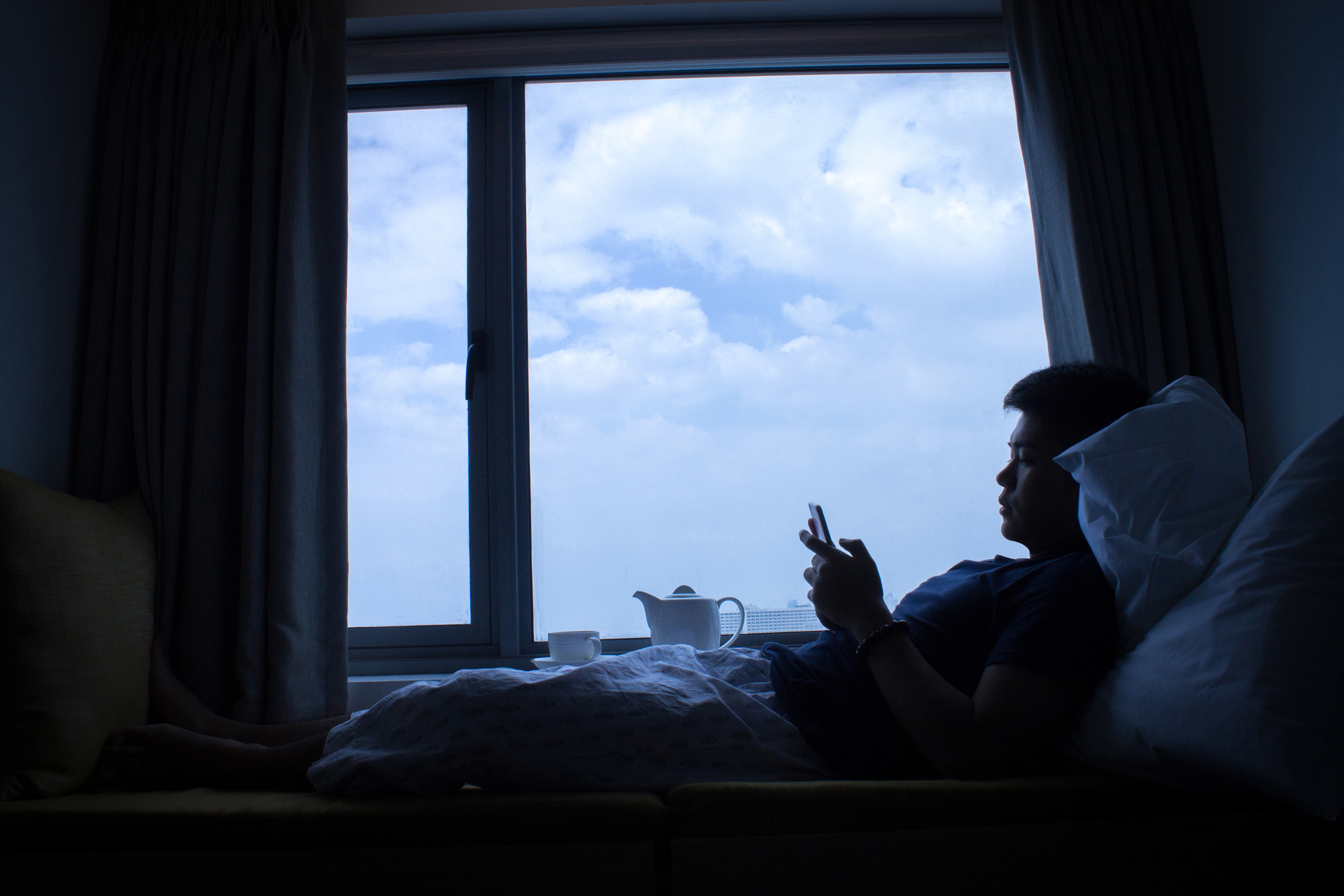 Doing nothing is actually doing something if you come to think about it. A time spent lazily is not a time wasted because it's a form of clearing your mind and heart from any stress. Go read a book and sit on your couch for hours, watch Netflix in your bedroom the whole night, sleep for as long as you like– you do you. You dictate what you do on your break just so you could enjoy it; and if it means doing nothing, then have that me-time you've always wanted.
Anything on the list that you want to do? Comment your thoughts by sharing this post! A blessed Holy Week to everyone.
https://www.facebook.com/manilaonsale
https://www.twitter.com/manilaonsale
https://www.instagram.com/manilaonsaleph
Like This Post? Share it with your friends!
Join our Viber Community!