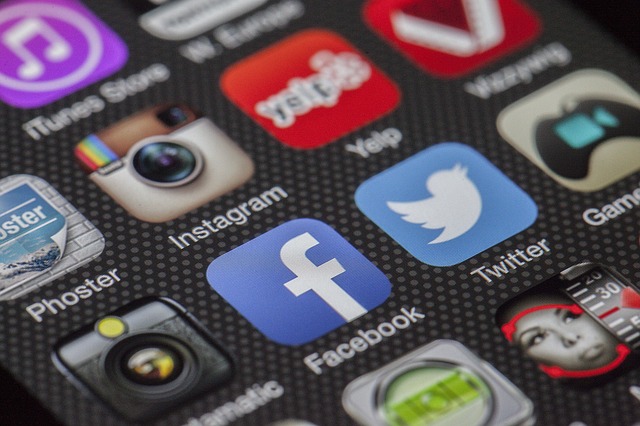 Apps today are considered a bust especially if they require users to pay for subscription. Luckily though, there are considerate ones that willingly give free trials for users to discover the application wider.
Here are 7 Apps You Can Enjoy Free for A Month:
Spotify Premium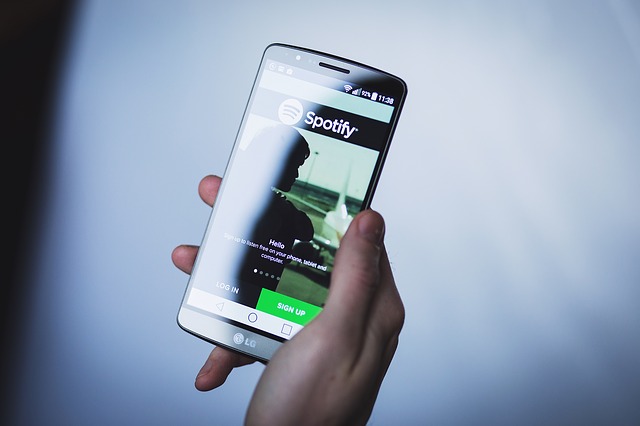 Join our Telegram Community

Since the beginning, Spotify has always offered its users a free two week Spotify premium trial. Going premium offers its users to skip songs, avoid the long advertisements and listen to any music on the go.
Usual price: 129 Pesos per month.
Netflix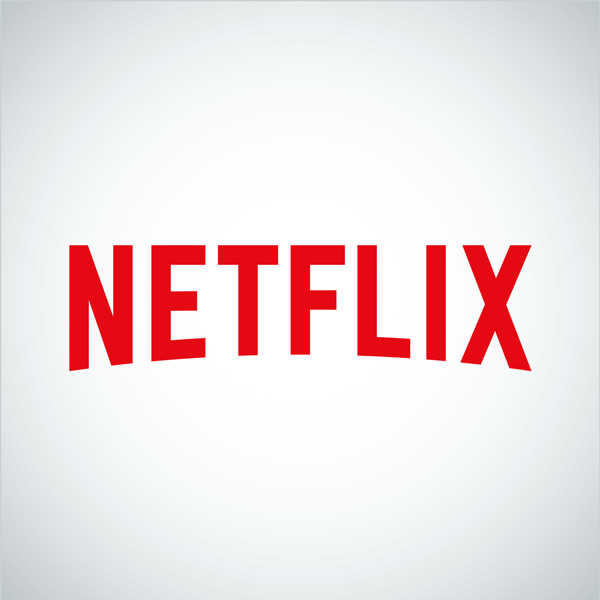 Netflix and chill? For free! Get the chance to watch free movies, documentaries, series and etc on Netflix for a month. All you have to do is sign up for that at: https://www.netflix.com/ph/
Usual price: starts at 370 Pesos per month.
Iflix

If there's Netflix then there's one for Iflix, too! Score a one month free trial to watch the latest TV shows and movies– both local and international ones! Yes, they have Star Cinema movies!!!
Usual price: starts at 129 Pesos per month.
SKY Broadband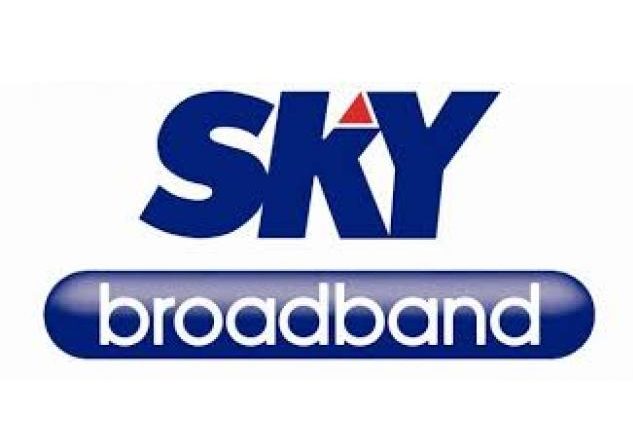 Free internet for 15 days? I'll take that. The free trial is offered for subscriber and non subscribers of skycable.
Usual price: ₱1,599, ₱1,999, ₱2,999, ₱3,999, ₱1,799, ₱2,199- Depending on internet speed.
NBA League Pass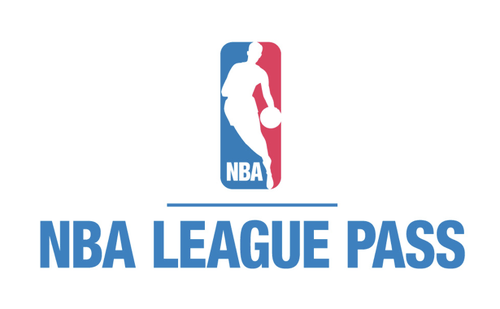 For basketball fans out there, watch basketball wherever and whenever you want with NBA League pass. The app offers a 2 day free trial and a 20'% discount when you avail.
Usual price: 500 Pesos per month.
Daily Burn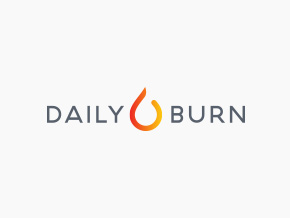 Balik Alindog 2018? Check out Daily Burn's 30 day free trial where you get access to workout videos and a 24/7 fitness community to guide you through your workout.
Bodyboss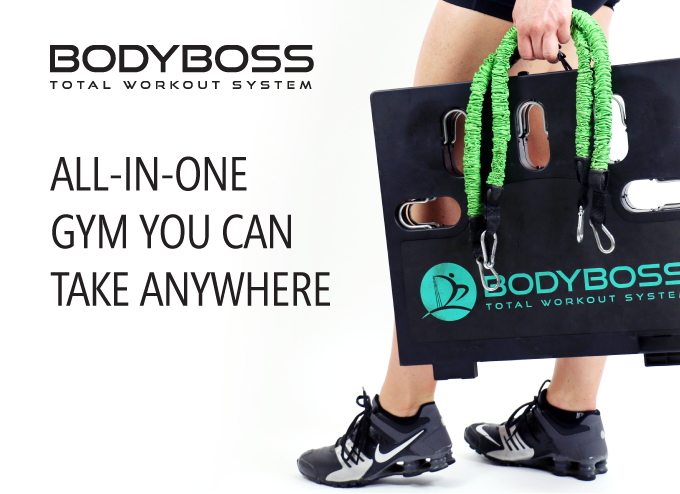 Aiming for that abs? Or simply just to lose weight? Check out Body Boss's 7 day trial to unlock a 12-week fitness program of high intensity circuits for 24 minutes a day, 3 times a week!
The best things in life are indeed those that are free. Let us know your experience with these free trial apps and if they're worth the subscription or not. Got anymore apps in mind? Share with us some of your favorites.
https://www.facebook.com/manilaonsale
https://www.twitter.com/manilaonsale
https://www.instagram.com/manilaonsaleph
Like This Post? Share it with your friends!