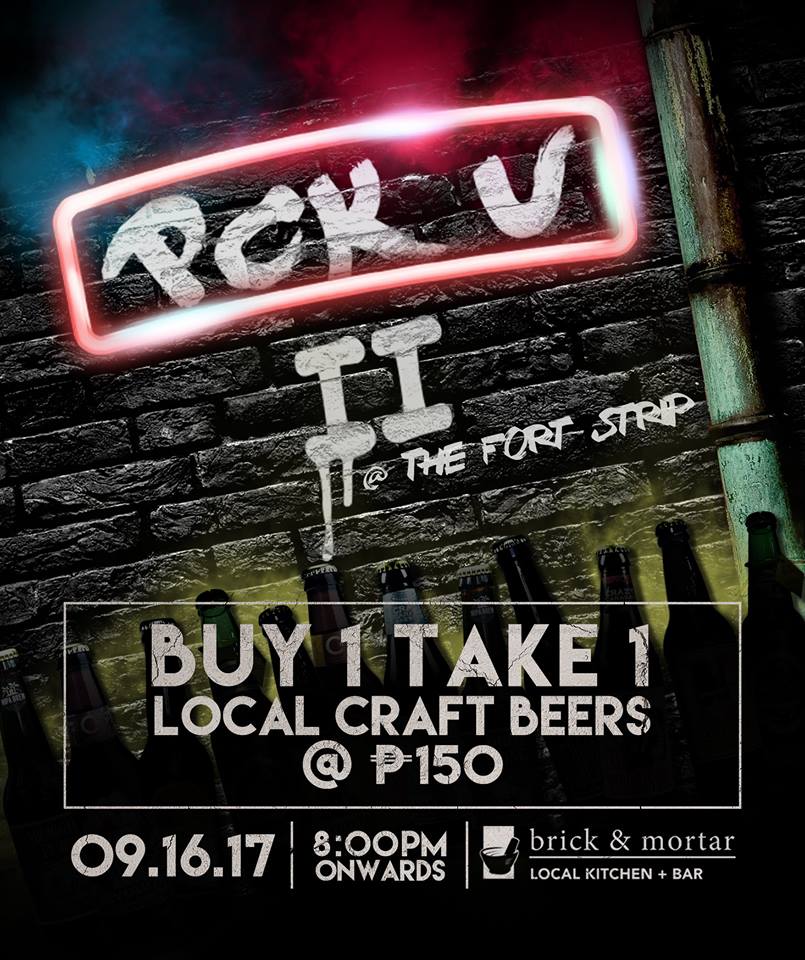 Buy 1 Take 1 on Craft Beers at Brick & Mortar BGC
September 16, 2017
Brick & Mortar BGC
It's the weekend! In the mood for some beer? Level up your beer game by trying(and supporting!) local craft beers! This Saturday, get a chance to try different local craft beers during The PCK's anniversary party in Brick & Mortar BGC!
These craft beers are very fresh and tasty — so good you'll never look at beer the same way again. In fact, The PCK guarantees that their locally crafted brews will change the way you see beer forever.
Join our Telegram Community

Drop by 8pm onwards to get a Buy 1 Take 1 on local craft beers on tap! Go beyond the norm and open your eyes to the wonderful world of craft beers!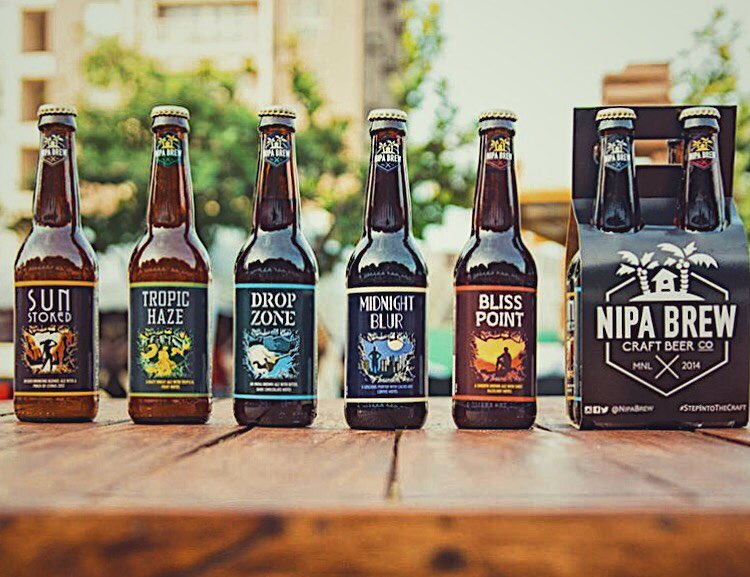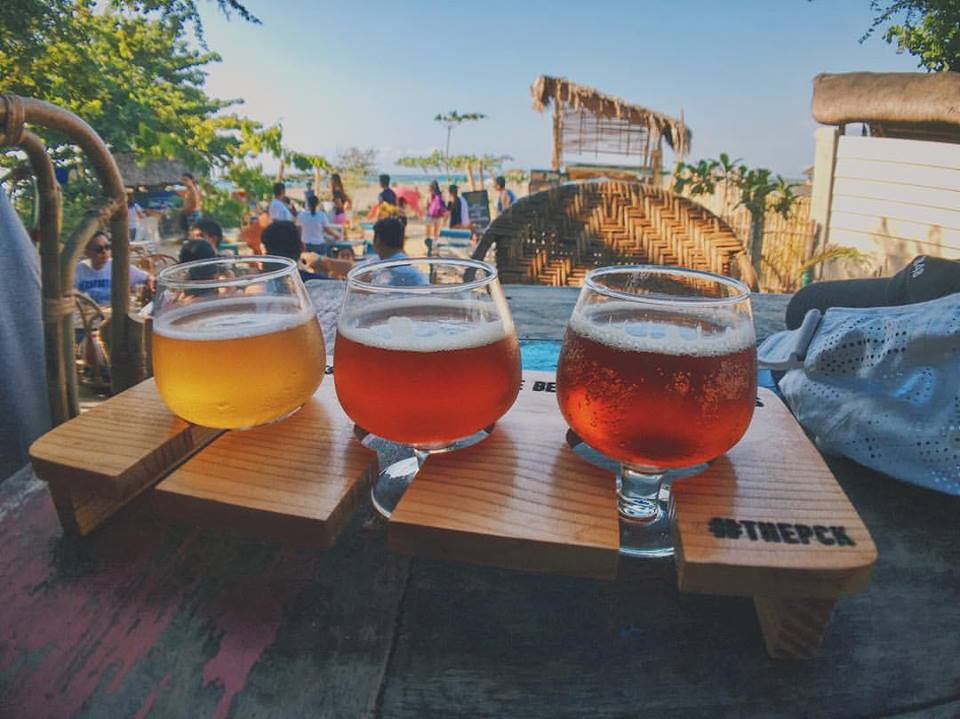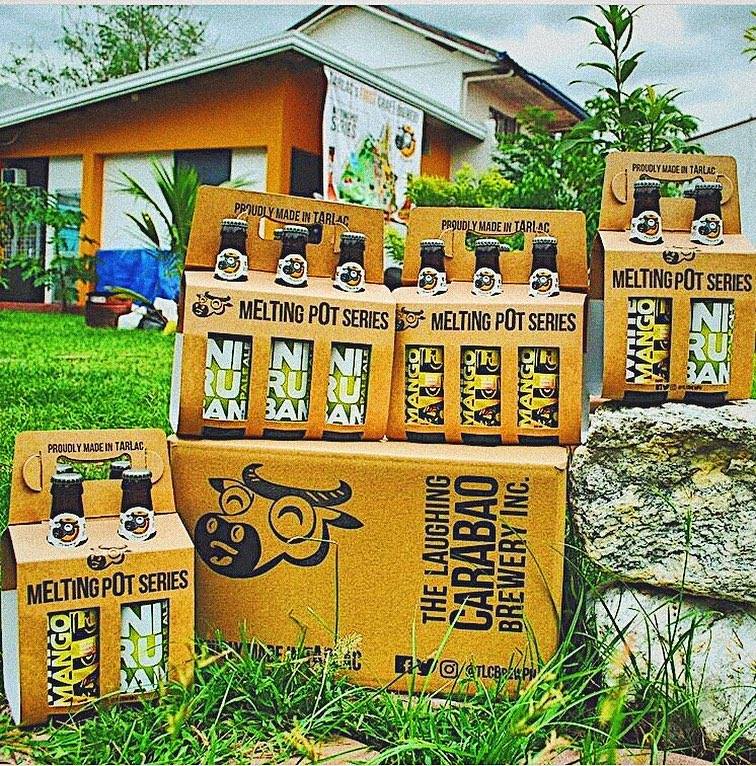 The PCKing Brewers:
– Baguio Craft Brewery
– Bulul Brewery
– Cerveza Sagada
– Craftpoint Brewing Co.
– Crazy Carabao Brewing Co.
– Crows Craft Brewing Co.
– Engkanto Brewery
– Great Islands Craft Brewery
– Kapitolyo Brewing Co.
– Katipunan Craft Ales
– The Laughing Carabao Brewery
– Nipa Brew Craft Beer Co.
– Pivo Praha
– The Professor's Brew
– Sikatuna
#ThePCK #PCKU2 #craftbeer
https://www.facebook.com/manilaonsale
https://www.twitter.com/manilaonsale
Like This Post? Share it with your friends!