October 2017 Update:
honestbee expanded its services to food delivery, too! Enjoy delectable food from S&R Pizza, KKK, K&L Cafe, Dunkin Donuts, Sugarhouse, Pink Mixer, and more!
Download the app here and use the promo code DATENIGHT on your first food order and enjoy Php250 off your bill(minimum order of Php500)!
https://honestbee.ph/r/PHM7133
https://honestbee.ph/r/PHM7133
Join our Telegram Community

https://honestbee.ph/r/PHM7133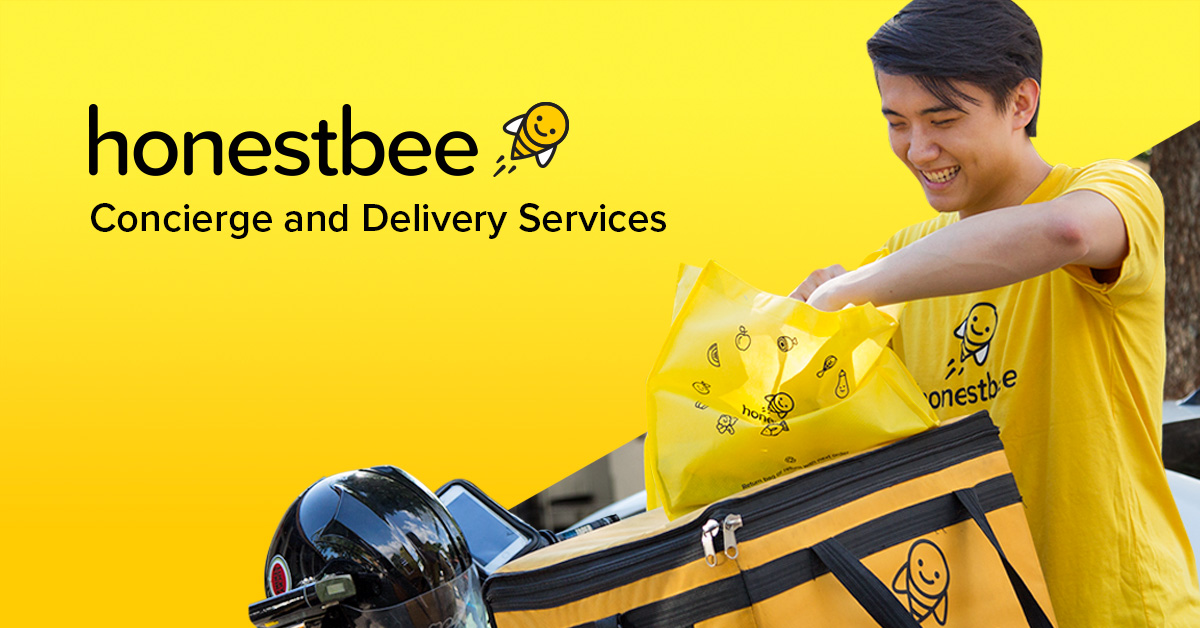 Online shopping. We've all did it at least once. We shopped for clothes, appliances, make-up, gifts, and sometimes some of us have shopped online for groceries. Right?
honestbee recently joined the Philippine market and they are launching it with a bang!  Download the honestbee app here, sign up, and GET PHP500 shopping credits!! It's as easy as that bes! 
What is honestbee and how does it work?
We train our concierge shoppers how to pick the freshest produce, look out for expiration dates, suggest the most suitable substitutes (We won't suggest a Syrah if you ordered a Pinot!) and package your items properly.

Out of stock? Don't worry!
If your original choice is out of stock, your concierge shopper will call you to suggest a substitute. Already know what you want? Choose substitutes on the Web or mobile apps before checking out. 
More details about honestbee here.
If you have shopped online using an e-commerce app like Lazada, Shopee, buying groceries using the honestbee app will be easy as pie we promise! Avoid long queues, and heavy traffic; do your groceries at the comfort of your own home or during office breaks; select your convenient delivery time and voila! Groceries right at your doorstep!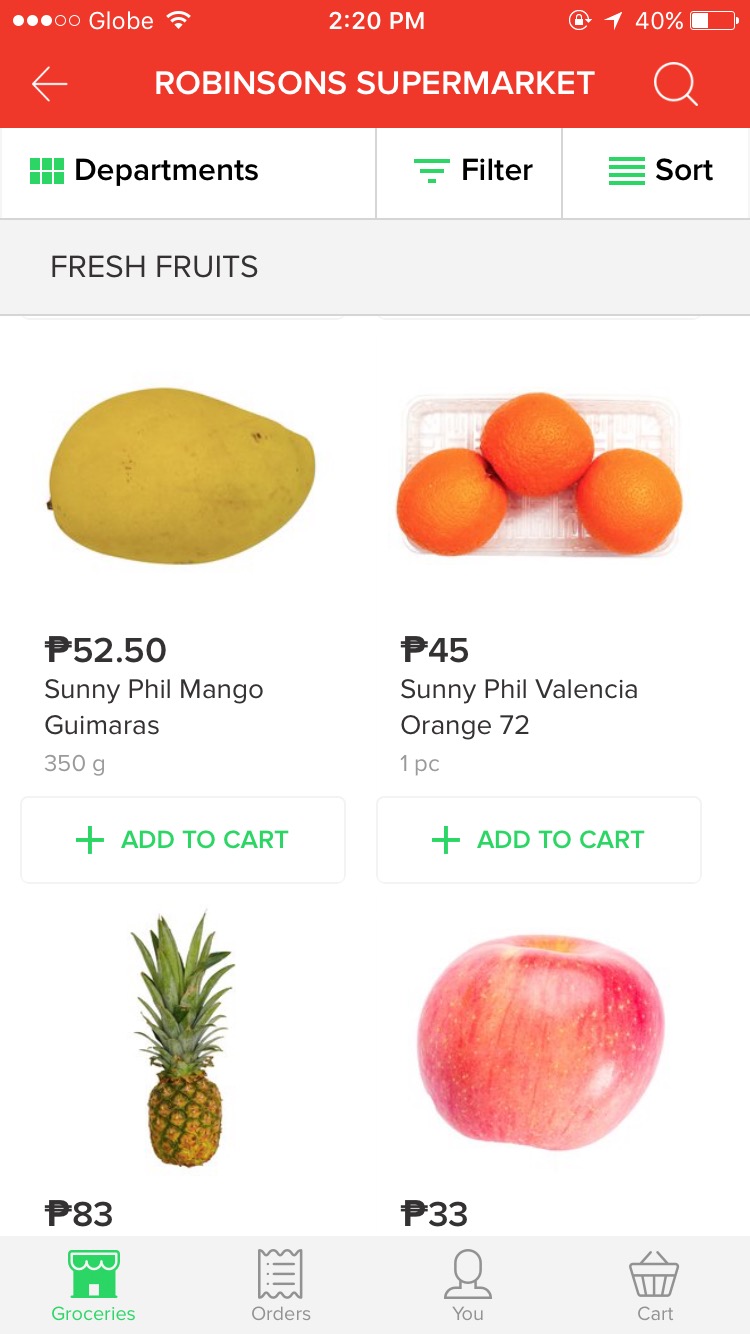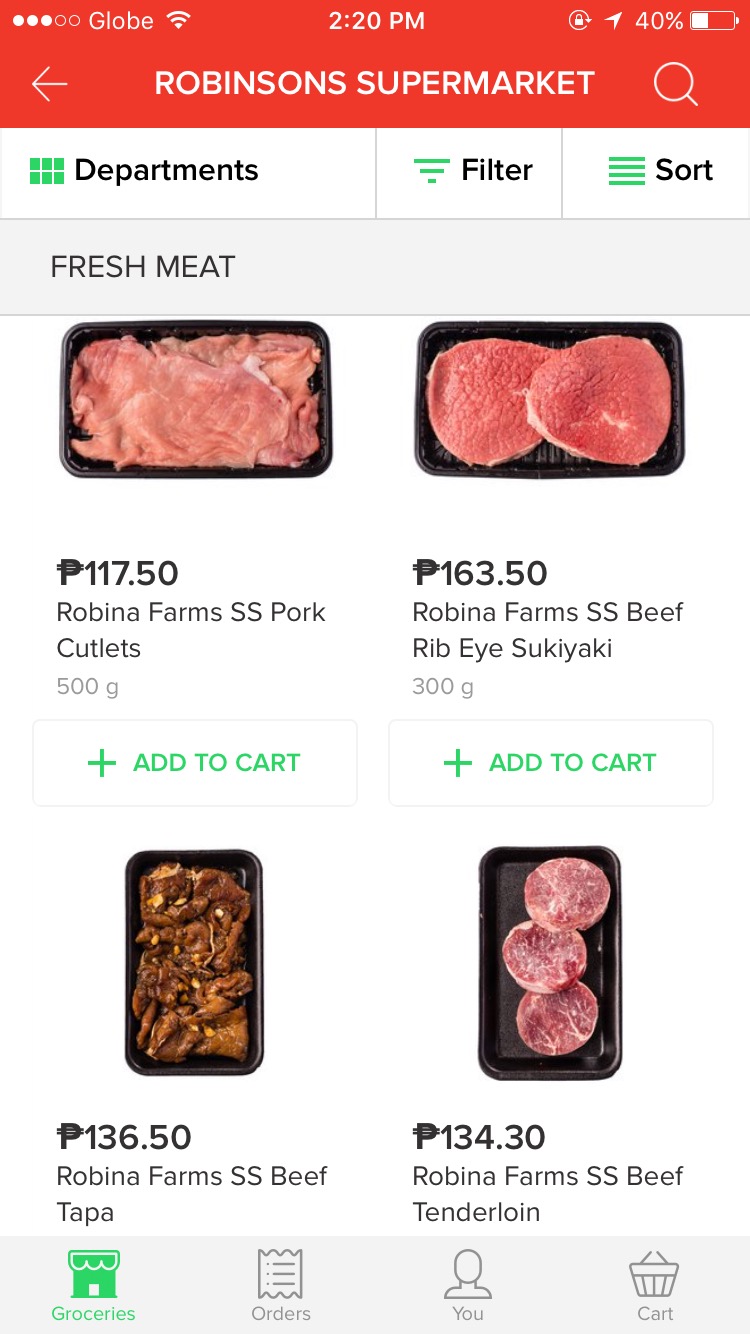 Please be guided that stores vary depending on your location. In San Juan, there are only Robinsons Supermarket and Fresh Options. In BGC, Taguig, there are a handful of options like Robinsons Selections, Chicco, etc.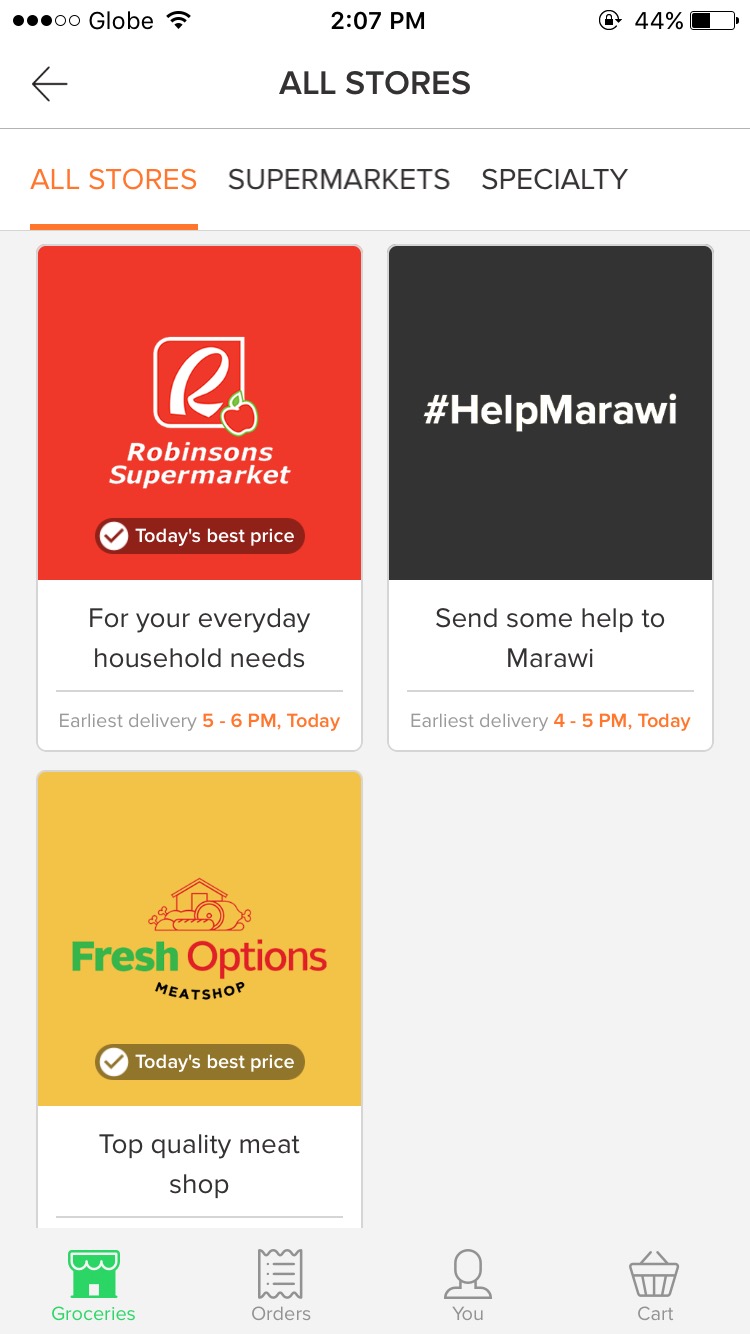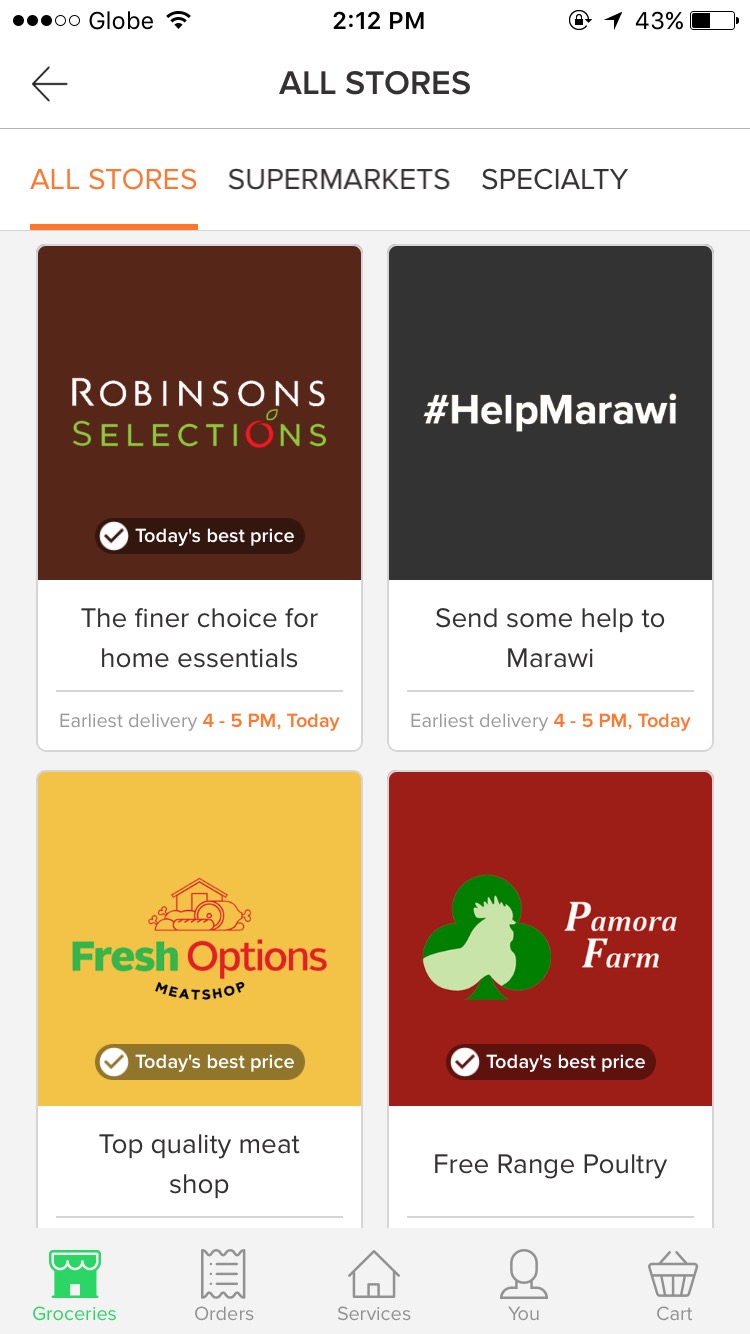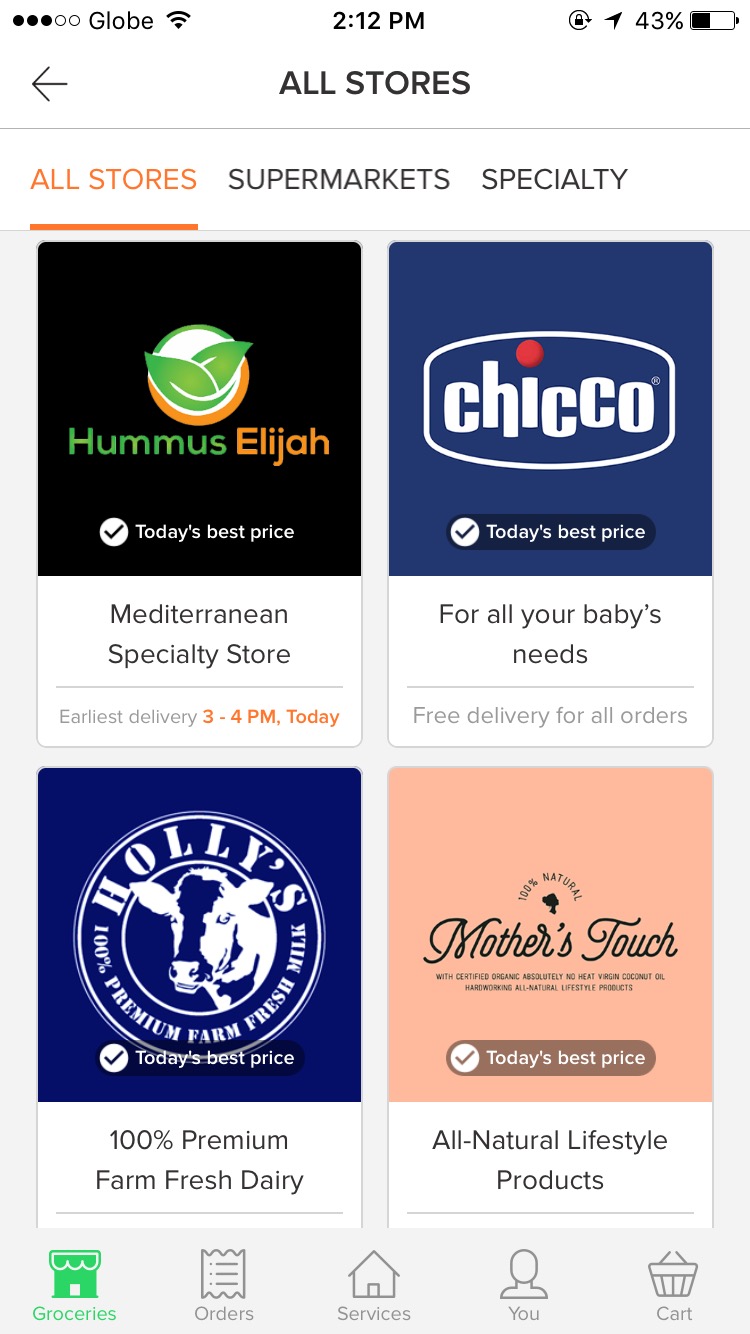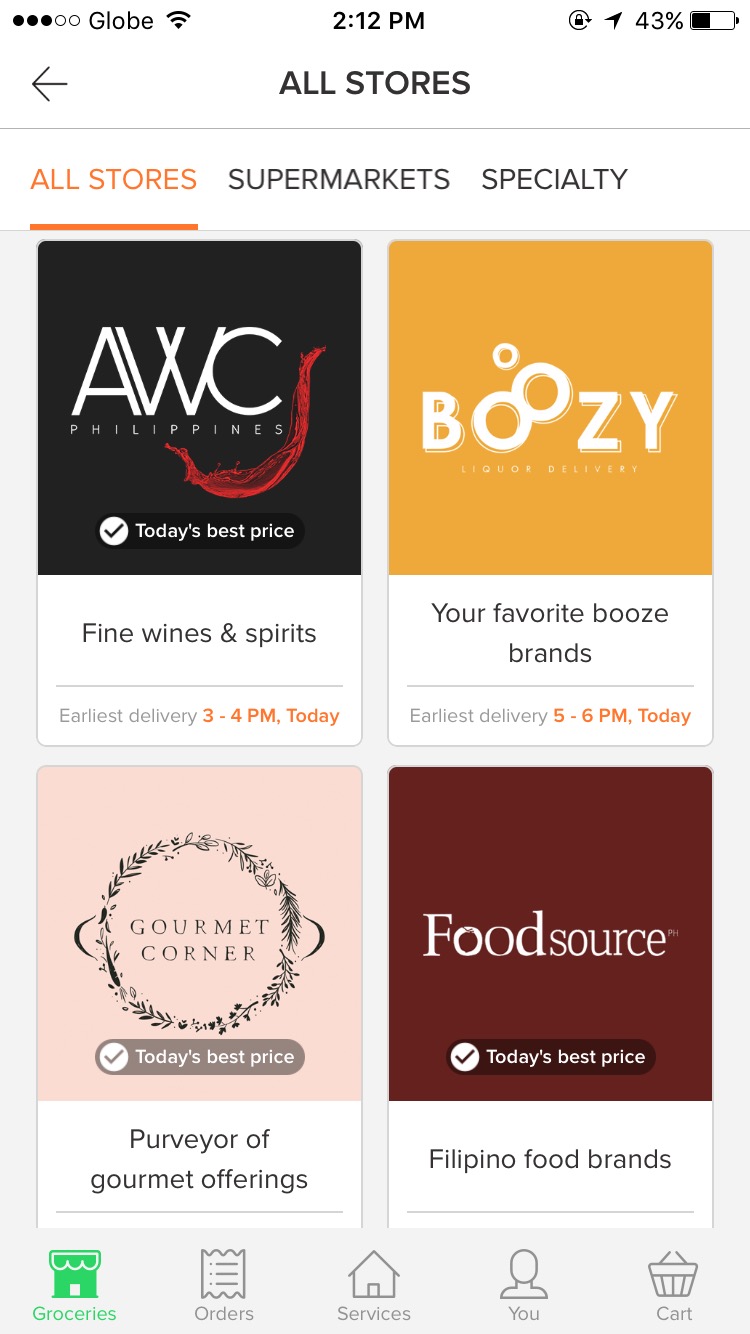 I got to use the app today and saved a total of Php599 (Php500 discount +i Php99 delivery fee waived). The company is partners with a variety of stores depending on your location. I chose Robinsons Supermarket and selected the items I need. By 4pm the items were delivered! No payday madness, no Friday traffic, no rainy weather problem!!
We can go on and on about how awesome and convenient honestbee is… but you just have to download the app and see for yourself! Click this link to get Php500 off your bill! Hindi to joke ok? 
honestbee is available in both iOS and Android. 
https://www.facebook.com/manilaonsale
https://www.twitter.com/manilaonsale
Like This Post? Share it with your friends!
Join our Viber Community!