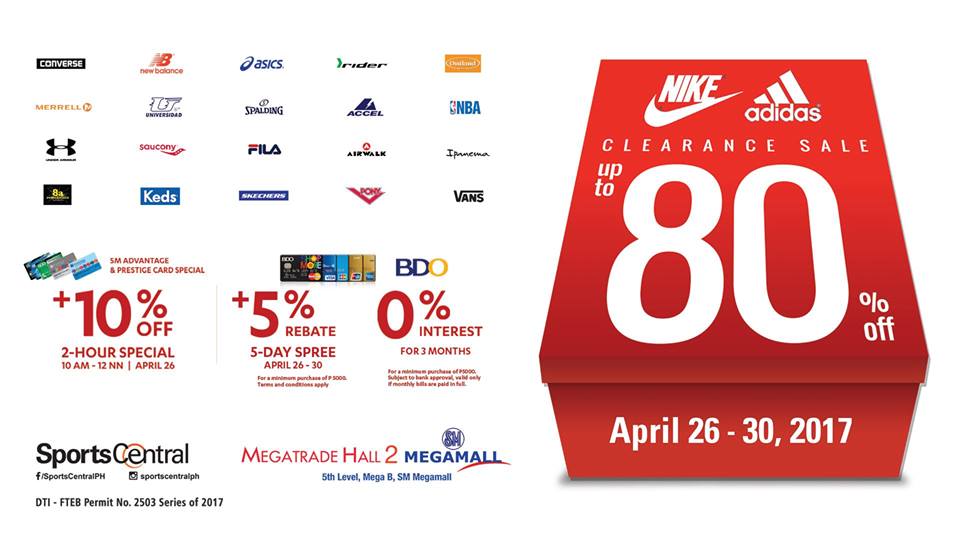 SPORTS CENTRAL CLEARANCE SALE: NIKE, ADIDAS, AND MORE!
April 26-30, 2017
Megatrade Hall, SM Megamall
Get up to 80% off on Nike, Adidas, New Balance and other brands at Sports Central's Clearance Sale! Bring your SMAC and BDO Credit Cards for more discounts!
Sports Central Clearance Sale Guidelines
1) As early as 7:00 am, queues will be open at the Julia Vargas gate of SM Megamall Building B near Pizza Hut. Posters will be released to signal the queuing station.
2) For April 26
During the 10:00 am mall opening, the queue will be asked to proceed to the Megatrade Hall 3 holding area. Only customers who are stamped coming from Megatrade Hall 3 will be allowed entry. Kindly fall in line in an orderly manner. Those who cut the line will be asked to go back to the end of the queue. There will be no separate line for senior citizens.
For April 27 onwards, the queue will held outside of Megatrade Hall 2.
3) For everyone's safety we will only accommodate the number of customers allowed by the maximum capacity of Megatrade Hall 2.
4) The SMAC additional 10% promo cutoff time will be as scheduled. Those who are already inside the selling area before promotion expiry time of 12:00pm will be accommodated.
5) Only those who are stamped will be allowed entry. Kindly give way to our employees/ personnel/ staff/ suppliers who are entering and exiting the premises.
6) Entrance is free. Cash, SM Gift Cards, Sodexo are accepted. Major credit card and debit card payments are also accepted.
7) The following items are prohibited in the selling area:
Oversized bags, big shopping bags, food and drinks, baby carriages and strollers, scissors, nailcutter, box cutters and deadly weapons. Please check in your purchases at the baggage area if you intend to shop again.
8) Since the hall will be filled with people, we suggest bringing children only at your discretion.
9) Those that cause commotion will be escorted out of the venue.
10) Please ask for assistance if the shoe you want is found at the top rack. To prevent injury, customers are not allowed to climb racks.
11) New releases are NOT included in the sale. For new releases, you can check out Sports Central at 3rd Floor Fashion Hall or Adidas at Building A Ground Floor.
12) For returns and exchanges, there is a dedicated exchange counter, kindly bring the item and receipt. No need to fall in line.
13) Please take care of your personal belongings. Management is not liable for any losses incurred inside the venue.
14) Please take care of our package counter tags. Lost tags will have a fine of Php 50, we will require proof of identification.
15) All unclaimed baggage will be turned over to SM Megamall security office after the sale.
16) Line cutoffs are only at the discretion of the management for everyone's protection. But we will try to accommodate as many customers at the allowed time and at the allowed capacity.
17) Our gates close at 10:00 pm on April 26-27, and 12:00 am on April 28 – 30. There will be no extensions.
18) All sales are final.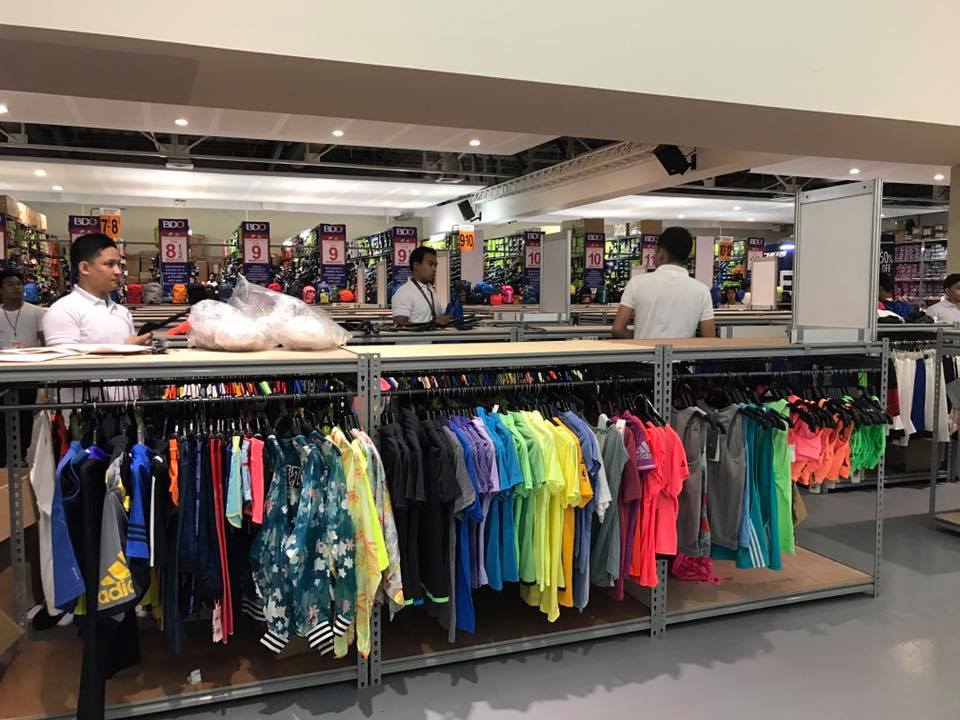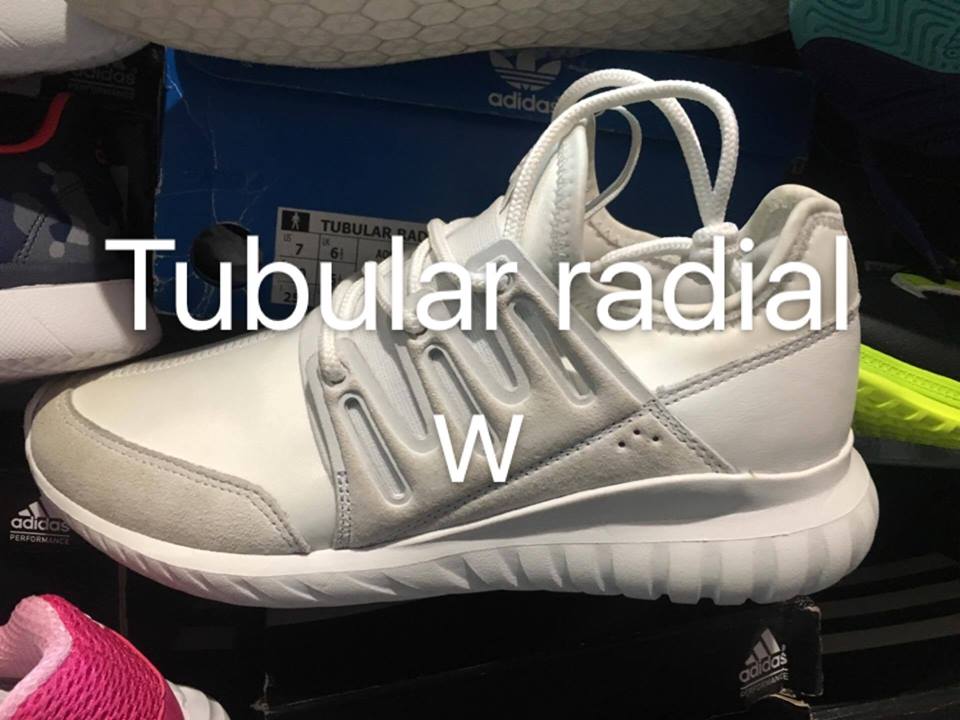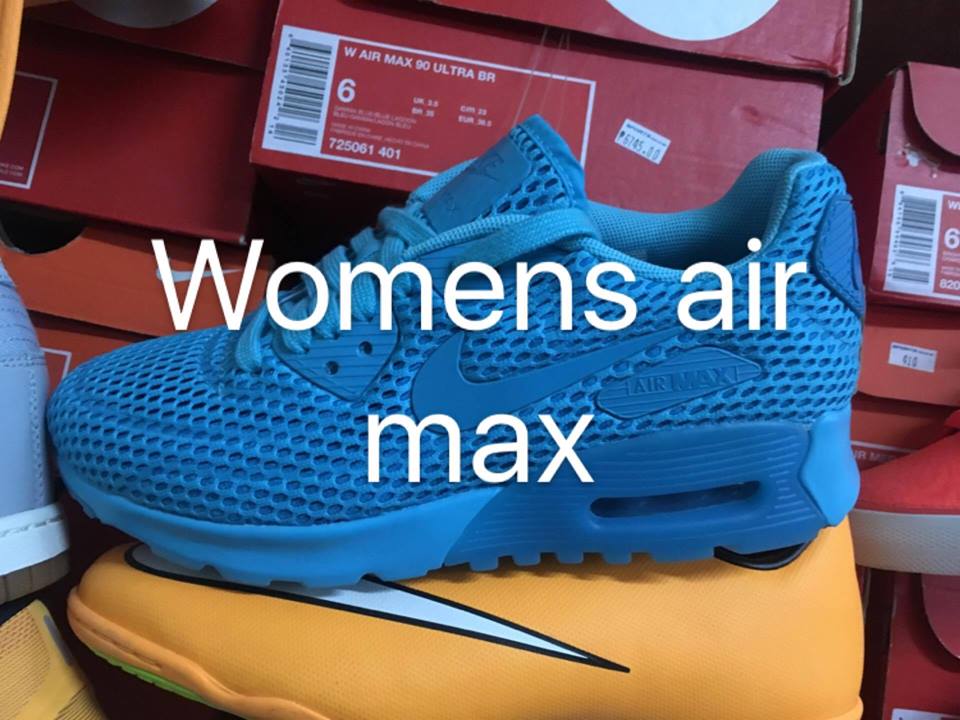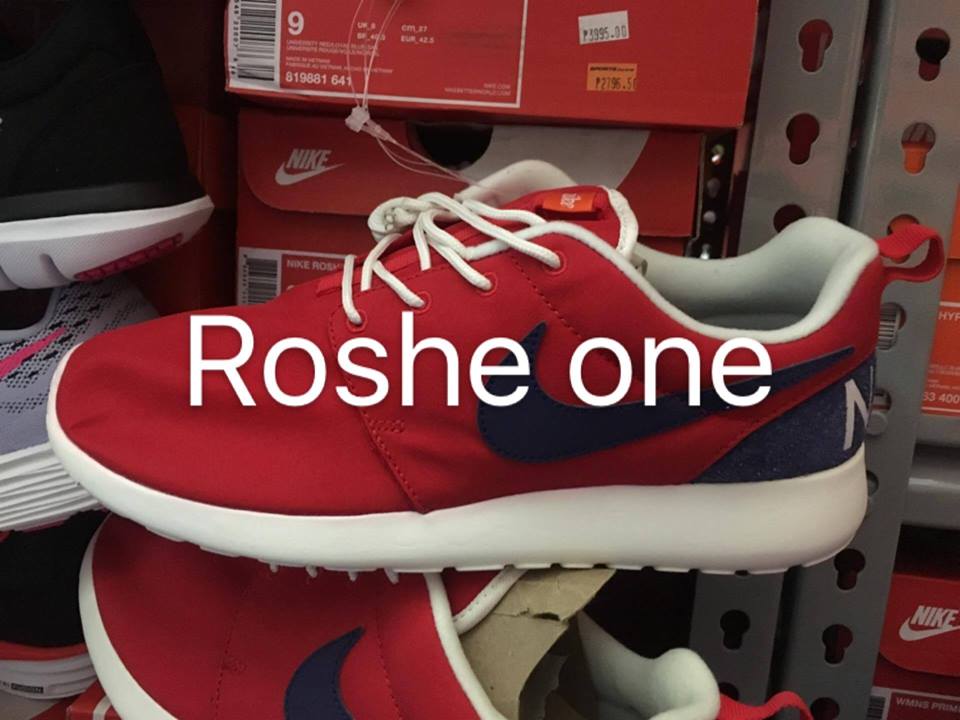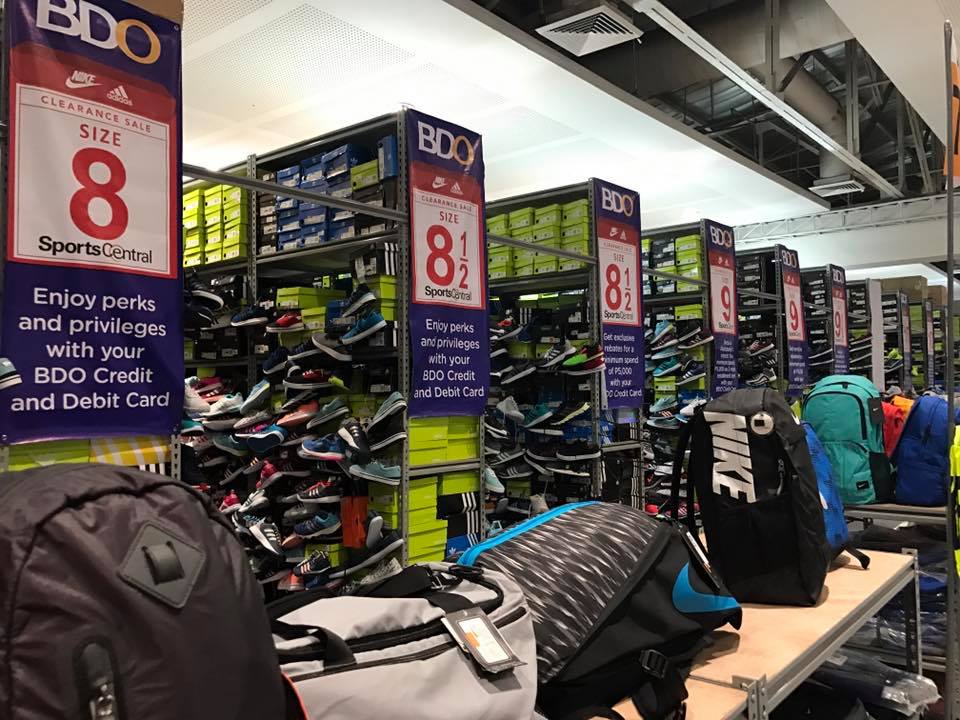 Photos and Guidelines courtesy of Sports Central Facebook Page.
https://www.facebook.com/manilaonsale
https://www.twitter.com/manilaonsale

Like This Post? Share it with your friends!