All posts tagged 'Vibram Fivefingers'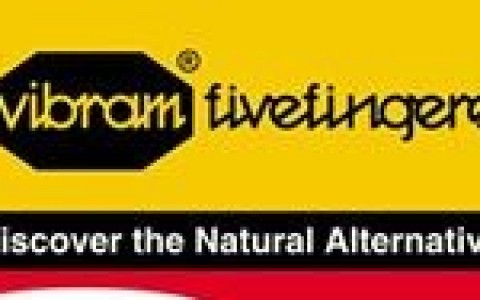 Vibram Fivefingers Rainy Season SALE! Enjoy up to 70% off on all items! Includes 2014 – 2015 models.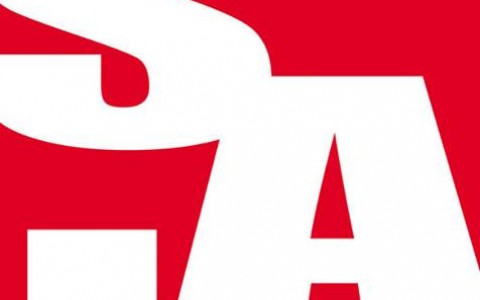 Enjoy 40% off on Classic, Classic Paillettes, Sprint, KSO, Speed, Bikila, Jaya and Jaya LR at official Vibram Fivefingers store outlets and participating retail outlets from September 1 – 30, 2013.