All posts tagged 'RUNNR SALE'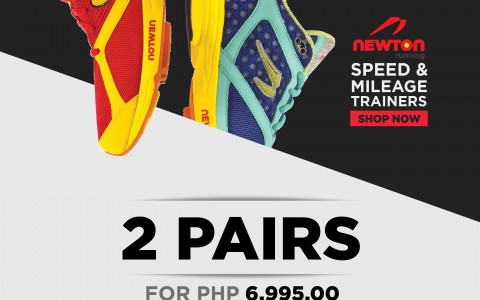 Newton Exclusive Weekend Sale! Get 2 pairs for the price of ONE on May 29 to 31 ONLY!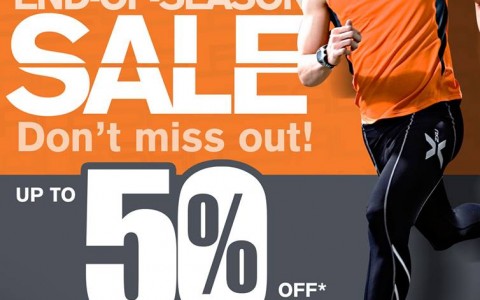 Haul in your running items at RUNNR's End of Season Sale and make the end of this season, the reason to start joining races again! Runnr's End of Season Sale will run from January 31 – February 16, 2014!