All posts tagged 'Halo Philippines'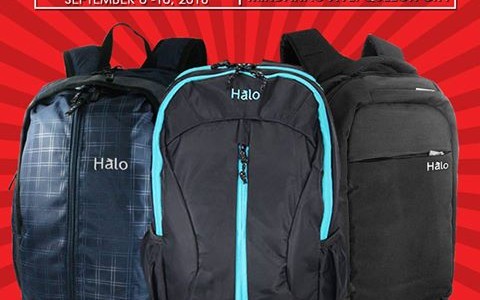 Halo from the other siiiide!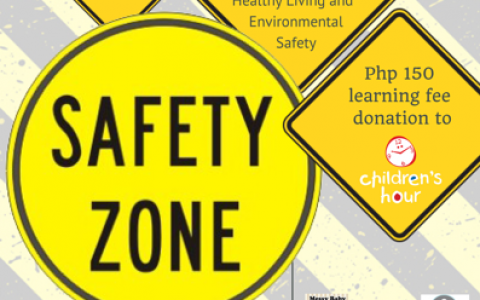 Check out the Safety Zone Event! Everything you need to know to keep your baby safe, conveniently packed in an afternoon of learning! There will be a private sale of pre-selected safe and eco-friendly products plus, over 10k worth of freebies to be given away! All for a good cause! Safety Zone Event is happening at Spaces by Babyland on September 13, 2014!